"Today's forecast: Never-ending darkness"
via
Music festival in 90 degree weather wouldn't allow vendors to sell beverages…
via
Just another day in the waiting room..
via
Aha, I see the problem – looks like it's your catalytic converter.
via
Seems legit.
via
Black man beats cop in broad daylight.
via
College summed up.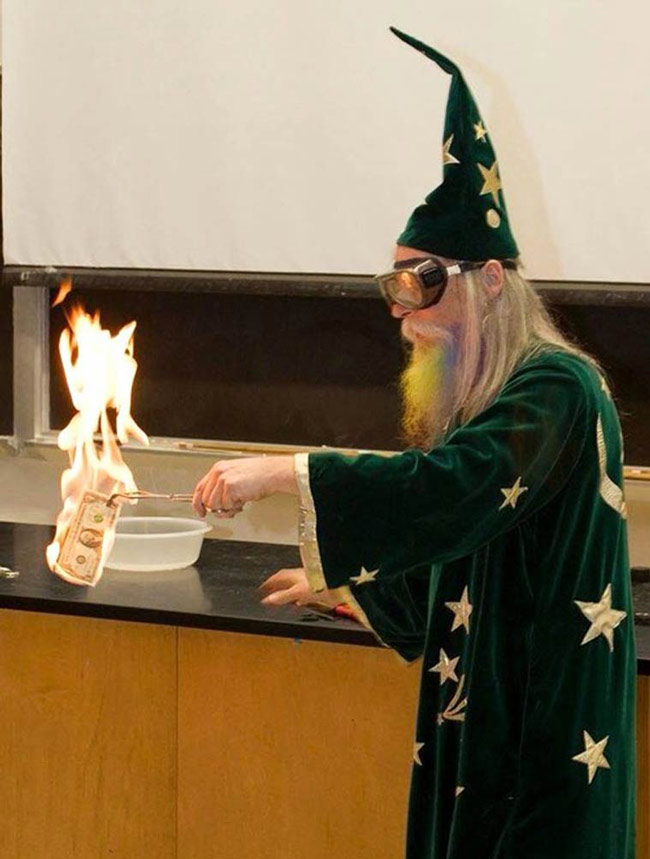 via
Happy Birthday.
via
Fired on his first day on the job.
via
I like to imagine that this dog has just completed a parachute jump and landed on a woman.
via
That's the natural career path alright.
via
My friends had a sonogram to determine the gender of their next child. Care to guess what it is??
via
You cat to be kitten me!
via
What don't you know about your mom?

via