What charm did Ron use on Hermione?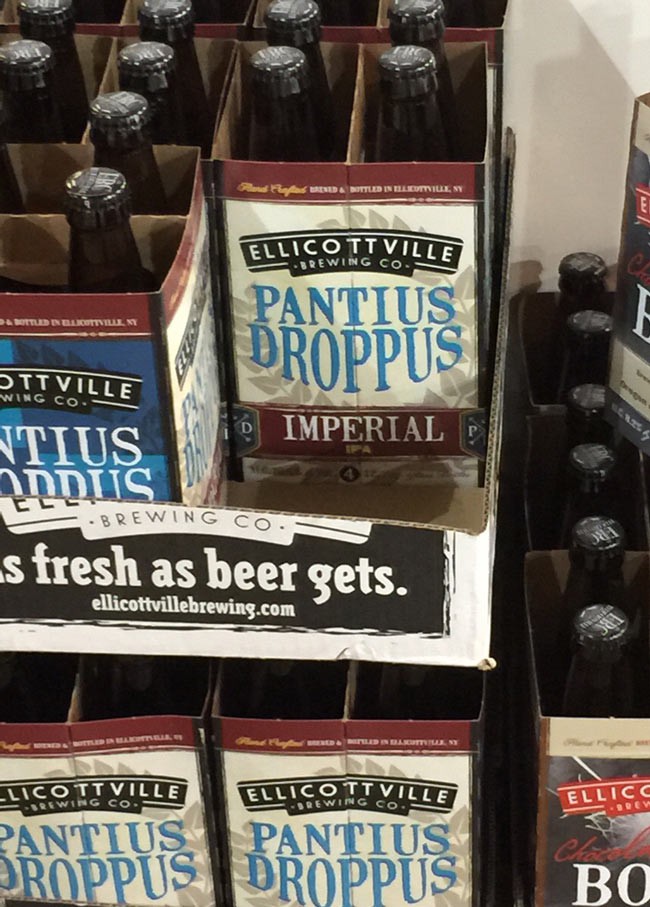 My boss complained about my coworker's hair being too long. So she fixed the problem.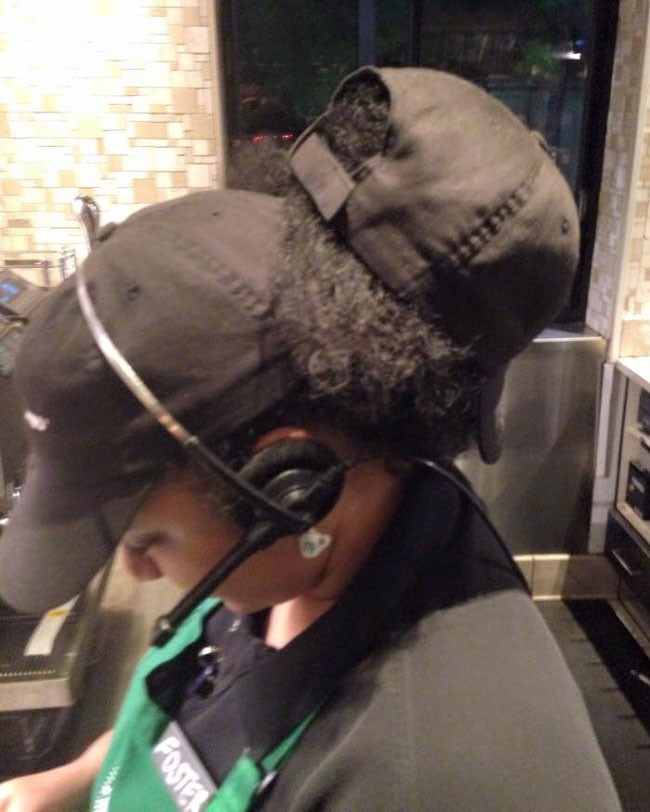 What if?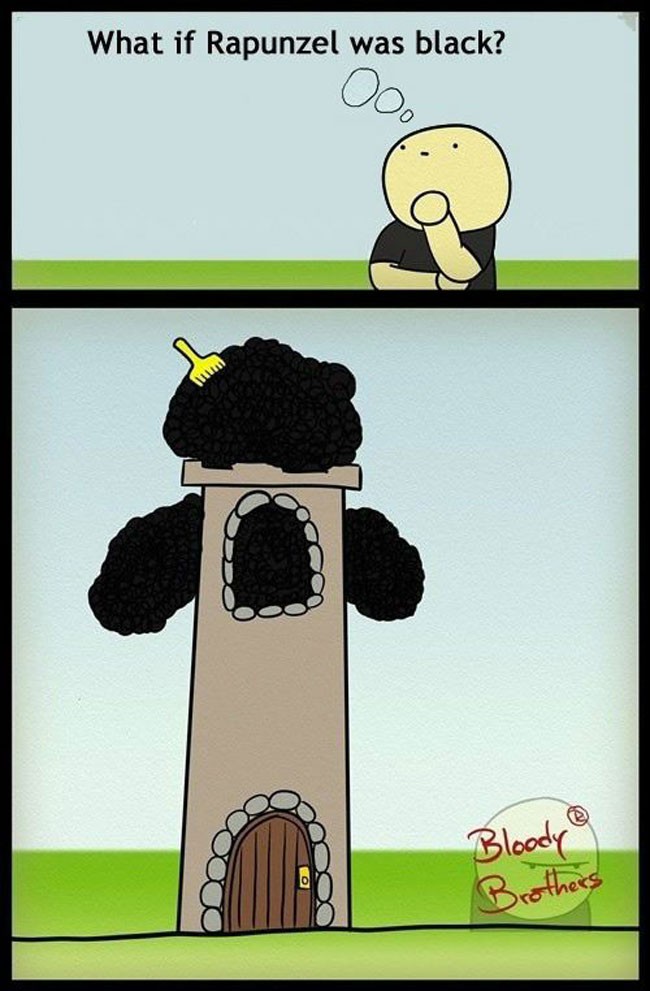 My cat has a secret modeling job.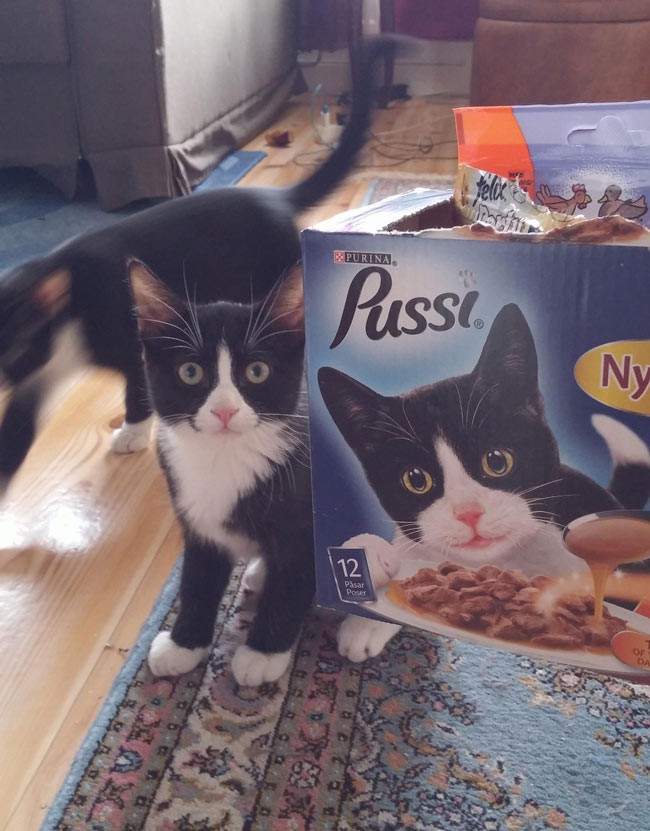 This is just about how my first kiss went…
Note to McDonalds – Don't piss off the sign company next door.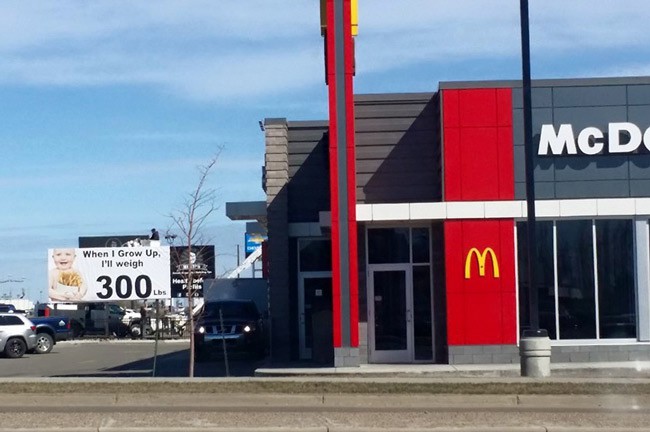 You think your job sucks…
Thanks random kid on the internet; you revolutionized my "life".
Food & fun for everyone.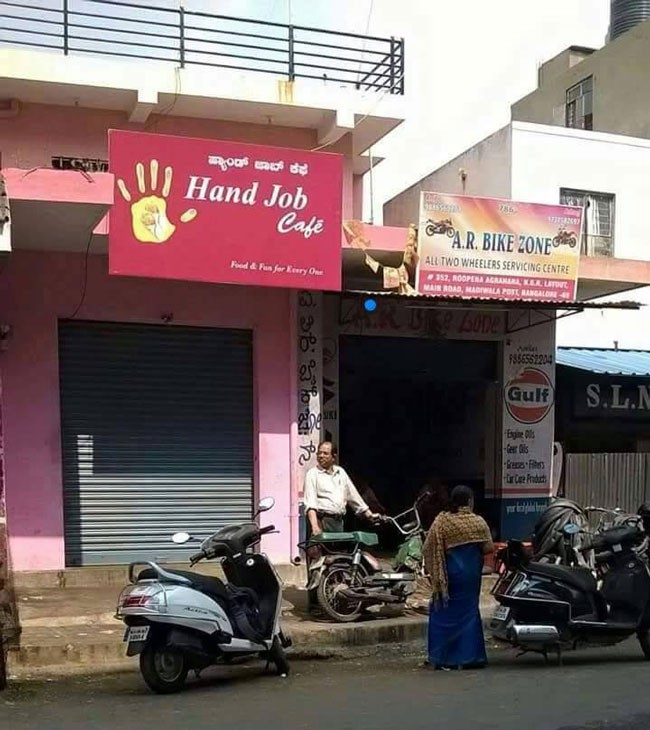 The human equivalent of shaking the dry cat food packet outside at dinner time.
Max could smell the dog treat behind the door.