Be careful out there.
All of the news on Baltimore right now.
Should the "Antiques Road Show" be renamed "Granny Pawn"?
Briefcase with important lab results.
That's a strange use for salad dressing…
Tourists.
Spock was a smooth operator.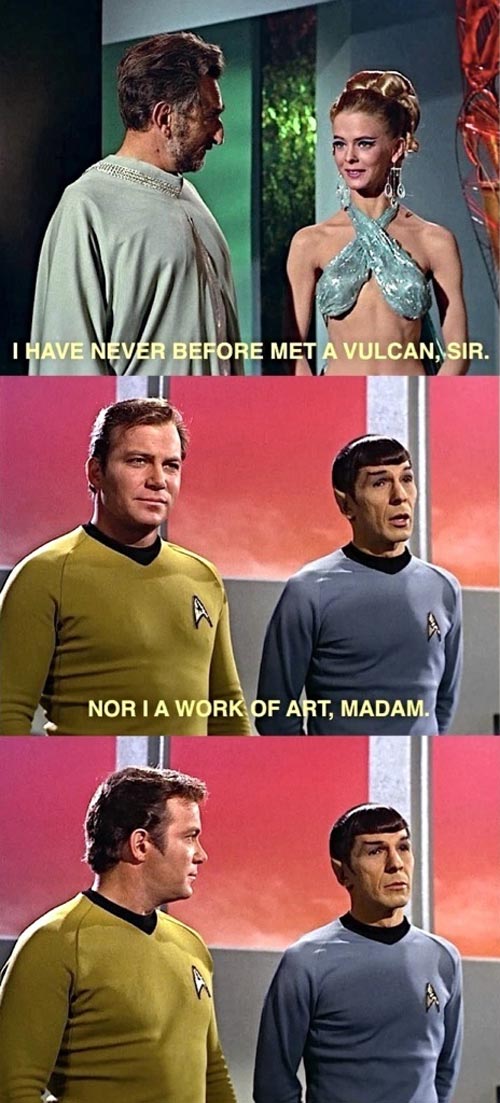 Meanwhile just north of the border.
Nice one Samsung.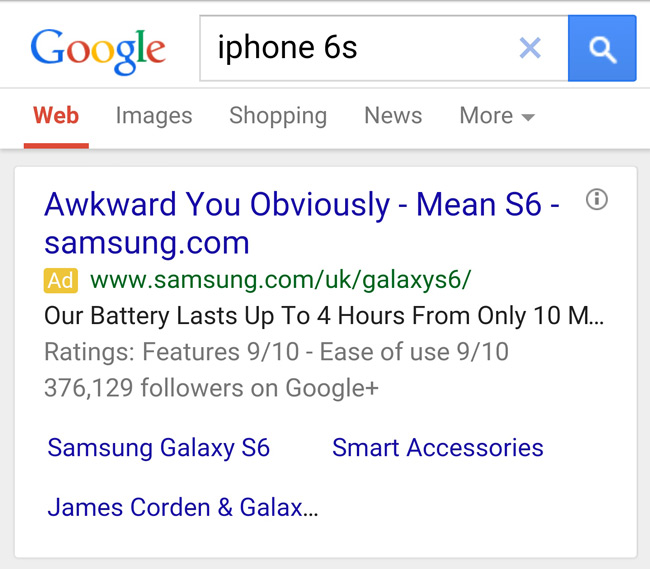 When you see your teacher out in public.
Mario looks rough these days.
Half of them can't even speak English!
Sneaky.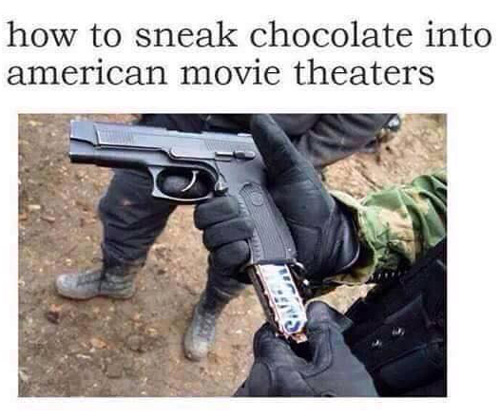 Police and rioters come together to help fat man out of trousers.
Cleave crabs, bathroom fun.
The dangers of crack.