She really didn't think this license plate through…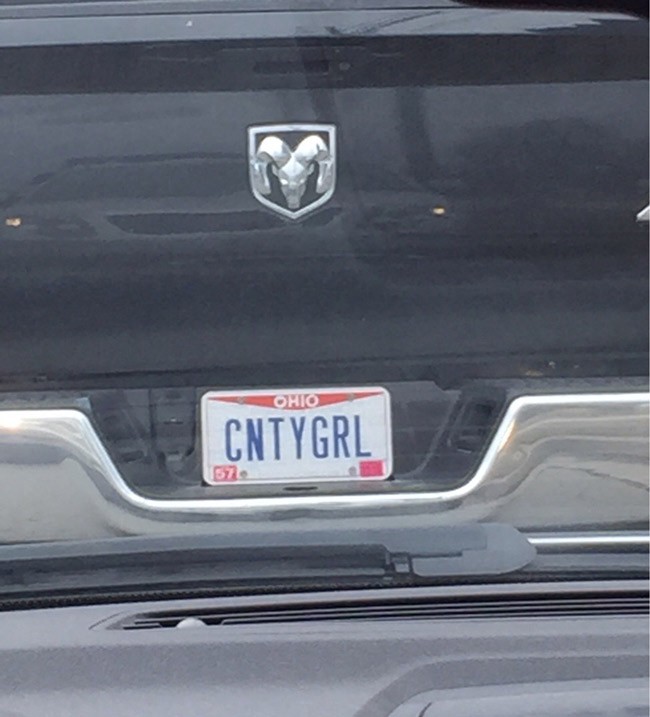 via
Did you see the new Back to the Future trailer?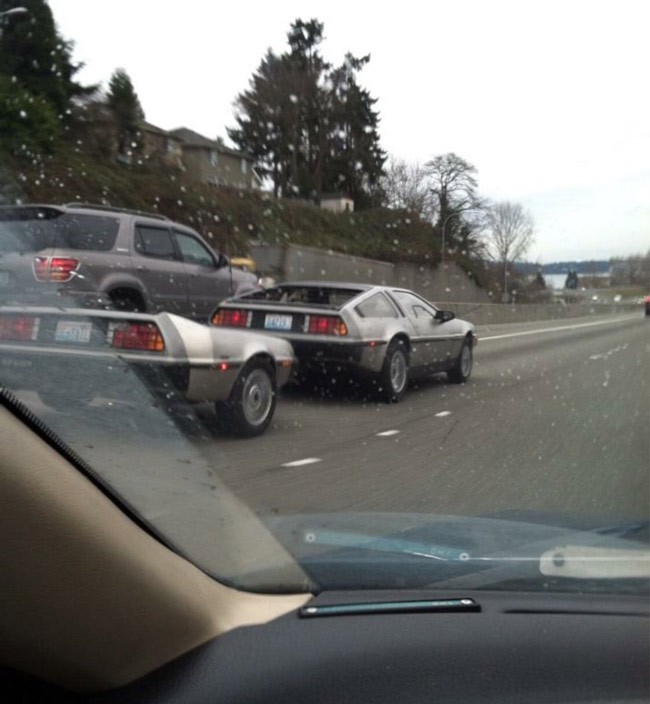 via
This hot dog stand…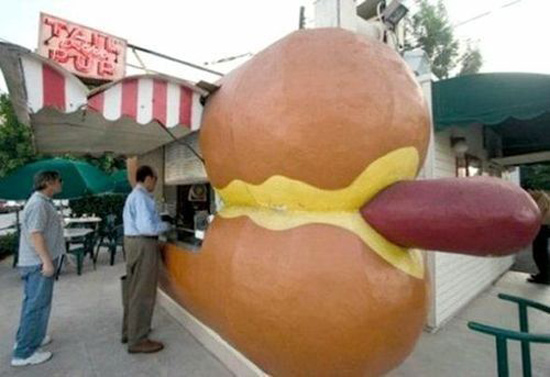 via
Filthy cheaters by my house have been reusing their penguins from Christmas every holiday.
via
Camouflage pants are getting better and better…
via
My friends cat killed a bird, so he decided to teach it about honoring the kill.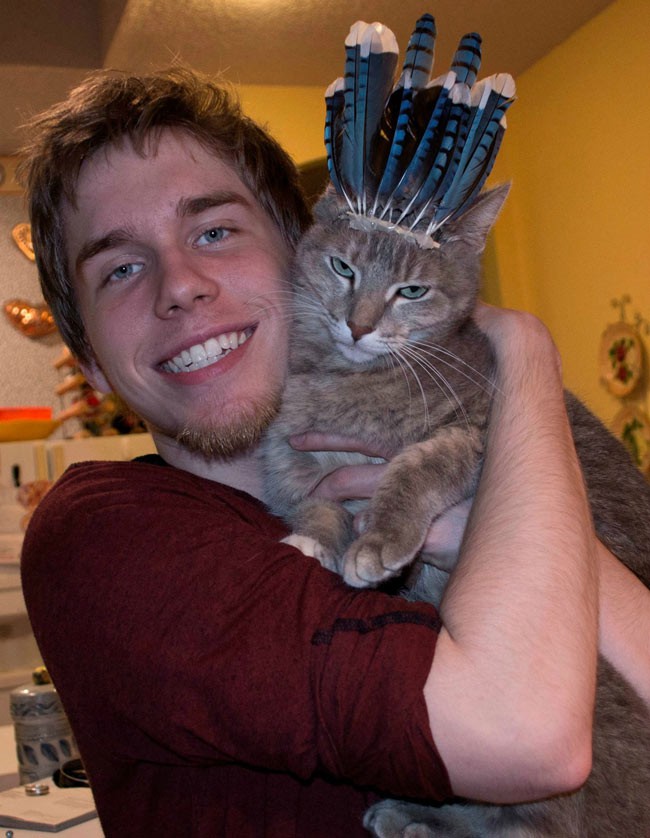 via
Melinda is a bitch '09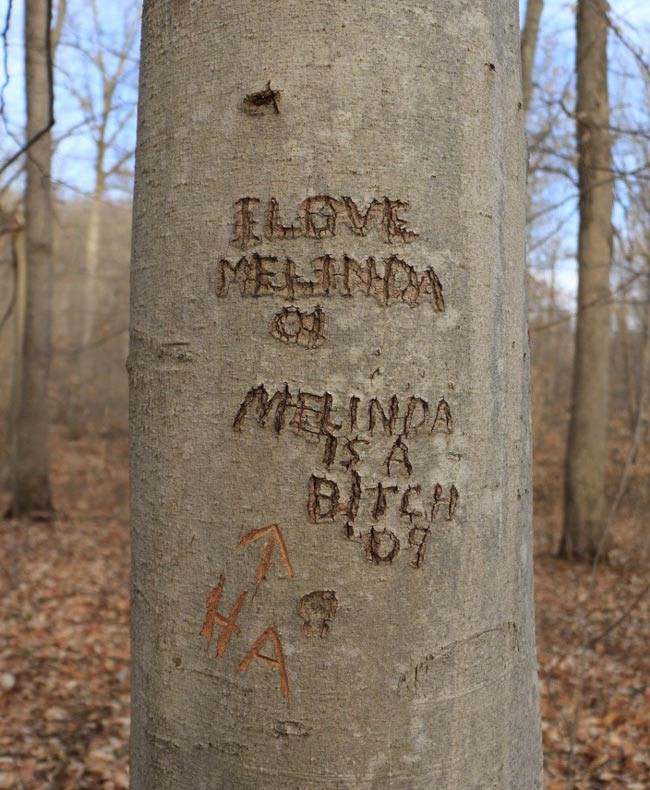 via
This technique leaves one hand free to text with.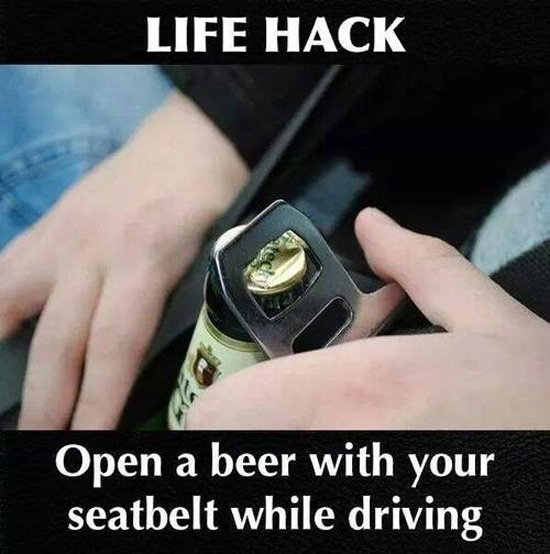 via
Taking a shower at somebody else's house.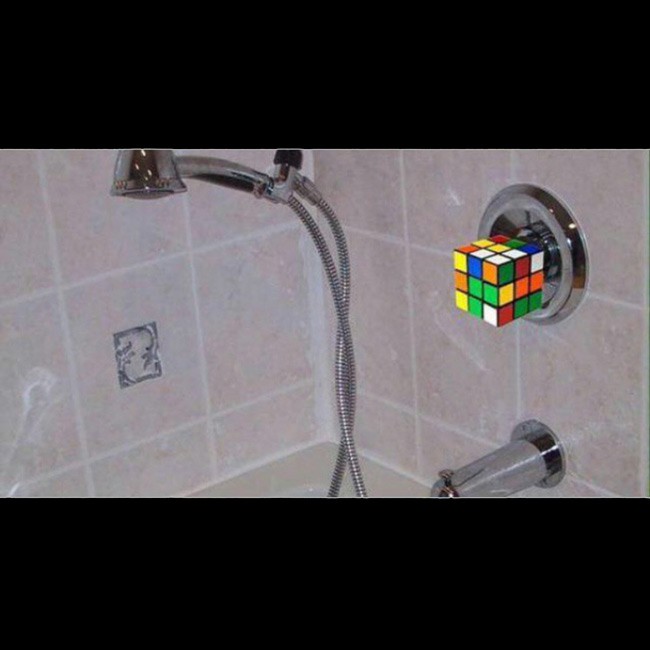 via
Jumpolines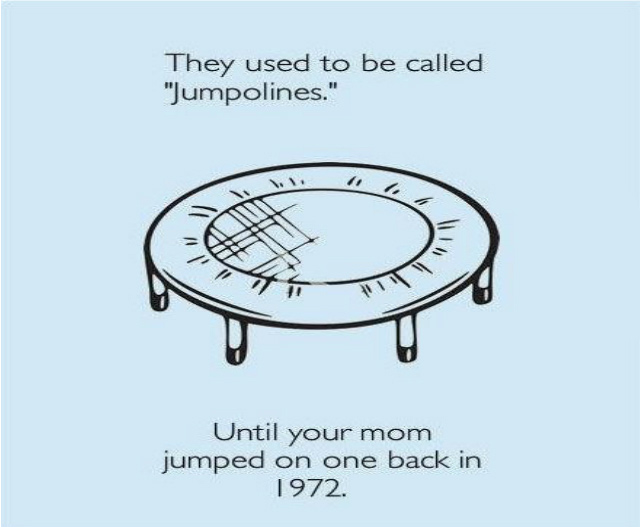 via
You what your dog?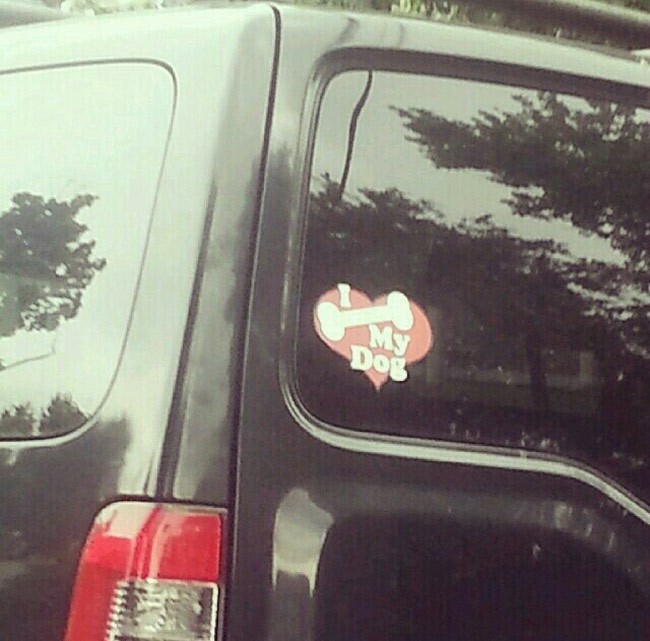 via
Who lives in a Box and is coming for You!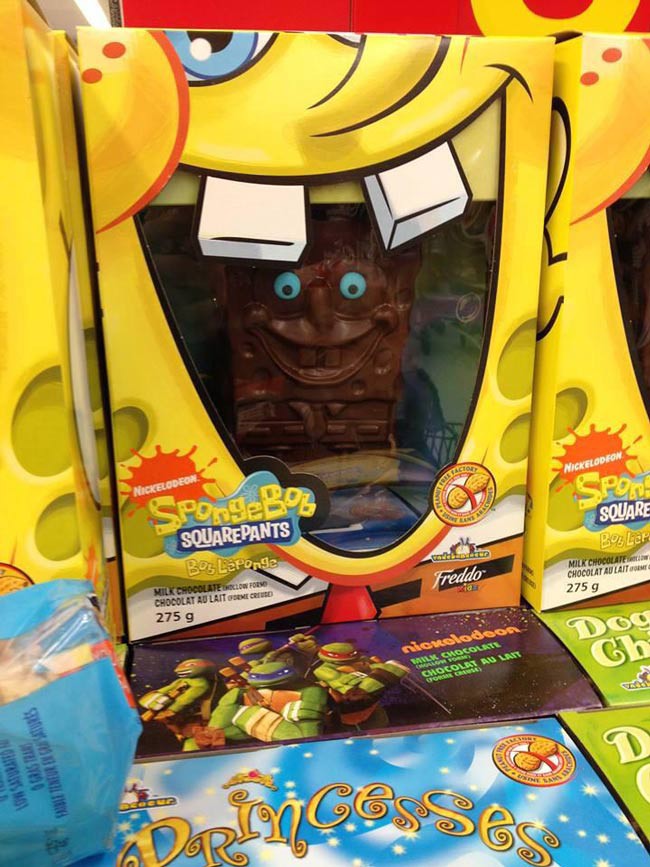 via
I hate the family stickers on cars. Except this one.
via
This German ad sounds quite different in English.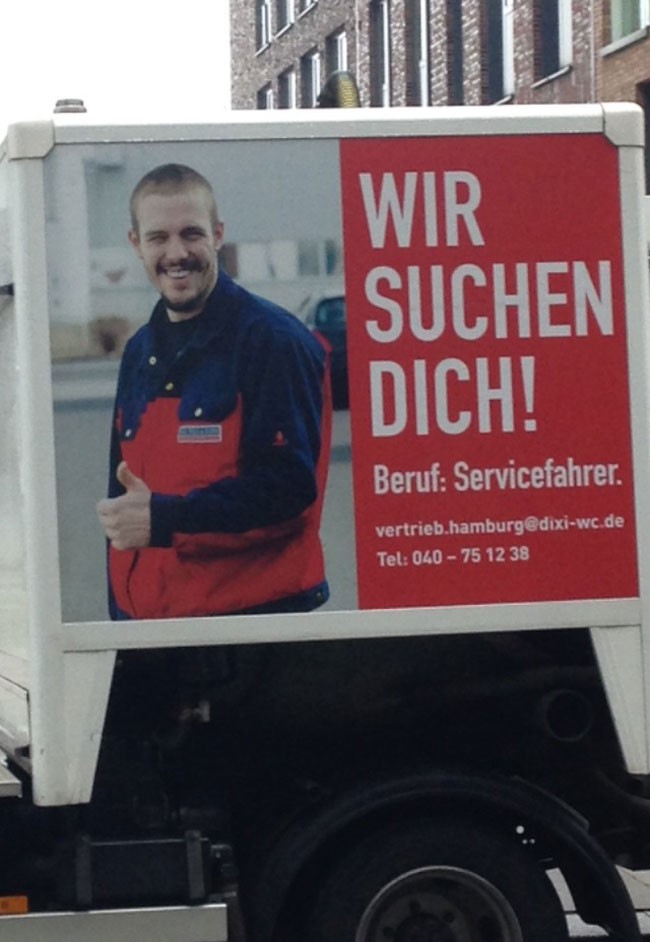 via
Guessing someone had a breakup…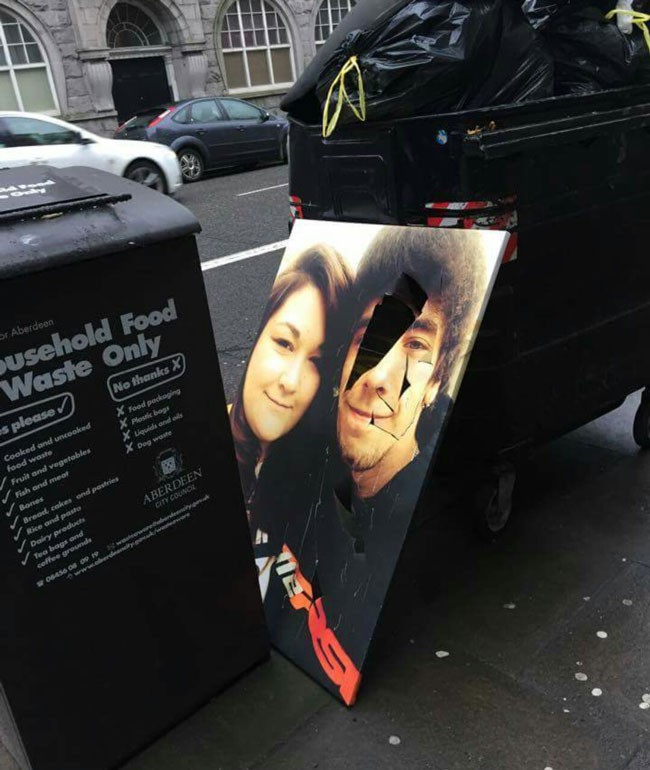 via
"Exploid" the power of perspective.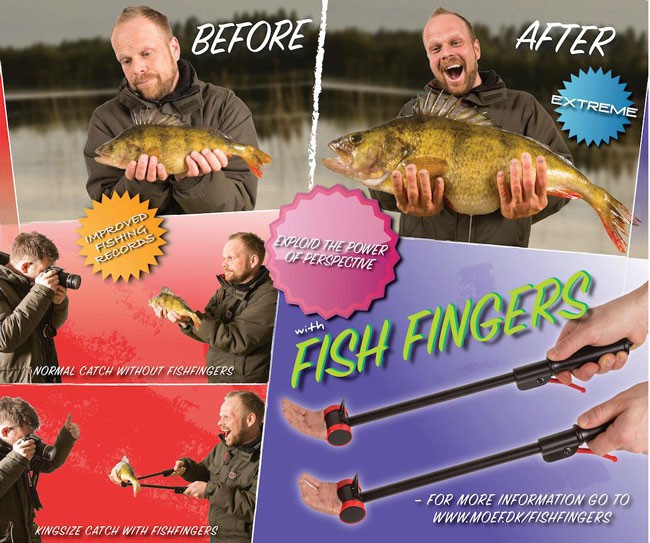 via
Mannequins in Japan.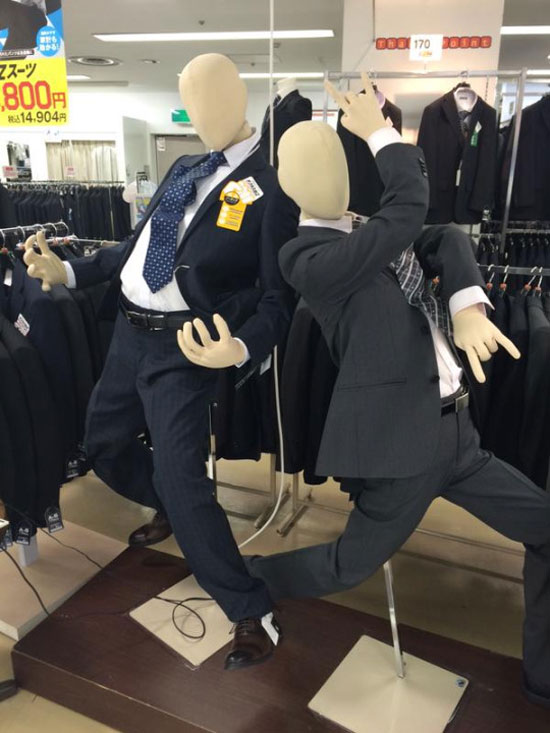 via
KFC witness protection program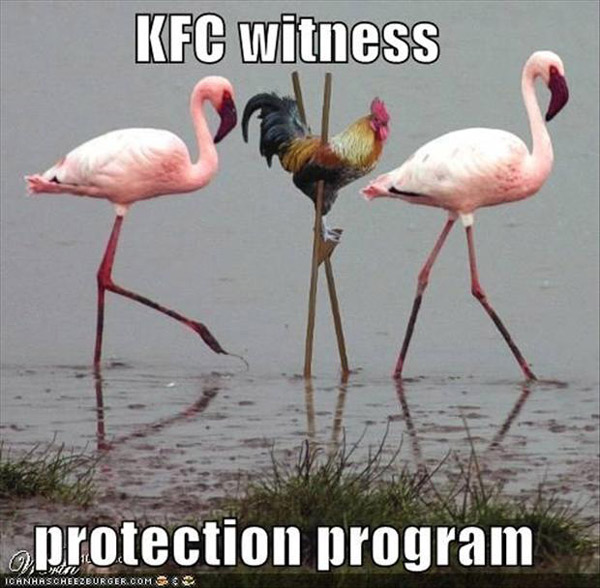 via
Punniest funeral home?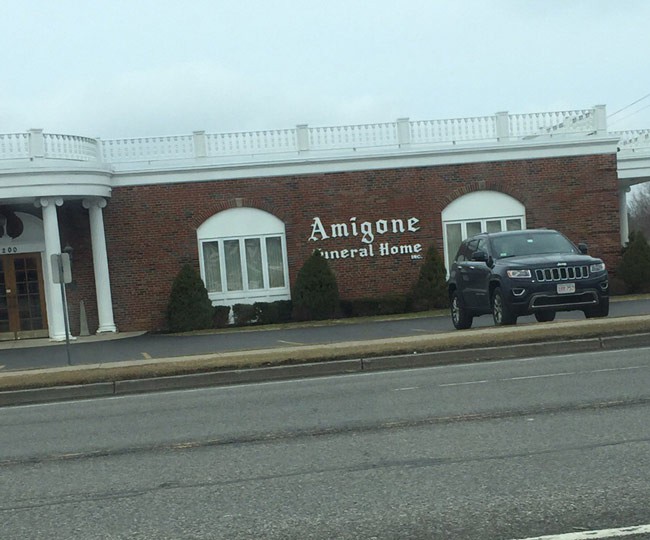 via
$20 is $20.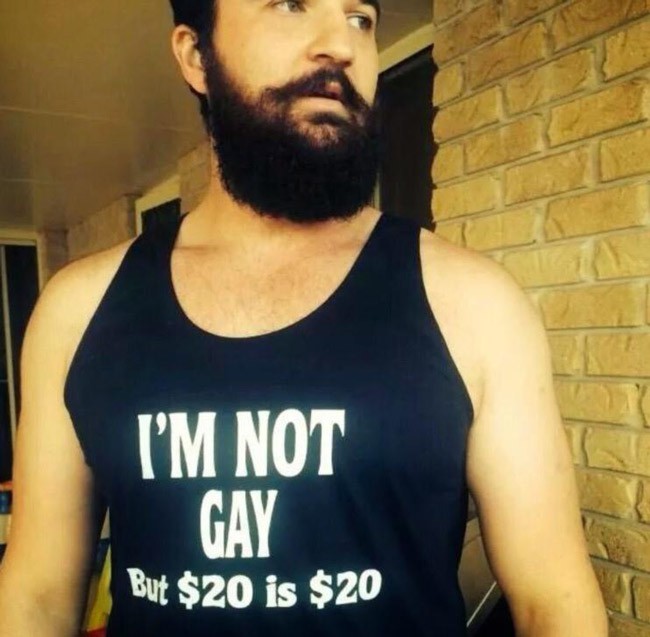 via