Someone at the BBC is excited about the restart of the Large Hadron Collider.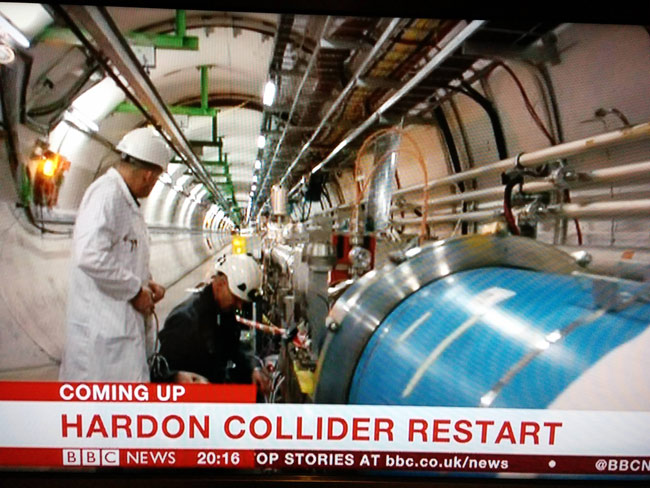 via
Newcastle got me for a second.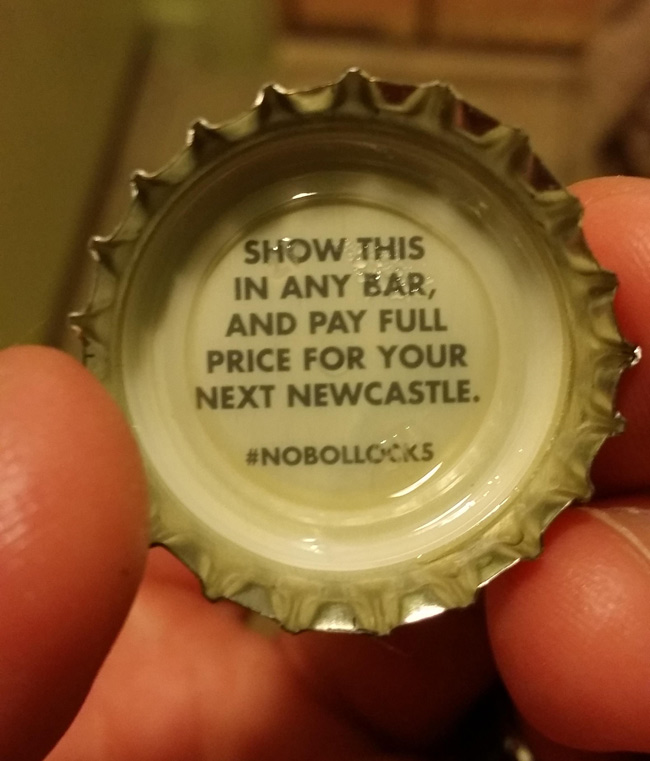 via
Like a glove!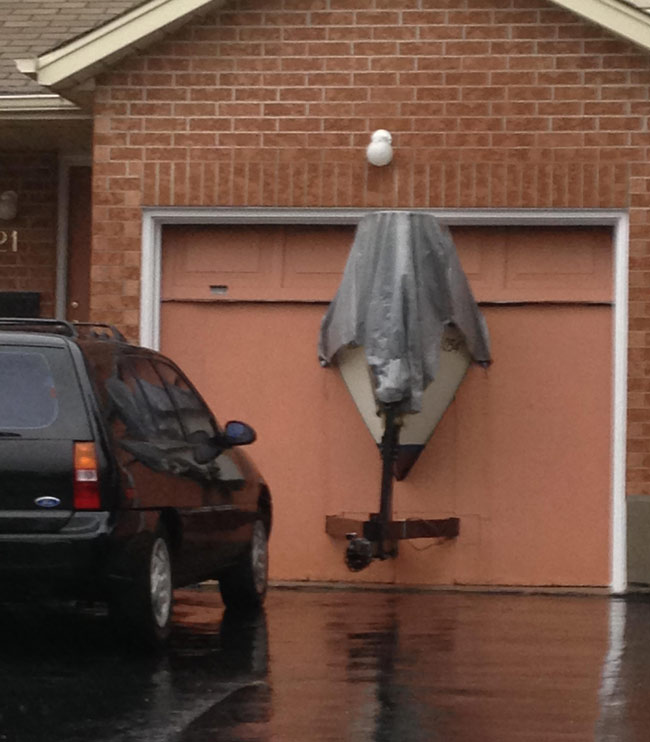 via
The steaks have never been higher.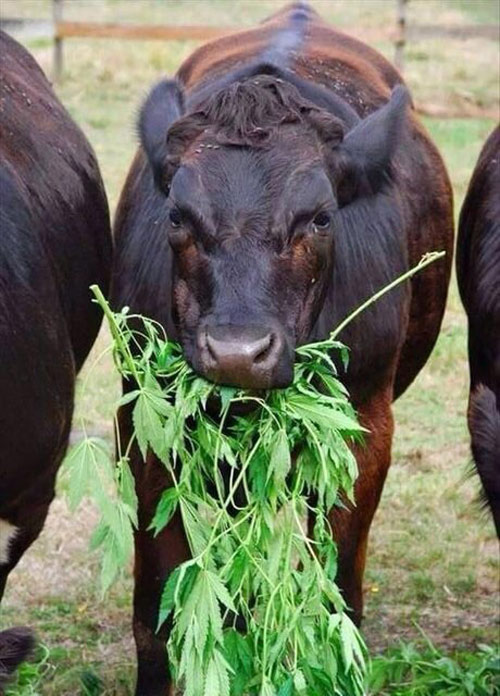 via
Rebel Bass
via
No wonder people are afraid of the dentist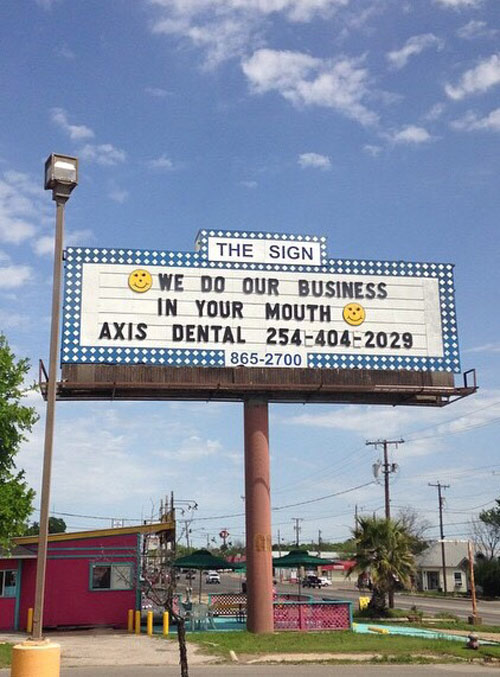 via
Where's Wally : The Final Search.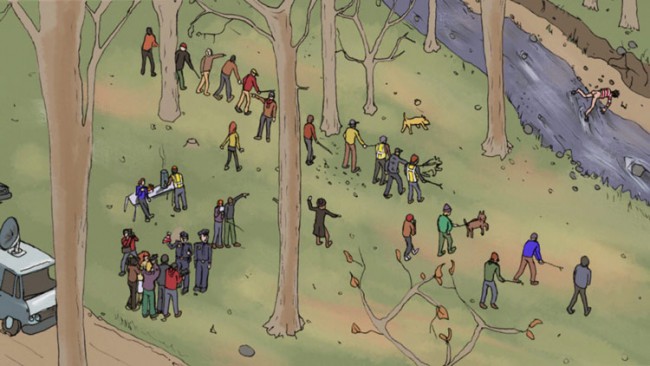 via
Fun for a cop calling in the plate.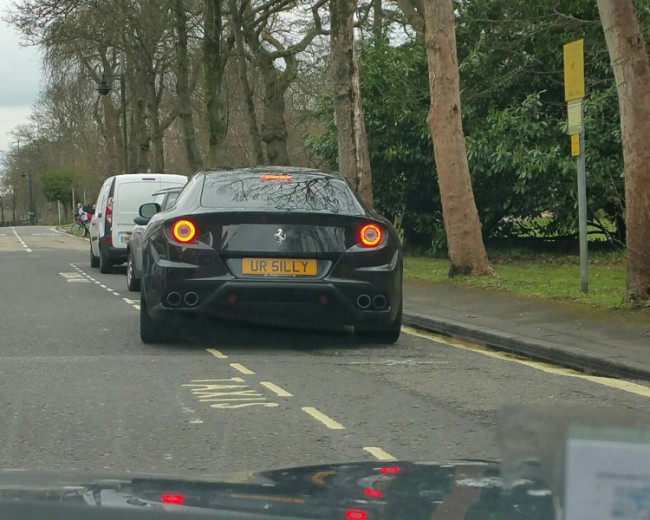 via
My mom showed me her secret ingredient.
via
He is not so happy…
via
A special place for your best friend.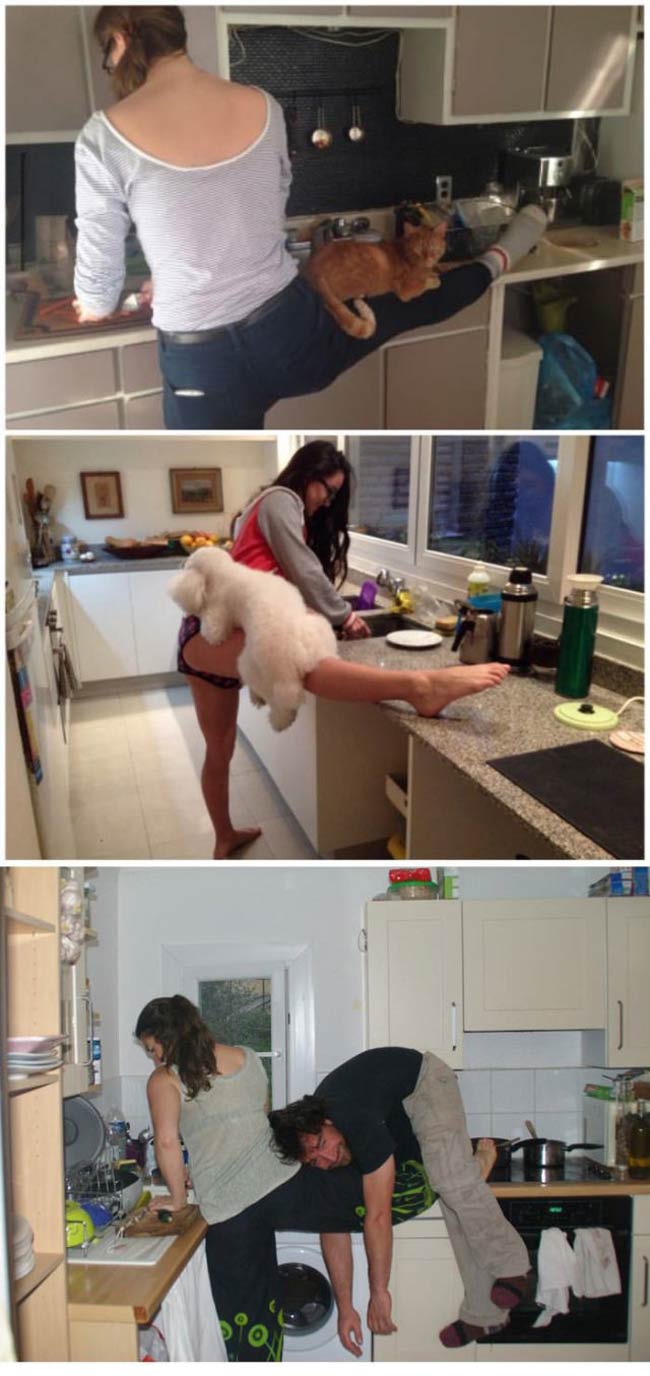 via
Deluxe Roll?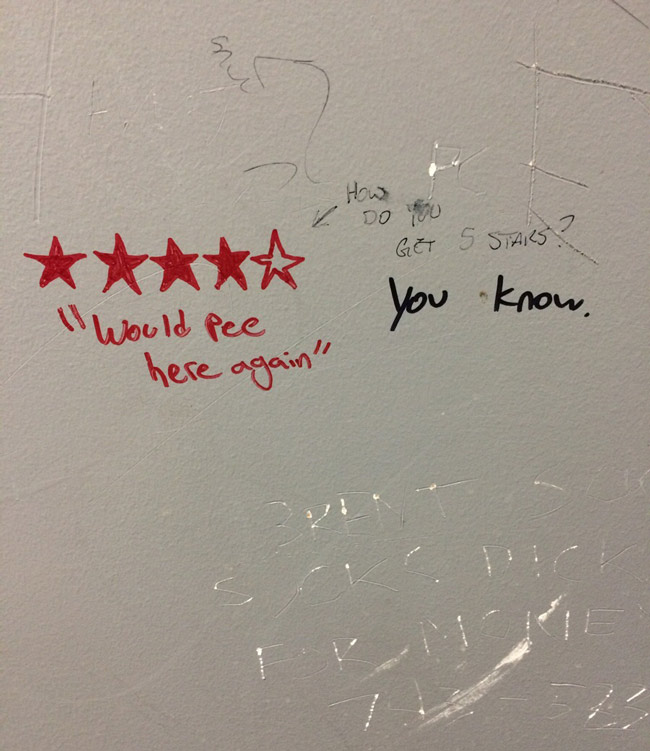 via
Waited over an hour and a half for a picture with the Easter Bunny for my two kids. Was it worth it?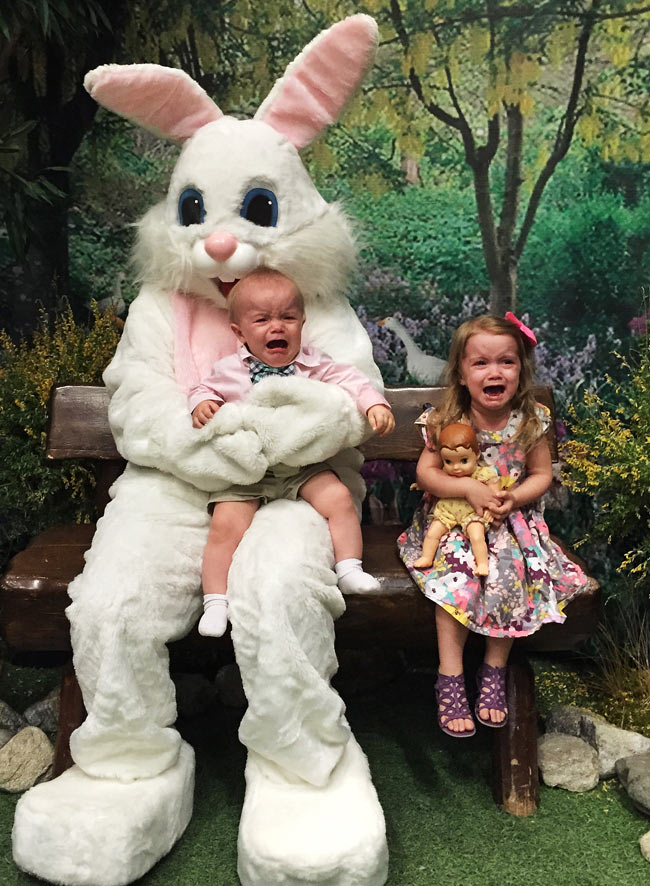 via
Just got my new phone..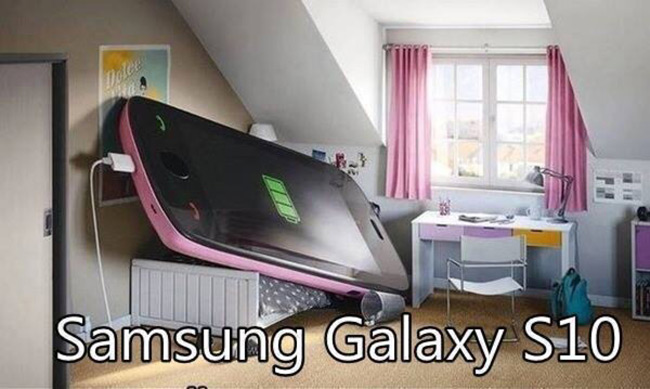 via
There's always a way.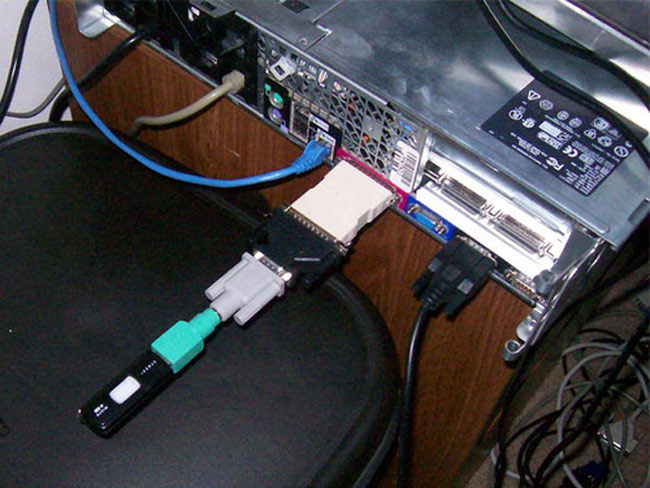 via
Syria's national bird.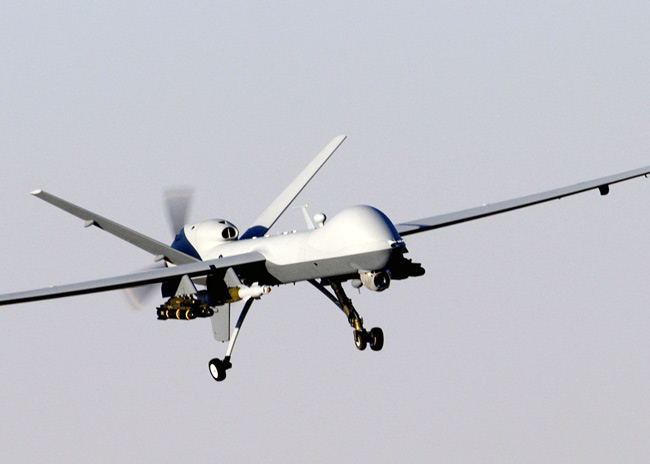 US Air Force / Staff Sergeant Brian Ferguson
I'm too sexy for my human.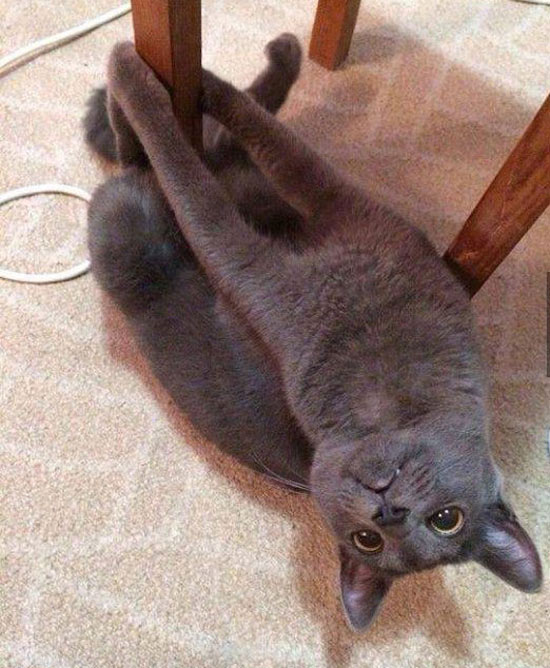 via
Stig of the dumped.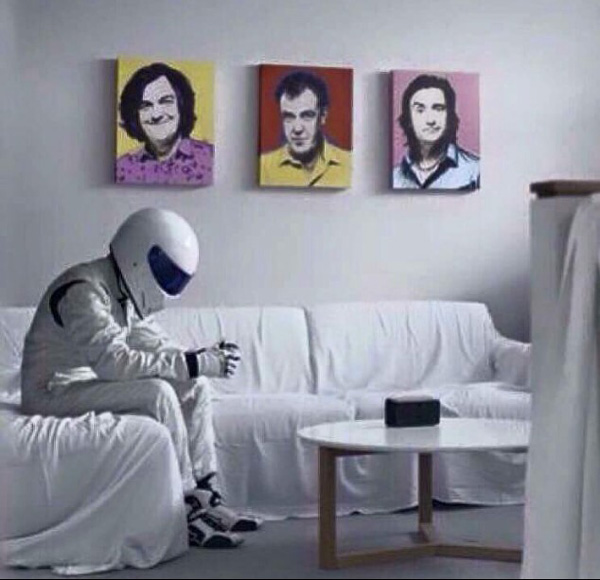 via