Think there's something wrong with my catellite dish, reception is all fuzzy.
Appropriate company name.
Looks like the Griswold's have found their tree.
This picture of Elsa being arrested in South Carolina looks like the beginning of a porno.
The hero we need in these trying times.
He tried to bite me and then fell asleep.
Caught my girlfriend slipping.
My friends and I got our picture taken with Santa.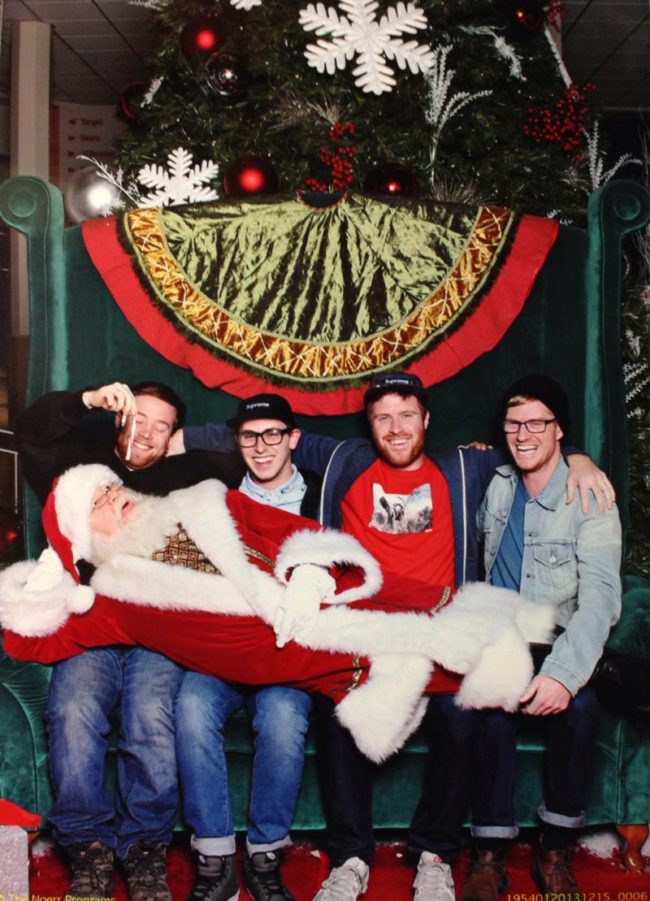 I can't wear these.
I'm sold!
My grandparents called to ask that I not send another personalized card this year.
7 if run a little!
Nearly four bananas of snow!
Didn't want to find this in my dad's room.
Meat is murder.
Do these glasses make me look weird?
This is wrong on so many levels.