Reporting live from Hong Kong, Brazil.
My son asked the elf to bring him a Nintendo switch. He found this in his stocking this morning and was sorely disappointed. He is now drawing a picture for the elf, trying to help him understand what he really wanted.
The irony.
Hairdos
Pretty sure my fortune cookie is telling me to masturbate…
My wife likes to shake her presents when I'm away, so I'm putting a cardboard tube full of marbles in with her gift.
Bartender!
It's getting hot in here.
He thinks he can sleep and eat at my house without working.
Did our Christmas Card in 10 minutes at JCPenney.
My latest client commissioned a painting of Mr. Clean taking a dump. (Oil on canvas)
Why are you littering? (Shete Boka National Park, Curacao).
Sporty exhausts
I always have high expectations for leggings.
Cheating on a test level: Expert
The passive aggressive Post Office.
It's beginning to look a lot like Christmas.
"JOY"
I sneak this ornament onto my wife's meticulously decorated tree every Christmas… she has yet to notice in 3 years.
The world's shortest diversion.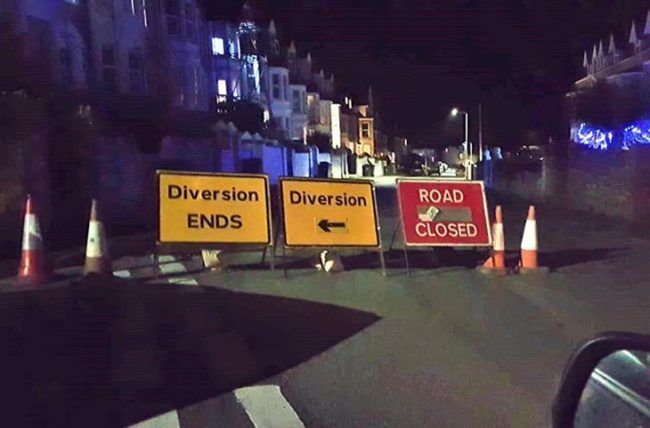 The most pointless task ever.