My friend held a BBQ after his wedding. These two from different sides of the new family, turned up like this.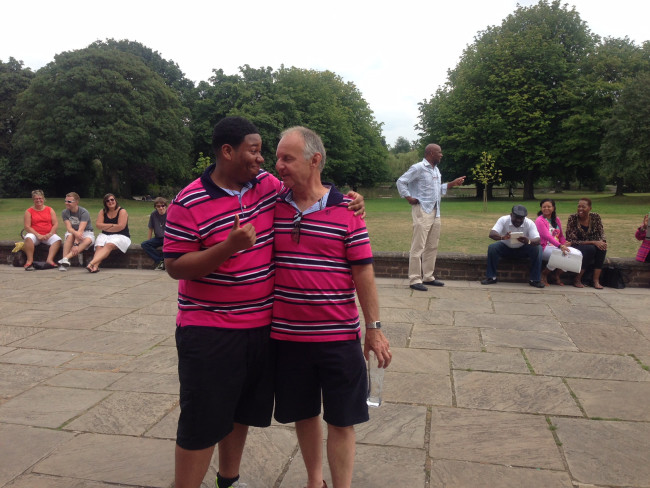 Keeping the dying art of calligraphy alive
Inventing Recipes
Your kid misbehaving? A barber in Atlanta believes he has a solution. He will publicly shame your misbehaving kid with an old man's haircut.
Making eye contact
Th…thanks Google, but I'll not go with option number three.
What do I do with it?
The first ski trip, I think.
Canadian plate
It's all about context.
This goes thru my head almost every morning before work.
This is how my gf motivates me.
coming right up
Everyone! Meet your meat.
If I had that much Capri Sun, I'd be chilling too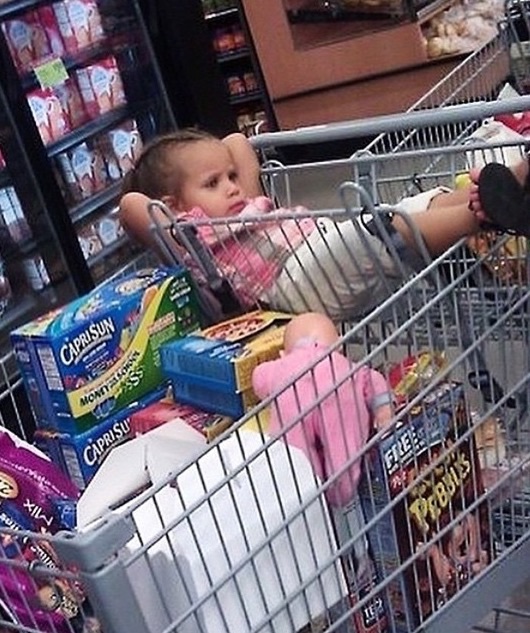 For her pleasure
Guardians of the Superbowl
You want to do what?
Instruction for use Dog shampoo.
It's getting hot in here
Priorities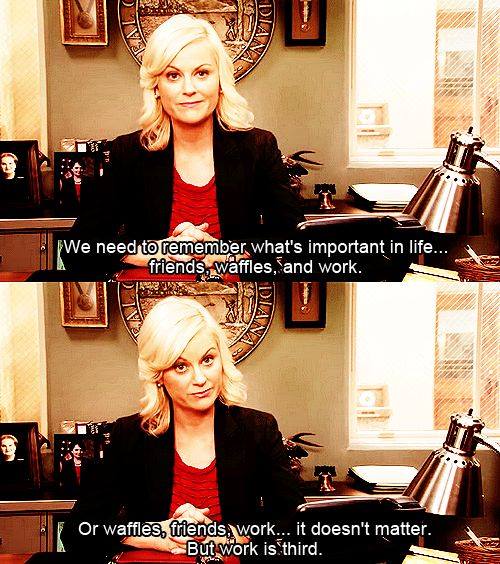 What the hell am I doing with my life?
I think my friend might invent the time machine in 40 years or less.
So I opened a pack of butter today…
3 years ago I was fired from a panera bread for taping this to the inside of the microwave, worth it.