Poor guy.
Black dude's sign at a hockey game
It begins
Just like watching a scene right out of the movie!
My first thought when my office bought us standing desks.
Walking through the produce section after being a cashier
Internet trends
Patrick Stewart keeps it real
The future is now.
Cat walks into a bar.
I've been judged by a floor mat
Girlfriend of 3 weeks just started showering at my place…
Replaced 15 year old daughters stash of wine with orange squash.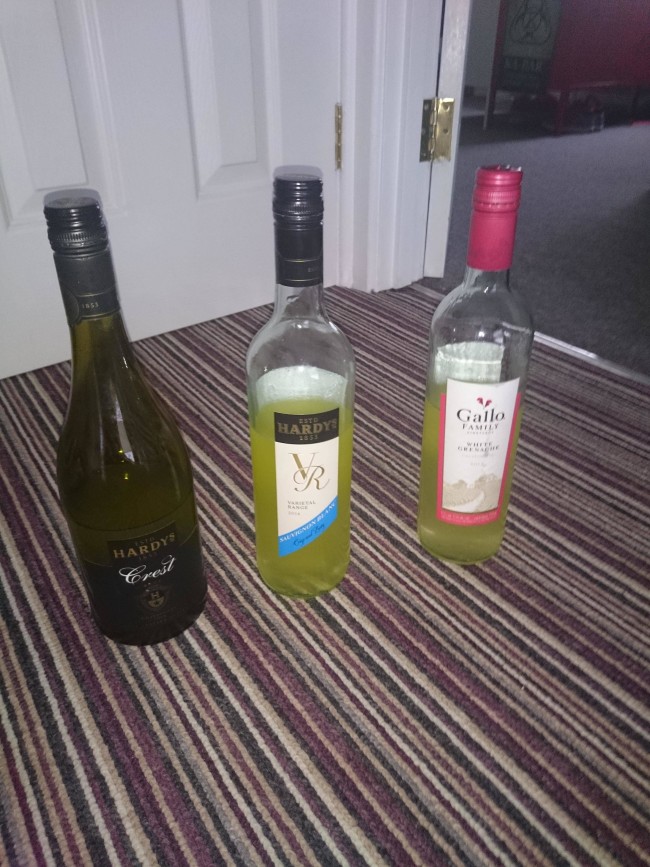 Drug companies
I'm a Texan living in France. I stopped at a café and ordered a taco.
He has better manners than some of us
Its been 250 years…
Who wore it better?
If you ever feel awkward just watch this
Classic Spongebob
As a soon to be 30 year old, this is becoming increasingly true.
I know a good bargain when I see one.
Unlike Kanye, Beck's music will be played for another 1000 years.
The dry-cleaner on Friends has another job.
These shirts the wait staff wear at Fifty/50 in Chicago