Parents used to tell my only brother and I that we used to have another brother who turned into a mushroom from not taking a bath. Even added him to the family albums.
Someone at my work is a realist.
About a month ago, I posted a pic of a man with a good sense of humor and I was called a liar and a bundle of sticks. Well, today, I saw him again and OP delivers!
Well … Shit
This is how we are dealing with the heat in Brazil.
Generally how my days go…
Apparantly Apple wants to release a car, it's so obvious where they got this idea …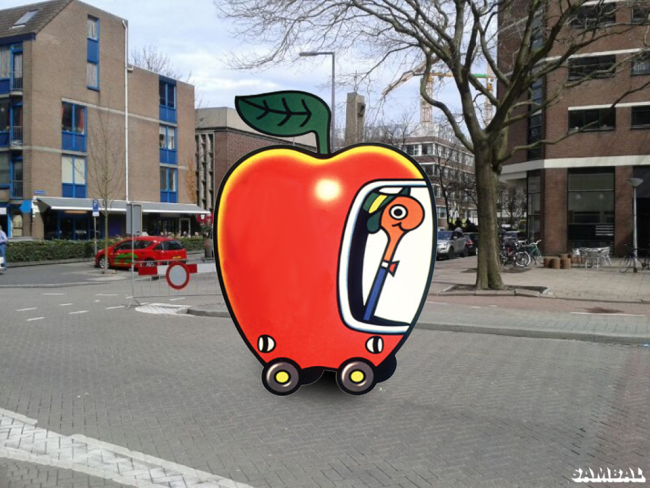 How it feels dating past 30
In regard to all of the fake neckbeard accounts on YouTube
Girlfriend never looks at this picture frame. So I'm seeing how long till she notices. Gangs all here.
It's my 42nd birthday today so I made a comic…
Charts That Perfectly Illustrate How To Properly Pet Animals
When I see a logo on a gif
Never doubt ambition
What a shame….
Dad of the year
The mark of a cheater
Every episode of Property Brothers
Father of the…
Glitch in the matrix troll
I was a lonely teenager but I had hope..
Some retailers understand their market.
Shhh, it's drinking.
All I could think of after seeing the post about the 60ft wall of snow in Japan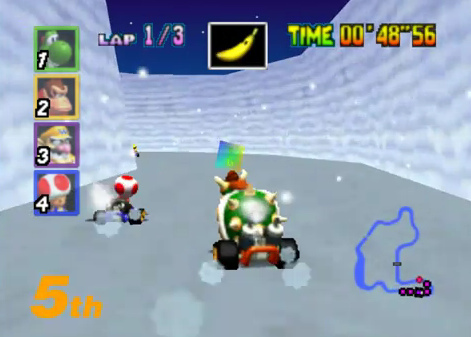 HAN #YOLO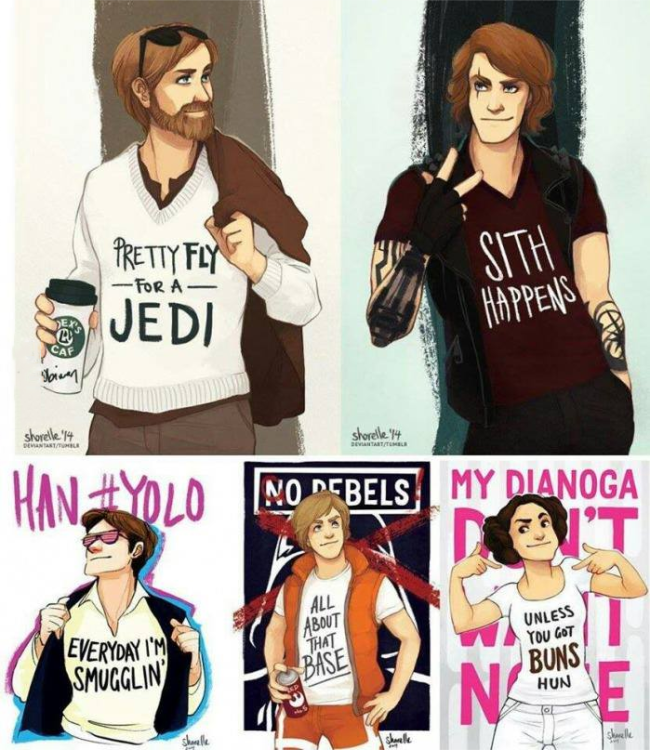 Well played Goooooooogle. Well Played.