The office fridge today
I added some new book sections to my local book store
Our 1995 family portrait. Taken at the grocery store. Nailed it.
Subway sign in my hometown
I thought he was being cute when he left this note for me but
Old quote but relevant
In honor of Darwin's birthday tomorrow
Taking the subway after all the rum is gone
Had to print off an extra 100 of these signs at work tonight for the release of 50 Shades of Grey.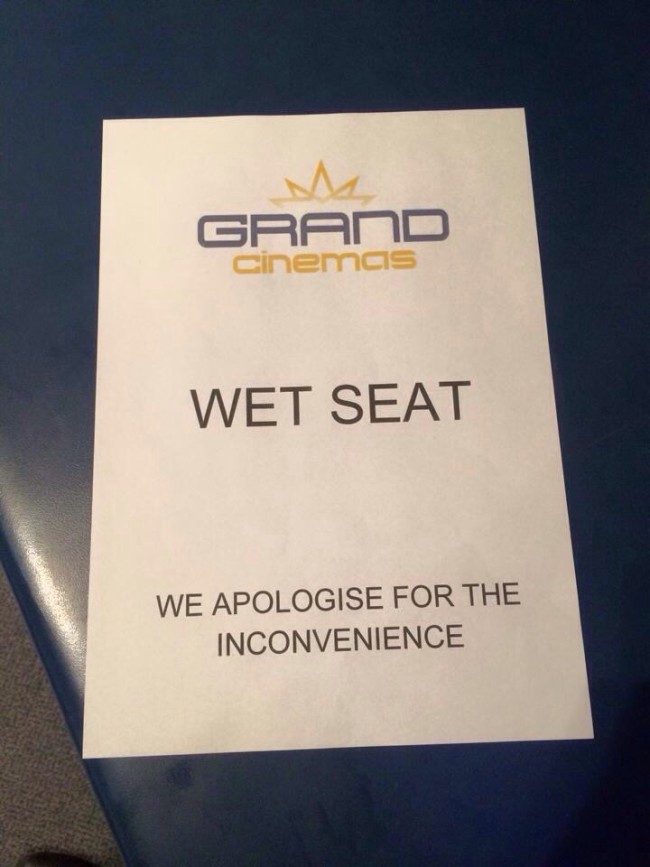 James Cameron is hilarious.
It's funny how a space mission is cheaper than a movie.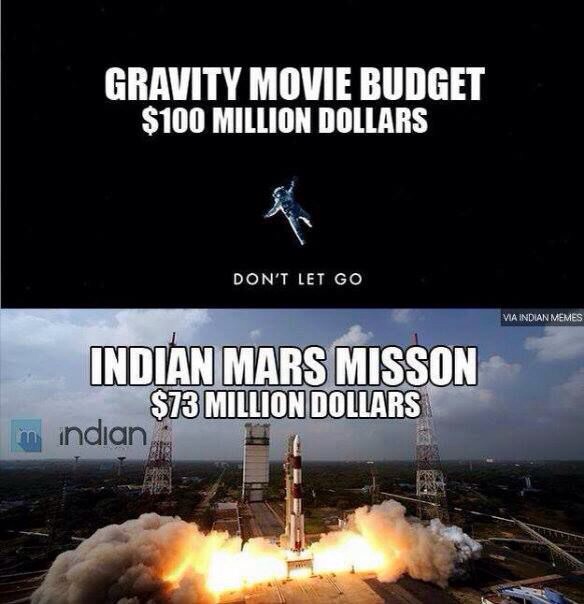 Ghetto Hikes
He got in one little fight
The tip jar at my local Dairy Queen.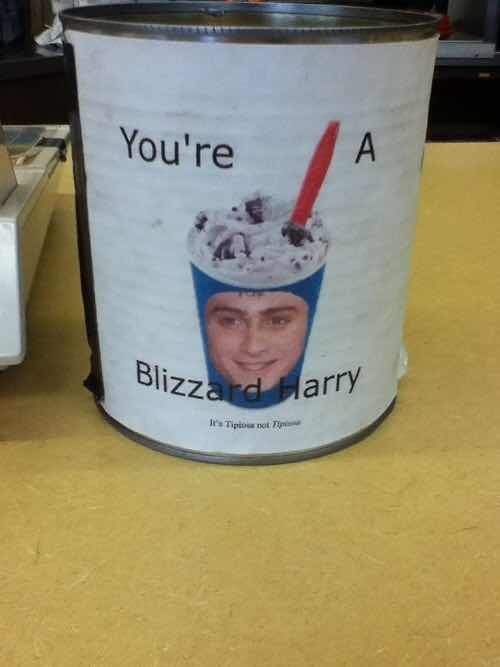 My cousin used this to teach his little sister about commas
Fuck off Randy
Do you have a bobby pin?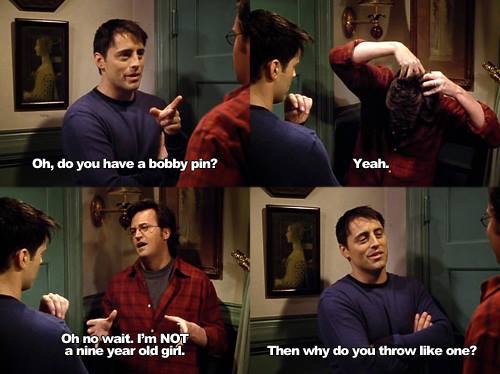 Shut the fuck up, Phoebe.
When life gets you down, use Photoshop! See now you're awesome!
Fair trade
Best SQL Injection Attempt Ever
The place you're at right now
Maybe George R. R. Martin just needs some encouragement
Book Harry vs movie Harry