Valentine's Day turned out quite alright.
What to do with my bread..
"I have a friend who insisted on dressing up like a clown for his family pic back when he was like 8 and it's my favorite picture ever."
Girlfriend called domino's to send me a surprise heart-shape Valentine's Day pizza while I'm on a business trip.
My friend's Deerhound is a cross between Snoop Dogg and Falcor.
Get yourself a girlfriend, they said. It would be fun, they said.
saw a guy hauling ass in the McDonald's drive through.
Stranger handed me this yesterday.
Dating Interview.
A sign in my school today.
Valentine's Day message from the Utah DOT!
The new Lego Batman helmet is officially the worst Lego to step on.
The box said "Squirrel Proof".
Love receiving cute letters on Valentine's Day.
Here's to another 65 million years!
No one is safe from PM Steal Yo Girl!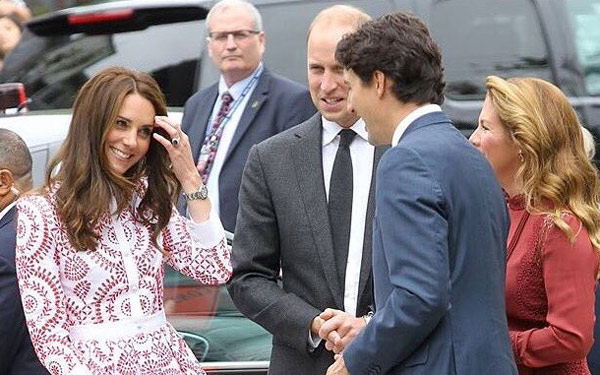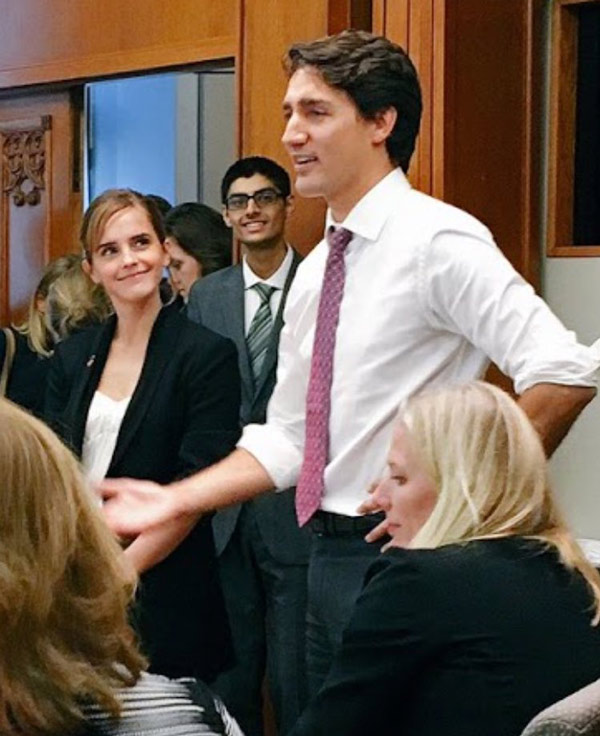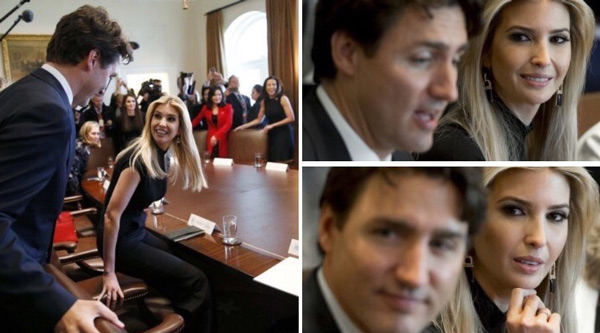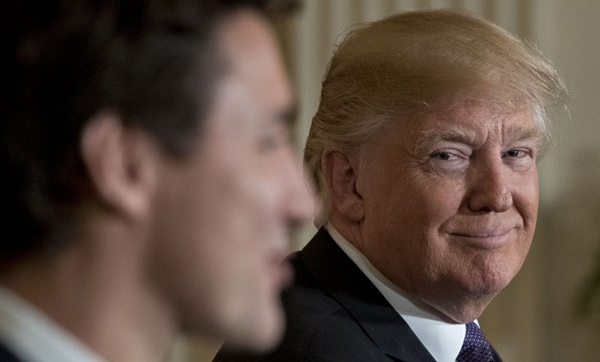 What's worse than ISIS?