My best friends.. Too bad they can't stand each other.
Future me is gonna have a heart attack when he opens up the attic.
Genius
Get Plowed
Hostile work environment
Vending machine options in Bosnia. Beer, beer, beer, beer, water, Pepsi, and more beer.
We're Proud..
Nailed it
Sometimes mother nature can be creepy (Chesaning, MI).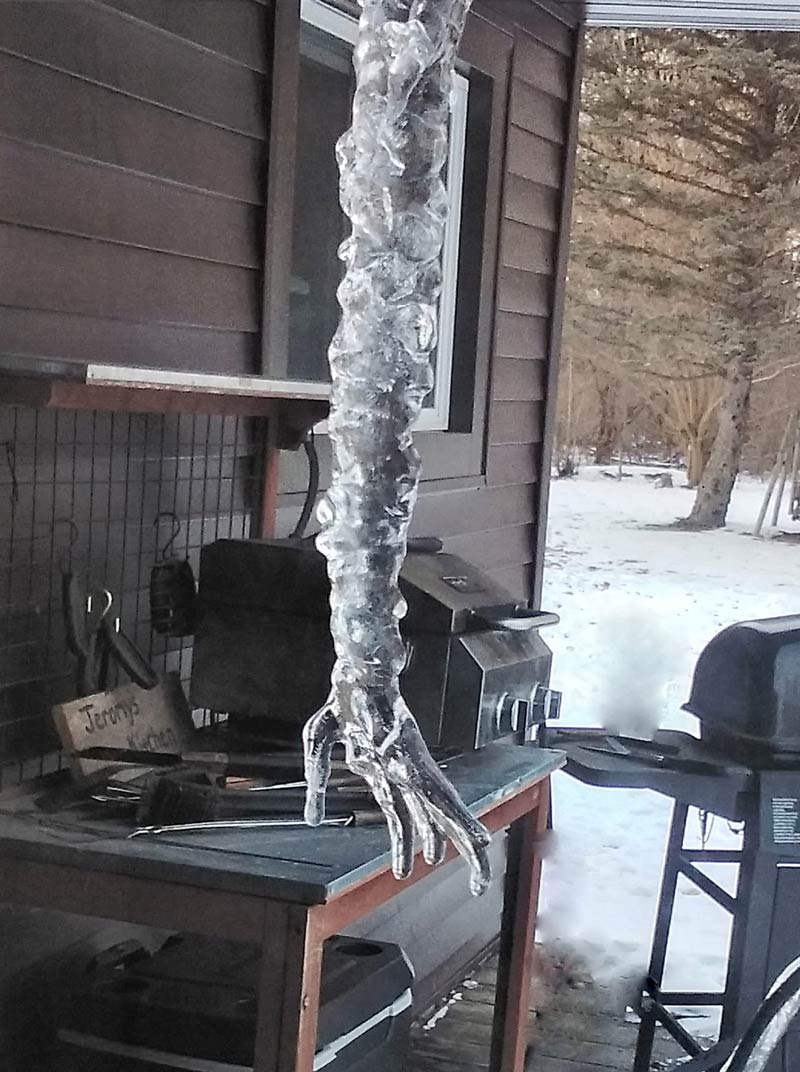 via Jennifer Yanik Hall
A sign at the vets office.
No clue how my wife managed to do this..