I work 3rd shift at a hotel. For ten minutes, the guy argued he was staying in 227. We don't have a 227. He was at the wrong hotel. Happy New Year.
Co-worker asked me why I had so many condoms
Seagull trying to eat a french fry.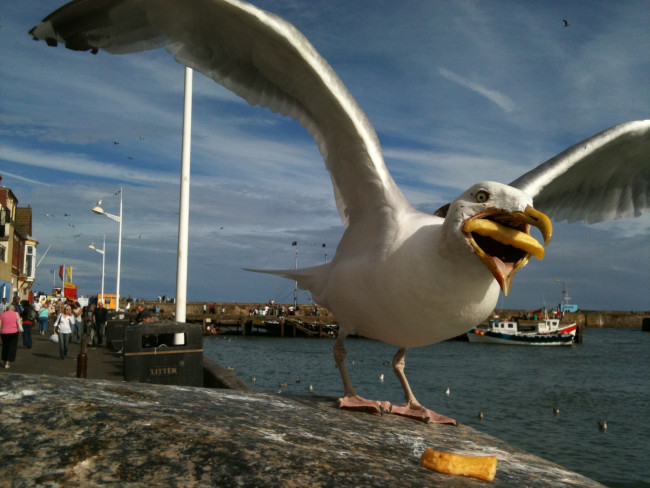 Because I'm not buying a new glass every year.
Not for beginners.
Well, I'm the first one awake this morning…
Napping on the train
Do…do I snort the salsa?
Any time a girl mistakes me for a socially competent man and starts flirting
How I imagine everyone's morning is going.
Saw the JPEG on the net and said I wanted it on a gym shirt. Here's my late but great Christmas present
Fuck Yeah!! 2015!
Everyone loves a peel-in-one orange!
New years party hangover
The gangs all here…
For all of us who have work today, cheers
Every New Years Day…
My Friend got home after work around 2 AM to find his neighbor's son after too much new years eve celebration
What the hell Siri!!!
This was my first thought when I learned Microsoft's new browser would be called Spartan
Calvin had it right, as always.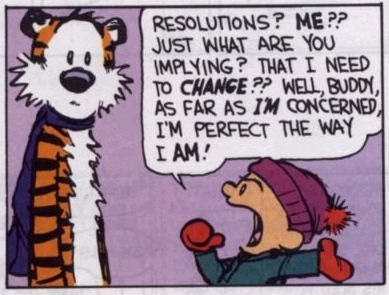 Well, fuck. Who put those rails there?
something is about to go down…
We spent 10 years looking for Bin Laden
The 2015 Horoscopes are here!
Gym owners this week
English people
Lock up your daughters, lock up your wife.
The Great Outdoors