My cat may be getting too fat…
Take note, buzzfeed.
A baby bed inspired by the film Jaws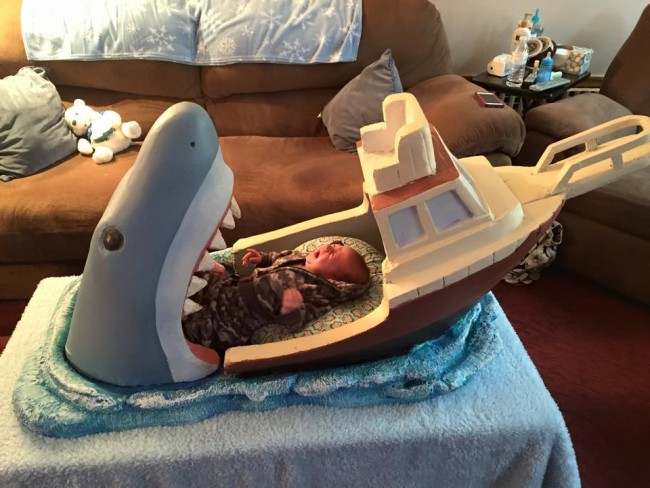 Top Gear asking the tough questions
My iHome is still drunk from New Year's Eve partying.
The Titanic exhibition is closed because of….
New Year Problems
Someone is too good at their job.
A thousand words.
There can be no Victory
Saw This at JB Today
Who on earth could it be?
Today we salute the imagination of New Zealanders
I drive by here twice a week. I just realized…
Shit's about to get real
How rest of the world think Americans go to sleep.
Dog ranch I take my pup to posts pictures of the dogs on Facebook. This was posted today.
Archer, and Netflix captions
You're smoking reefers?
This will never get old
I miss 30 Rock
This whole time I thought you were Samwise to my Frodo
Deadpool VS Deadpool
Are you gonna eat your tots?
I also found this sign. In Cape Town
We're bringing waffles back!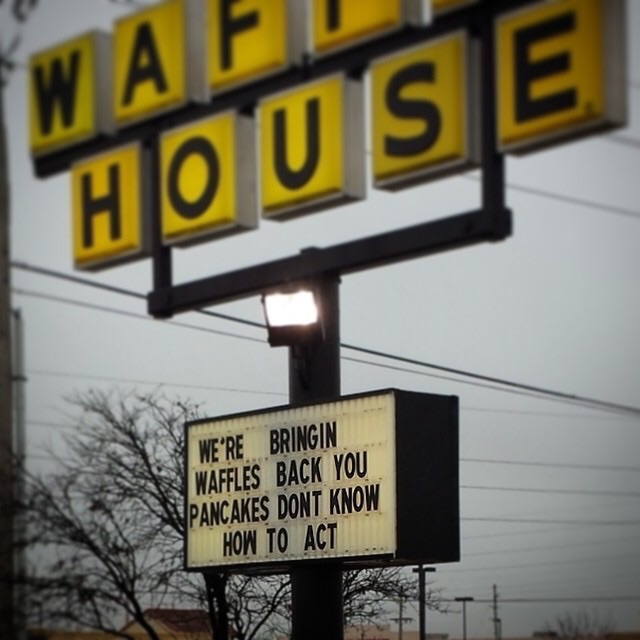 Asshole
OH COME ON!, you had one job
Carl's at it again
If He Just Could Have Known