Poor Engineers…
The rare moments when I see my neighbor that I never talk to
Dodging a snowball
If I won $25,000…
Thought my dog was sleeping, until I opened a bag of chips.
Will Ferrell Charity Golf rules
The true reason behind vampires' dining habits
It's Cool Guys, I've Got This
My favorite kiss cam
Mmm, Pi.
silence intensifies
My wife bought me a label maker for Christmas. She keeps using it…
😐
Reese logic
Just in case they lose one, the Steelers have a backup.
The child obesity problem in Mississippi has gotten out of hand
The struggles of being a hairy dude
sums up high school
All the uranium posts reminds me of this classic.
Ouch!
Phoebe was always my favorite.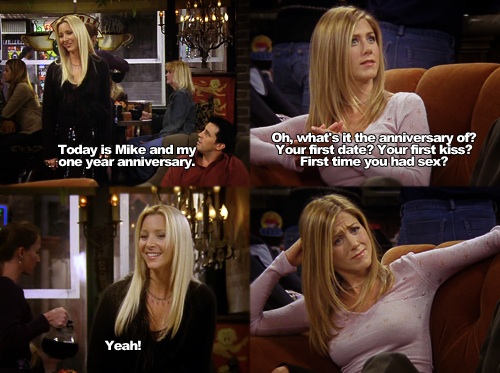 Aren't you forgetting something?
When you come home early
My favorite picture Reddit has given me.
I thought it was a reasonable offer
Checking a fantastic Reddit post after 12 hours since I made it
January Decisions
By far the most, interesting, kiss cam
Pretty good representation of a typical women's magazine in the checkout line.
My younger self looks like I was about to drop an album.