Now that's a guarantee!
My mom's boyfriend was furious with the dealership when he noticed a noise after they did some repairs…
Best accidental photobomb ever
My friend woke up with 336 cans of cream of celery soup on her porch and has absolutely no idea why.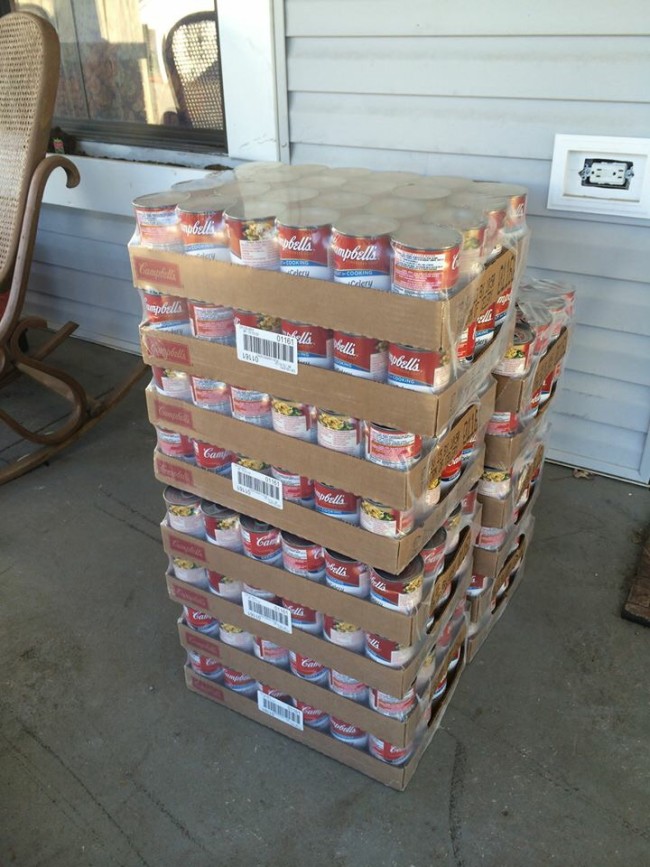 Mom skills.
Found in a 1995 book of "useless" Japanese inventions: the selfie stick.
So realistic
CAT Logic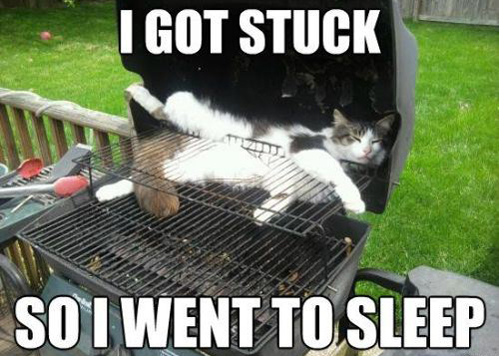 Coming full circle.
My son drew some ginger bread men for his homework. We're very proud of him. [OC]
Some people just aren't the outdoorsy type.
Justin Timberlake and Andy Samberg ruined this company's logo.
Living with roommates that you hate.
When I try and learn the local lingo on Holiday
Vikings are always first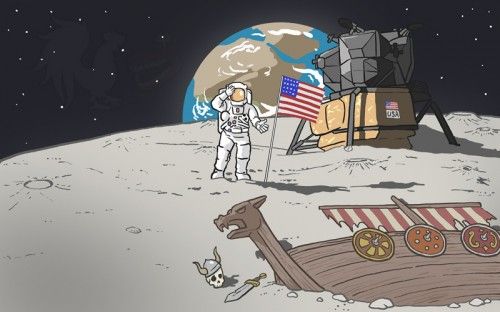 Who stole this guys bike?
Accuracy
No time to explain …come with me
You never yell when the cat does it
OP is the biggest liar in the Shire…
My favorite cat gif
This is why you shouldn't trust your friend
My experience after adopting a cat
Not even my final form!!
Gifts
The ONE time you forget to lock it.
I see your submission and raise you MY favorite Bender Quote
I tried to take a good picture of my nephew on his birthday. Instead looks like he murdered someone.
My restaurant receipt the other day. High 5's were given.
How I feel about my favorite character
Dads did this
I no longer have any use for you people
Cat climbing malfunction