Soul-searching
The all-seeing eye of…AT&T?
My neighbor's dog. Proving to all cats, dogs can sit on fences, too.
Joan Rivers dedicates her book to someone special
Good point?
Shopping with kids.
I Believe It
Deal with it (OC)
Feeling useless? This might cheer you up
It's a trap! Trap
Bitch, shut up!
My sister made a circle-jerk symbol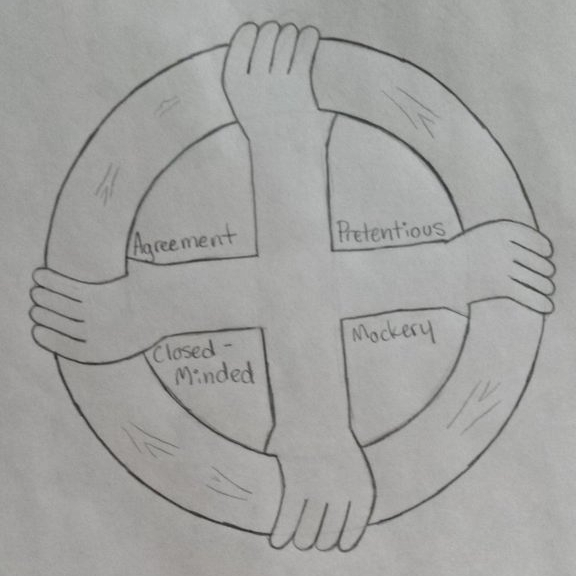 How Do You Eat Your Strawberries?
My buddy's commitment to his drivers license photos…
WalMart always delivers
The truth about men
The truth
It's a boy.
Roger sounds fun.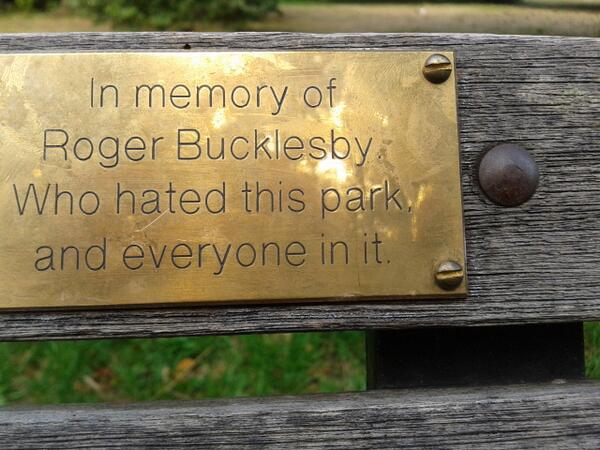 I come out to my car this morning and this guy…
Fencing.
Adulthood summed up
Got a couple of those water resistant socks!
Sup bud?
But first, let me take a selfie
It was supposed to be a picture of me being a quarterback and he was snapping me the football…
Mom humor
When I'm arguing with an anti-vaxxer.
The resemblance is uncanny
Russia, according to us…