How to tell you're a professional
And where are you going little one?
Mini Bruce Lee
The local police are thankful for the snow this morning as it is showing them where the attic based cannabis factories are
The Future is Now
Only a 0.3MP camera can truly capture the beauty and the majesty of the beautiful sunset near Angkor Wat in Cambodia.
Who wore it better?
Fifty bucks if you make it across without falling in!
So Selfie Friendly
Weapons
Are those treats vegan?
Wrong civil war.
Have I gone too far? (OC)
Only in Philly.
You're big enough. It'll be fun!
Emma Watson on English and American guys
Jesus drove a Honda…
I'm a meerkat.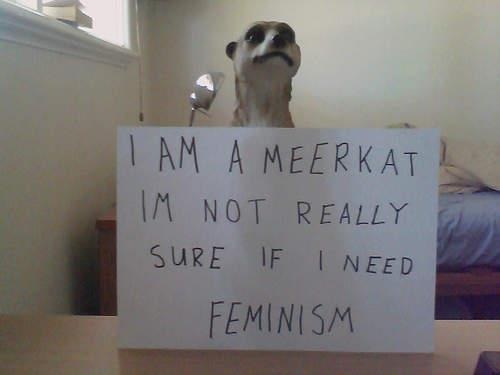 White girls be on Instagram like….
Yes, this is in Boston
WWF
So This Is A Thing.
He really wanted those hugs for himself.
Tell your mom Target has one more pantie in her size.
I miss House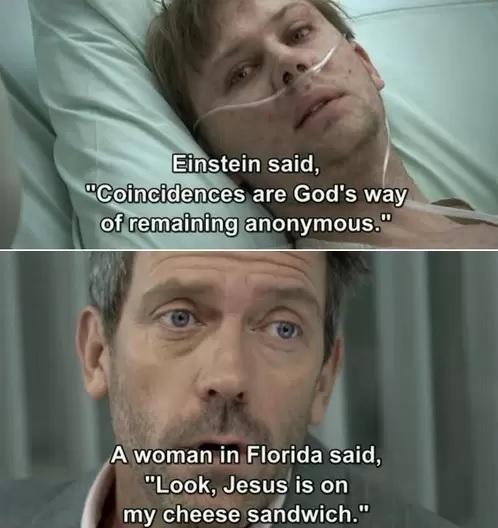 Developers vs Users
He loves digging holes…. and then sitting in them and staring at everybody
Pissed off the IT guy and he said he would give me a black eye
Some life advice
And their crotch turned cold with contempt.