My 3 year old nephew asked if Grandma Bear was talking on Skype.
I was cleaning my grandma's house and found this charming cookbook.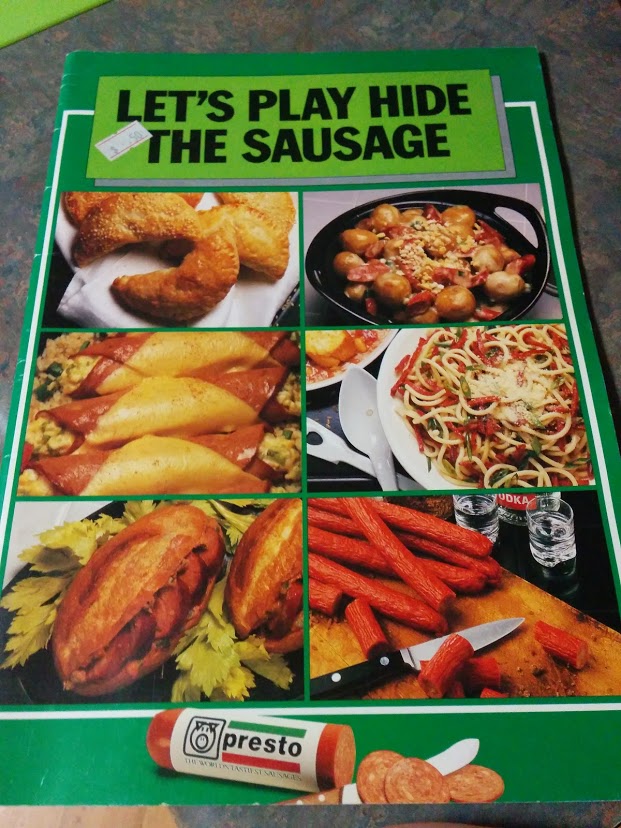 I'm back, doc. Back from the…
Logically sound, but emotionally stale. Overall great intro, detective.
Can only pay for one college tuition. Start.
Erasing our past…
That's some MacGyver shit right there, I tell ya what.
How do you handle the situation?
Russian R2D2
I asked my sister for Guardians of the Galaxy and this is what I got…I'm not even mad
My friend's little girl (11) sent a boy in school a note to ask if he liked her. This is the answer she got…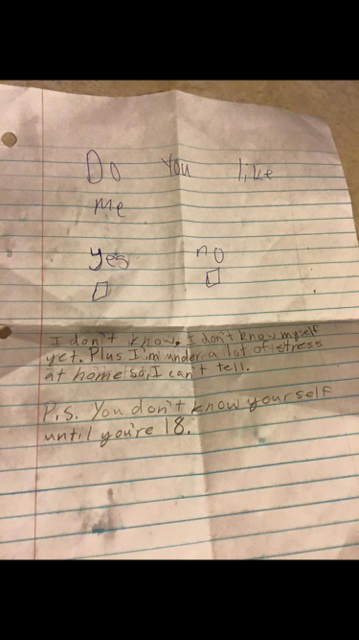 Hahaha….. Oh.
Reddit without Unidan
Looks like someone had a good night.
I work with a guy who illustrates short panel comics in his down time. I find them particularly funny and hope Reddit does too.
Just Pope Francis

She has a point
Someone Dropped The Ball.
Just like Carly's story of holding hands
The Red, Hot, Chili Screamers!
Who I imagine is tailing Jenny.
Hey lady, toss my ball back please.
Hehe 🙂
My cousin was babysitting my daughter, this is what she sent me..
Like a good neighbor…
We sure do!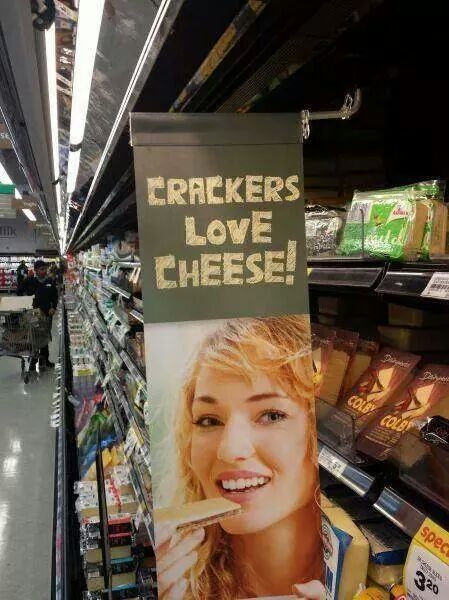 Professor Grey is an expert in her field
I laughed harder than necessary
How 9gag works [OC]
You think you're alone….