Someone asked me to draw a competition where there is no winner. This is my answer.
Just in case they forgot.
Wow, that is like $42.00 worth or Ramen, just ruined.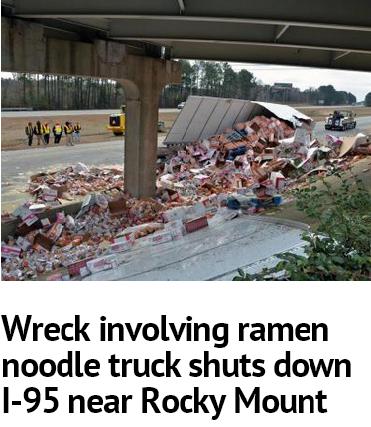 A sea of Macbooks at the Windows 10 unveiling
Poor Daniel Radcliffe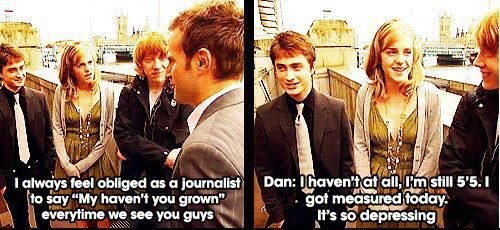 A solid career move…
Because Pinterest Knows I Like To Party.
Graphical representation of LinkedIn accounts
Uncle Rico knows the truth
How I feel as the DD at parties.
Oops…
Sounds Reasonable
She's very good with computers
Montreal student protesters' response to police demand that they disclose their march route
Should I Go Out Today
When you're getting beatup and your fat friend tries to help
My favorite Joey moment
I CAME IN LIKE A WRECKING BALL!!
So, I finally got my free gift from Marlboro today.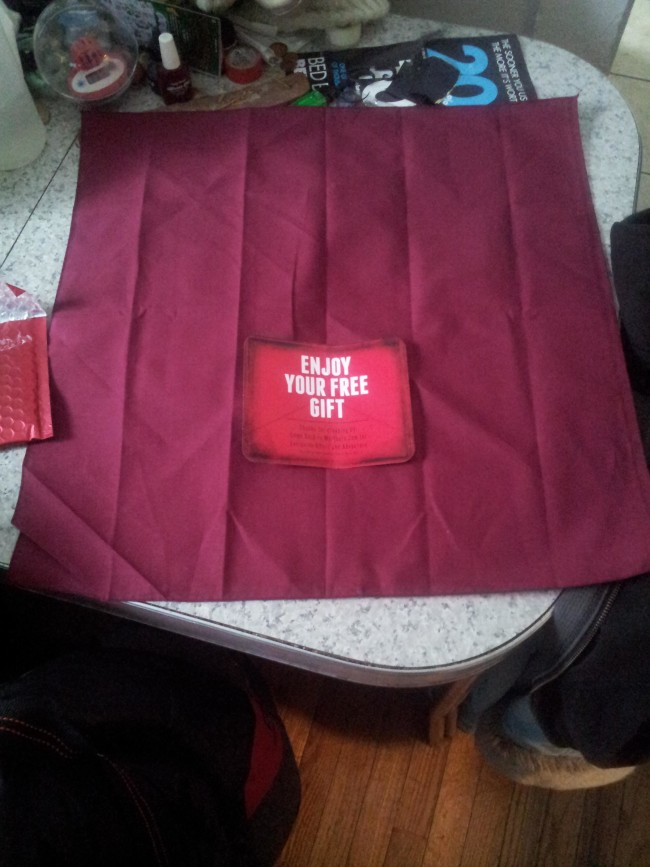 I dropped my phone decided to make the best of it…
Hope I don't get a ticket…
Netflix understands Janice
Damn these hipsters
So my friends dog ate a Lego head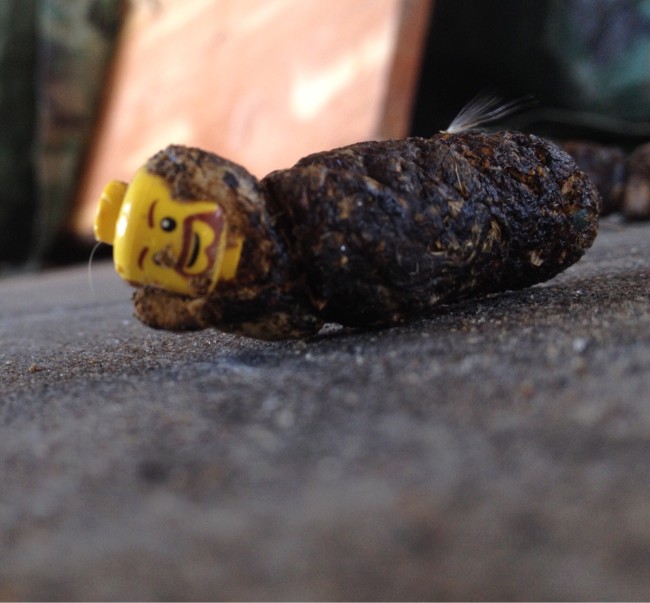 You really can get anything at Target!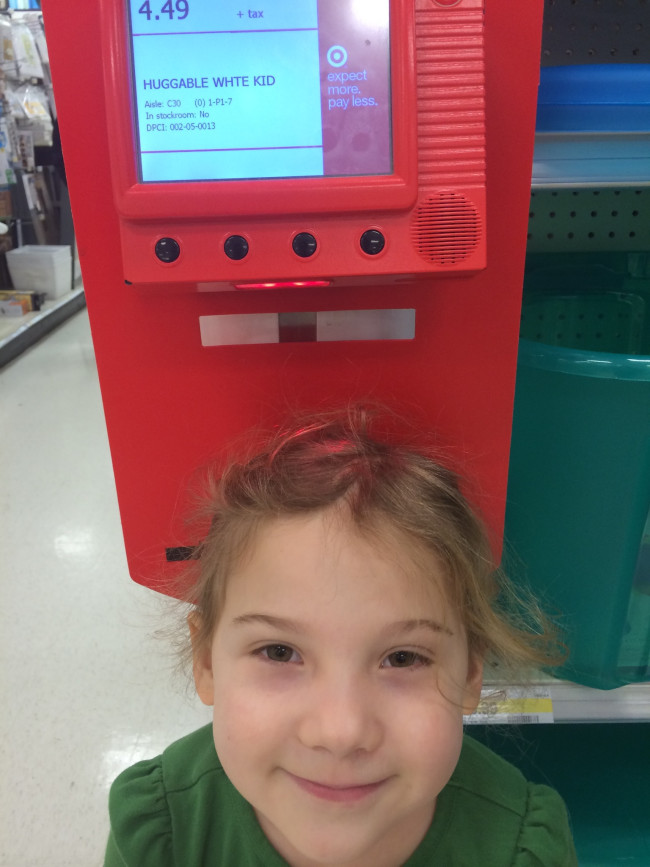 Being colorblind isn't all that bad after all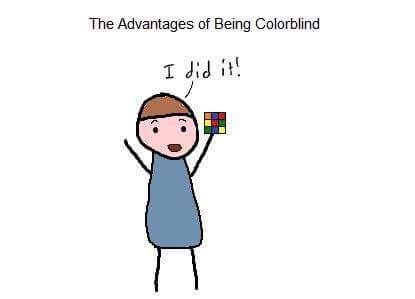 No, Dr. Pepper. Just no.
After I forgot to shake it this morning
Someone put this White Castle flyer in the breakroom and this was the response in my office.
Sup bro? Take a swing bro! I'm right here bro.