Hope I got my ticket
Goodyear sign
I work in an Italian restaurant. These are the notes of…encouragement(?) that my boss regularly posts around the place. I love working for him.
My mom made me some mittens and sent them to me in the mail. I approve
Awwwww yeah its my birthday
If Bryan Cranston and Neil Patrick Harris had a child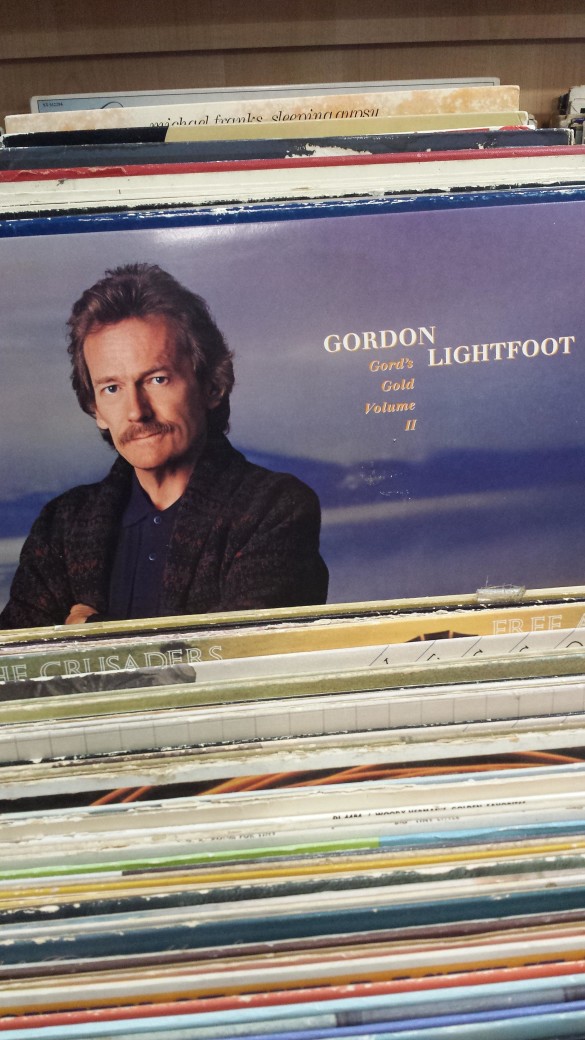 Stephen Hawking meets Jim Carrey
I was told today that my cat looks like Ron Pearlman.
Jack, not now. I'm working
I laugh every time.
Jim Carey does a pretty good Clint Eastwood impression.
Can't unsee this…
Swanson approved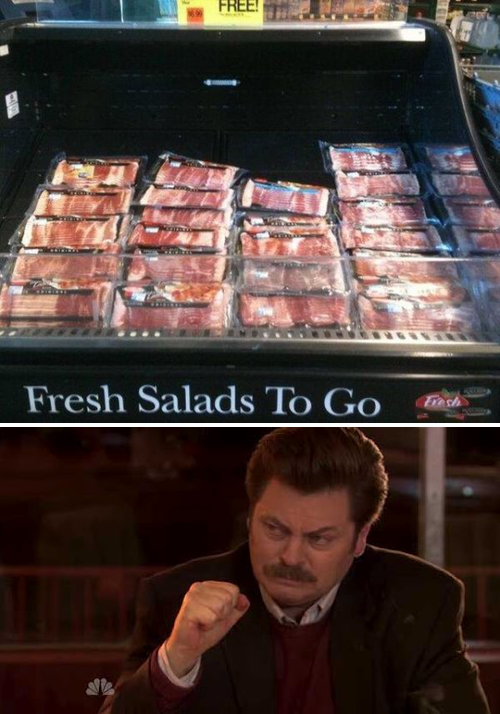 You dirty bird…
Poor Ross…
My friend chipped his tooth and it couldn't have turned out more perfect.
When I can't decide if I want to have breakfast before heading to work.
First time you post a comment on reddit.
Came to my French class and I see this written on the desk thinking it was gonna be some verse from the bible….
Bananas for Scales
After you shave your pubic hair
If it fits, I am a dumb asshole
Teacher Obviously Browses Reddit
you'll never guess why I'm late, Boss.
True Story.
Raised by Jack Daniels
Eviction Notice.
These holes are the only reason people don't walk barefoot in Australia…
When TESLA drivers show off their keys on their belt
Women's unfair advantage over men