In dad we trust
I came across a beautiful $1200 scrimshaw box today
To all my East coast friends.
The pitfalls of knowing too much
Why is she smiling?
After watching Treehouse Masters, I'm left with this conclusion
You gotta hand it to him… This guys selfie game is strong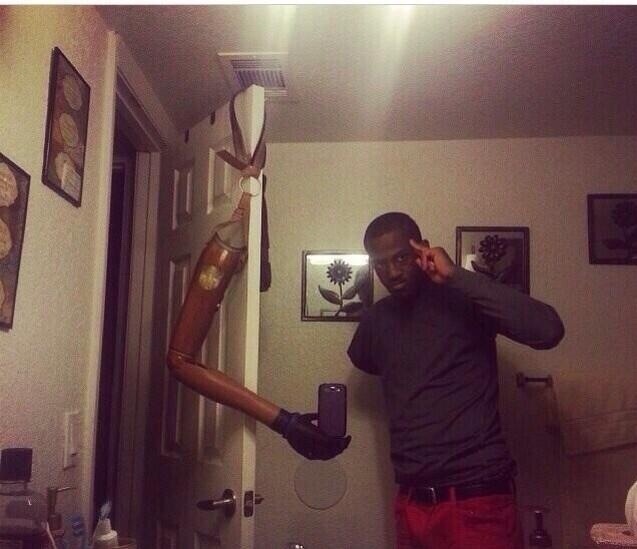 The phantom wine labeller is at it again
Growing up sucks
Congrats to the Earth for winning the Miss Universe pageant 63 years in a row!
10-10
Store 464 employee of the month goes to who ever is responsible for this masterpiece
I've got a lot of problems
Math
Hmmm I never really noticed the similarities….
My girlfriend will be getting this picture in light of the blizzard in my area
found this in the men's bathroom at work this morning…
Childhood innocence
There are two kinds of people in Canada.
B*tch u better stfu
I have arrived as a teacher
Wow this storm is getting intense
Baby wombats
Bill Murray, Cannes Film Festival…
Today in Denmark we had a protester with a very important message.
It's genetics.

I woke up my boyfriend this morning telling him that we're getting a blizzard tonight. He said, half-asleep, from Dairy Queen? Yes.
 So The Interview is now on Netflix. This is definitely my favourite line.
The most honest college sign I've ever seen.
Not every nazi is a grammar nazi…