Koala Escapes from Zoo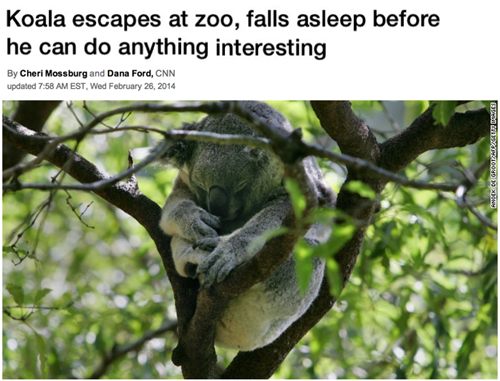 I added this fake brochure to a travel kiosk on Hollywood Blvd.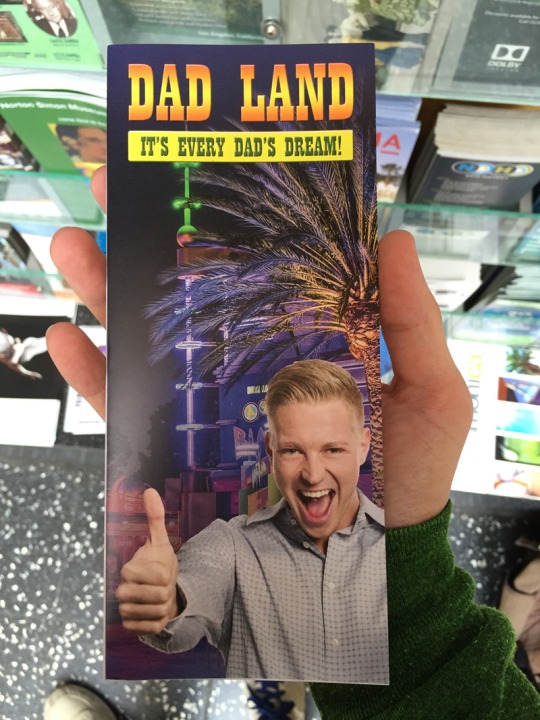 Cosplay
Posting on reddit in a nutshell.
Was looking for a Valentine's Day card. Found the perfect card that expressed my true emotions.
You'll find motivation in strange places.
They call it UFO, rightly said.
Exactly my attitude lol
don't invade canada during the winter
Rafi is by far the funniest character in The League
How CNN looks to me right now
The Northeast right now
Well I know where I'm getting murdered
A little confirmation would be nice…
Let's See Who You Really Are
Anatomy of Songs
IG and FB down. Found this on Twitter.
Really, Jerry?!?
New York – We will rebuild.
Its nice to know they have hobbies.
My mom found out my dad has been cheating and since they don't exactly make cards for this occasion I had to improvise.
Yarrrr!
The Empire sends troops to assist
Teaching my daughter physics
When someone hands you the blunt but you're already high as fuck.
This was a year ago. I think she won't be mad this year
I love living near Reddit, because I can take photos like these 30 minutes from my house.
A short history of the world around us
Posting on reddit in a nutshell. [fixed]
First World Problems