Filet Minion.
via
Dope sandals, But what if you cross your legs?
via
My wife was pissed when she saw I posted this picture on Facebook, guess there are better ways to inform her that I know she's sleeping with someone else.
via
Finally found out how to use selfie sticks.
via
My home town paper, an unfortunate fold.
via
When my wife leaves town, I get bored. Six days into her vacation I joked "I'm going to have a formal dinner with the cats." Then I thought about it for a while….
via
Father of the year.
via
Best Education.
July 14th. Never forget.
This prick.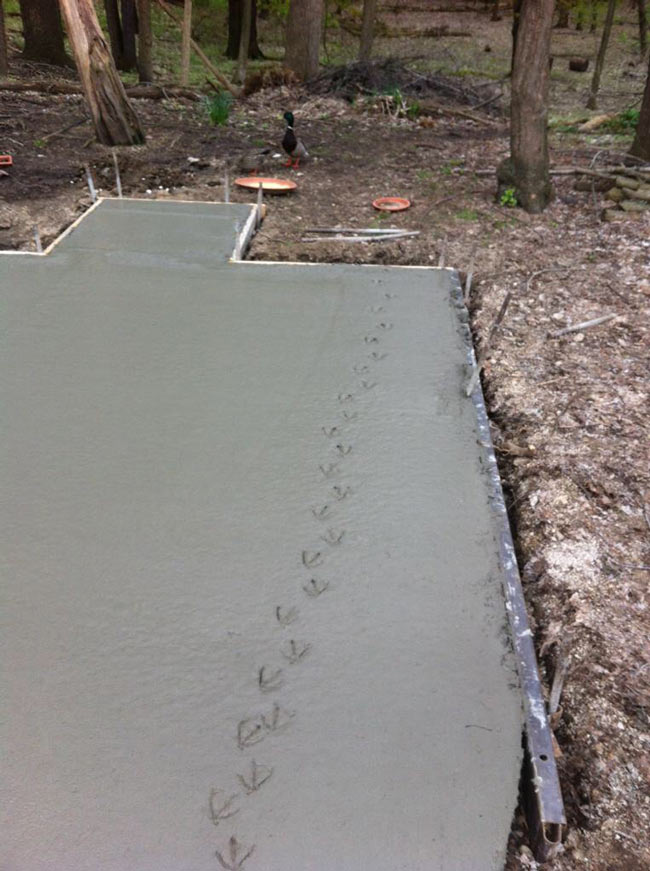 via
Teenage Mutant Ninja Renaissance Artists.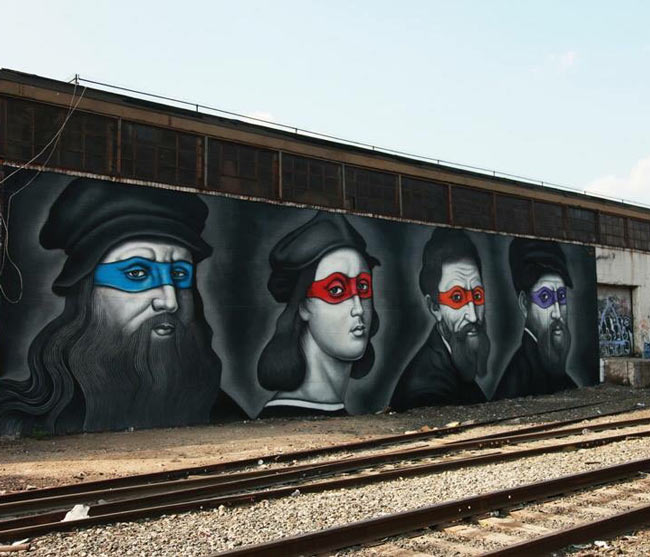 via
Setup wizard.
Fast-food for cows.
Boom!
via
via
via
via
via
via
via
via
Married With Children would get cancelled after a few episodes in today's society.
"We're gonna need a bigger crib"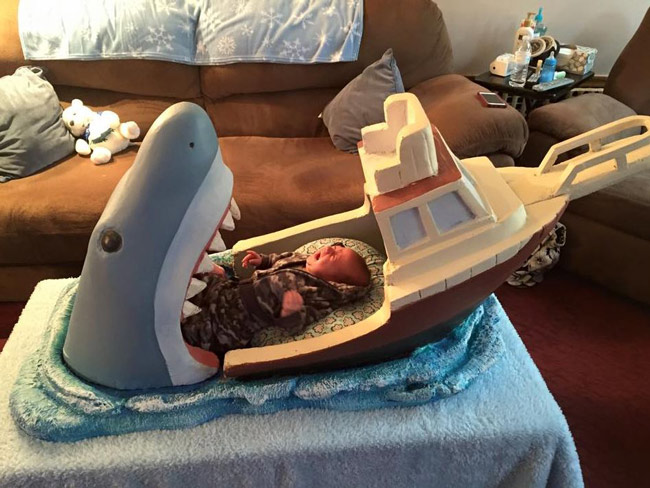 via
Stop dreaming out loud.
via