The Racquet broke off on my tennis trophy…
via
Amazon's Prime day "deals"
via
My dad's in Bangkok and sent me a picture of this rare Nirvana shirt he found.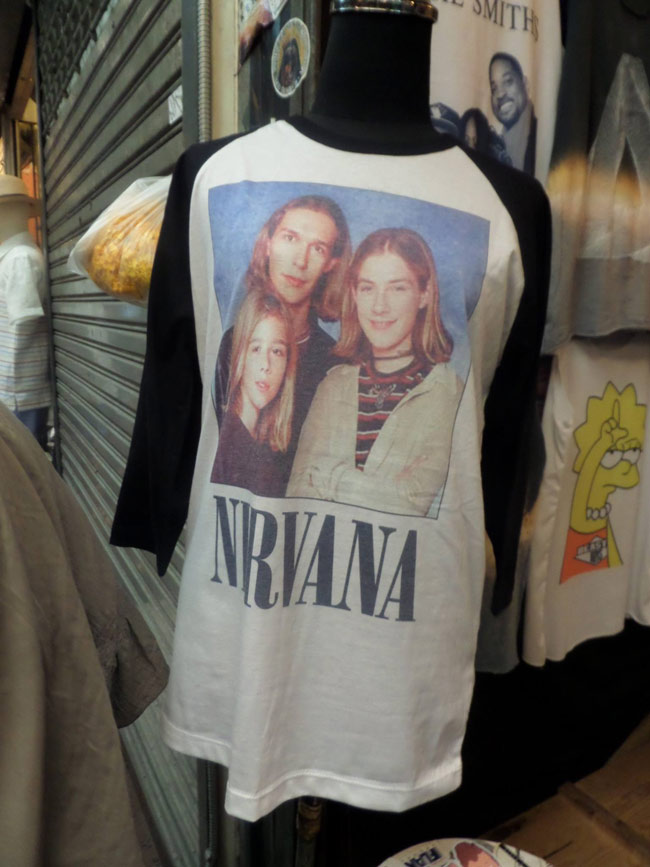 via
Cry Havoc, and let slip the dogs of war.
via
Phrasing….
via
Cruelty of Angels.
Uh, it was supposed to say "Happy Bastille Day"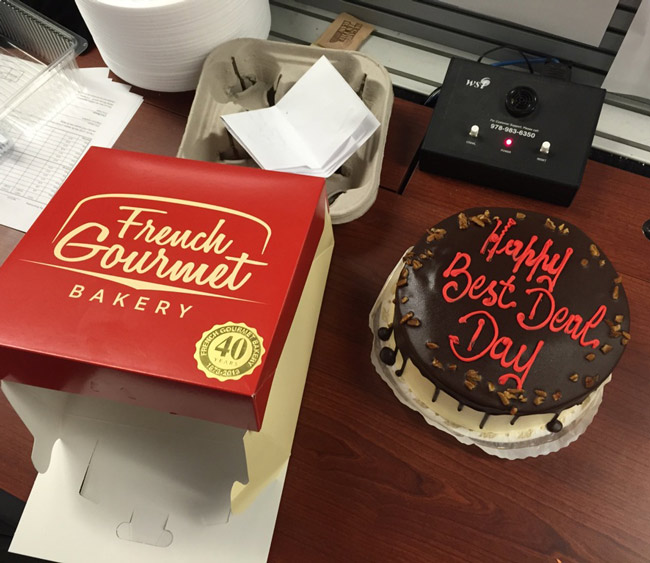 via
My dad said he won $20,000 in one hand at the casino. I didn't believe him until he sent me this.
via
My mom sent me this picture from Hawaii.
via
Amazon Prime Day in a nutshell.
via
Thanks, Google.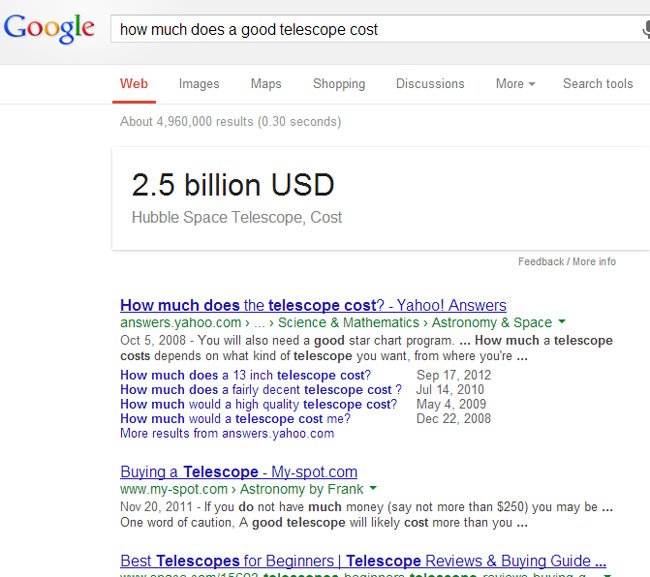 via
My experience with Amazon Prime Day.
via
A suspicious neighborhood.
via
The struggle is too real.
via
The pharmacy tech that filled my wifes prescription.
via
Really helpful instructions on this shirt.
via
Just saw Donald Trump driving down the road campaigning.
via