You know it's bad when your mechanic calls in two priests.
via
BDSM Pinatas.
via
Your life, everyone's life.
via
My dog escaped the yard today and my neighbor sent me this picture..
via
Worst. job. ever.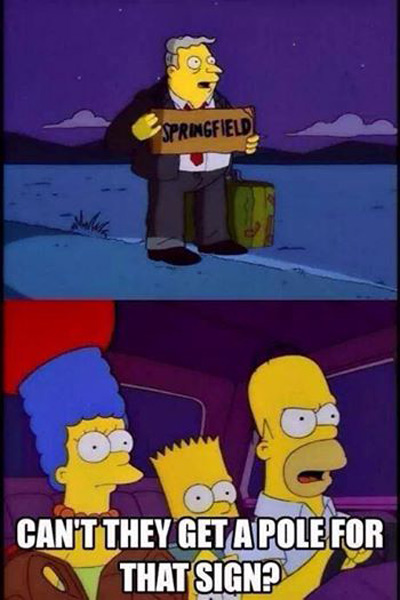 via
She's playing a game where she works at an ice cream store while working at an ice cream store.
via
A friend who is a property manager just sent me this.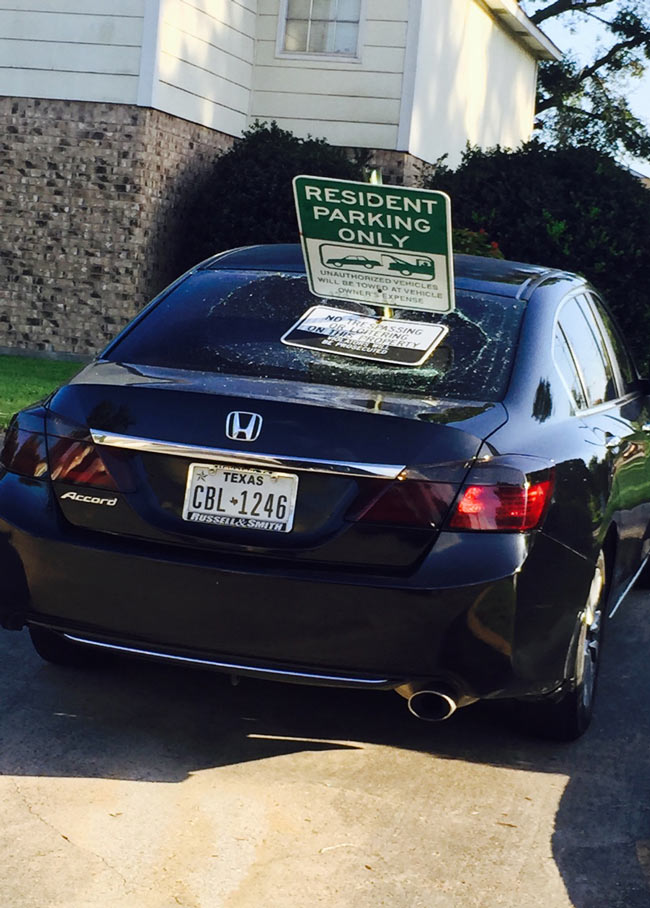 via
I commissioned my friend to make this.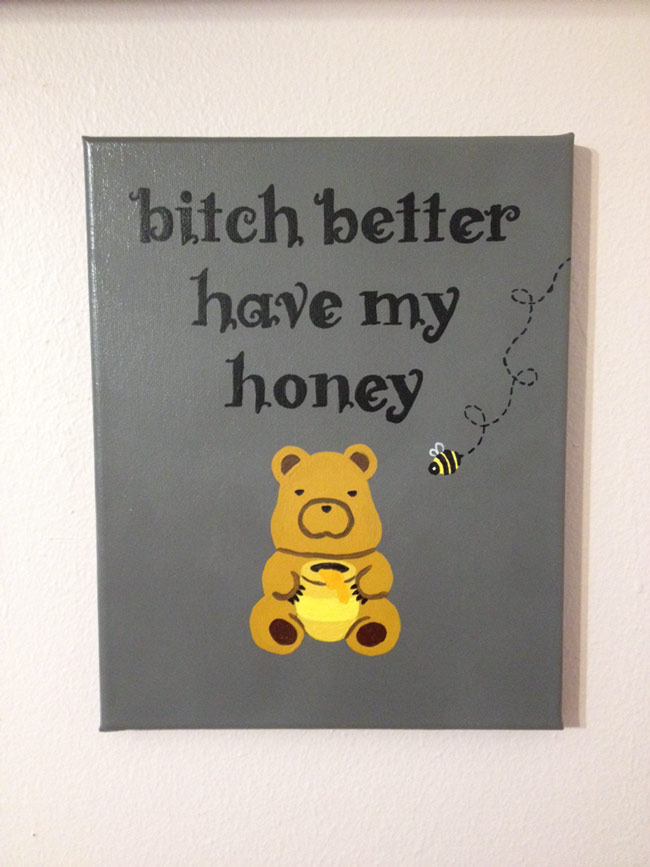 via
My local weather station has a creative way to measure the wind strength.
via
Product confidence an important rule in sealing the deal.
via
People are going crazy over this Hardee's ad in Pakistan.
via
A sign I saw at a DQ in Montana…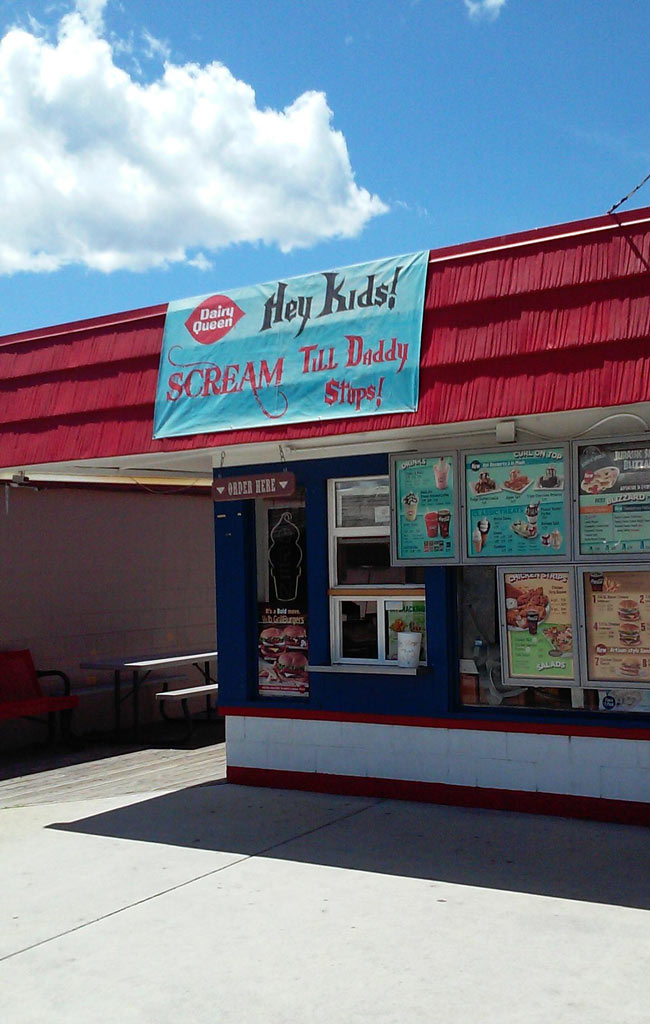 via
Speed.
via
What I imagine the White House will look like if Donald Trump becomes president
via
What I deal with living in Missouri.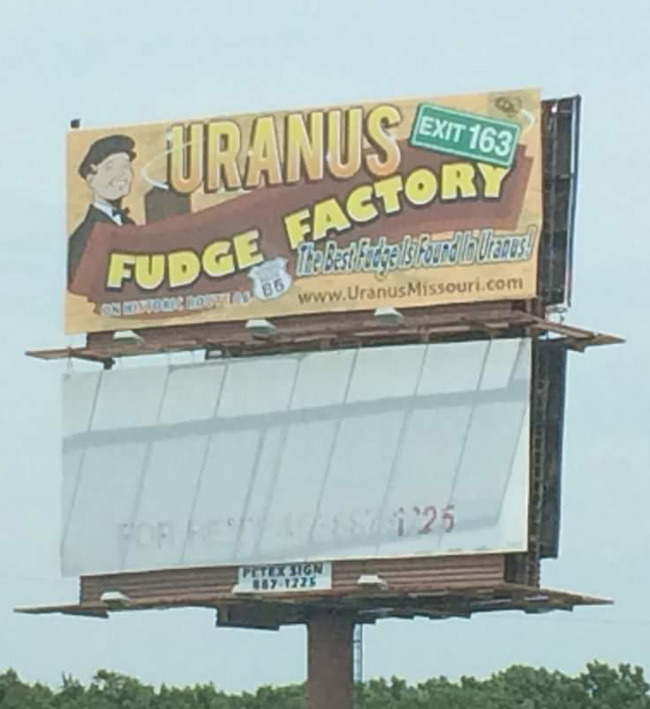 via
A well placed handle.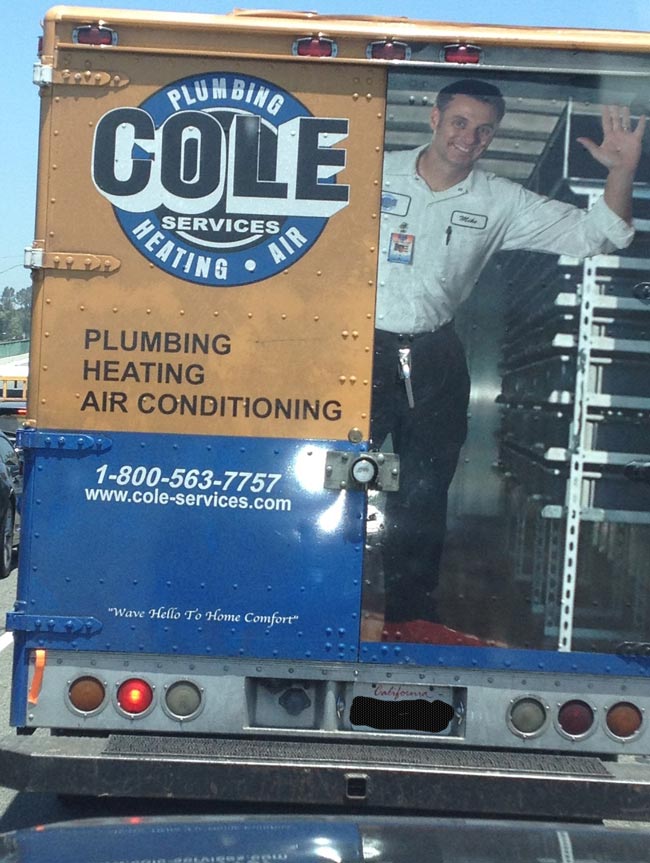 via
Come on Valero, is this advertising or relationship advice?
via