Just the way I like my delivery drivers.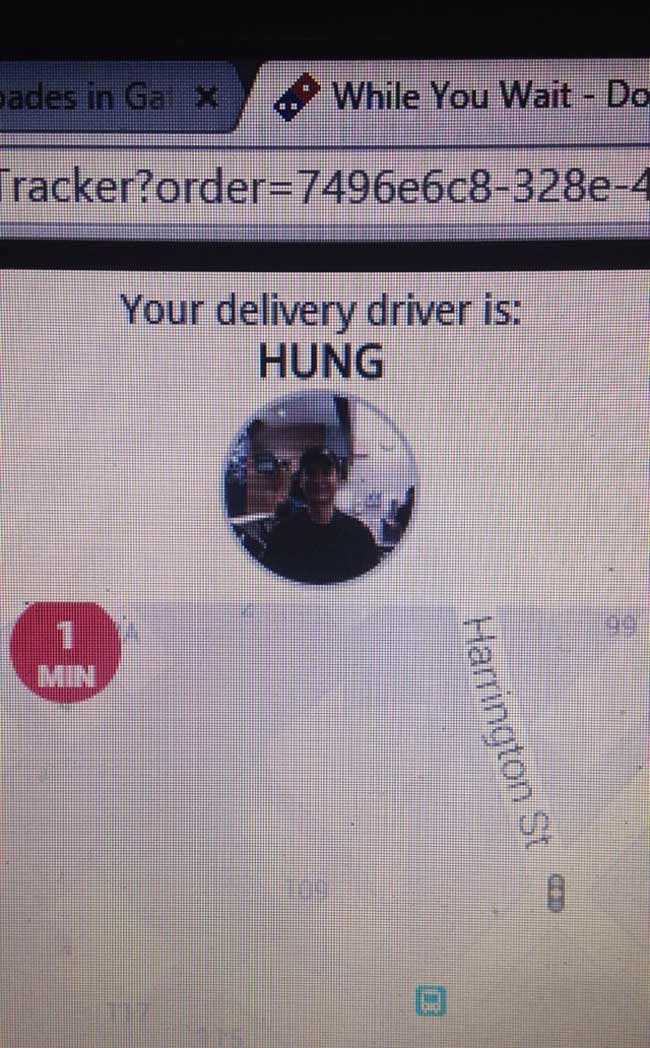 via
My dad just sent me this…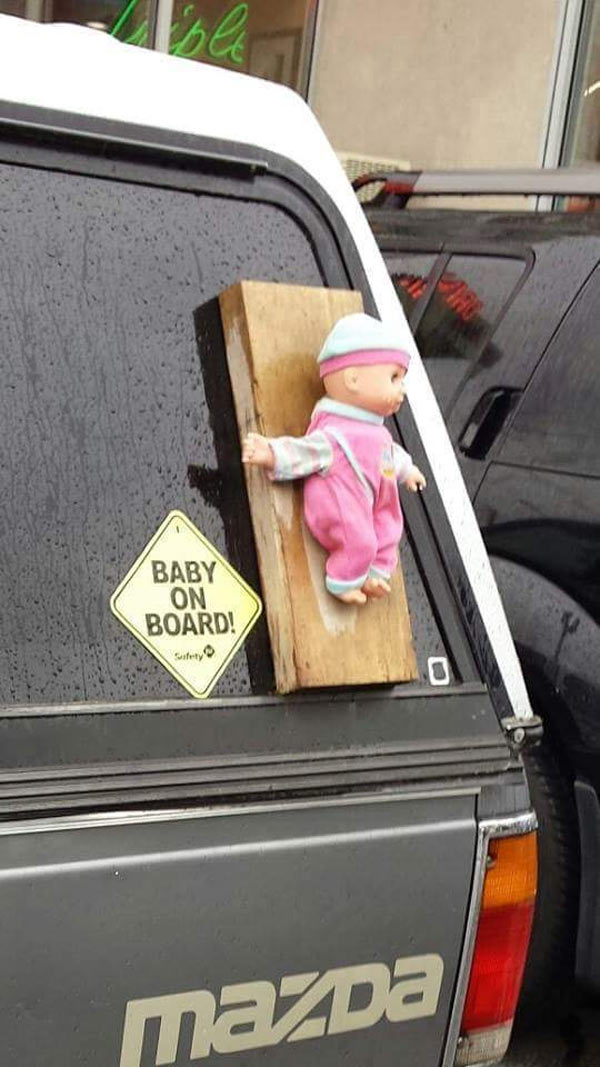 via
This woman leads an exciting life.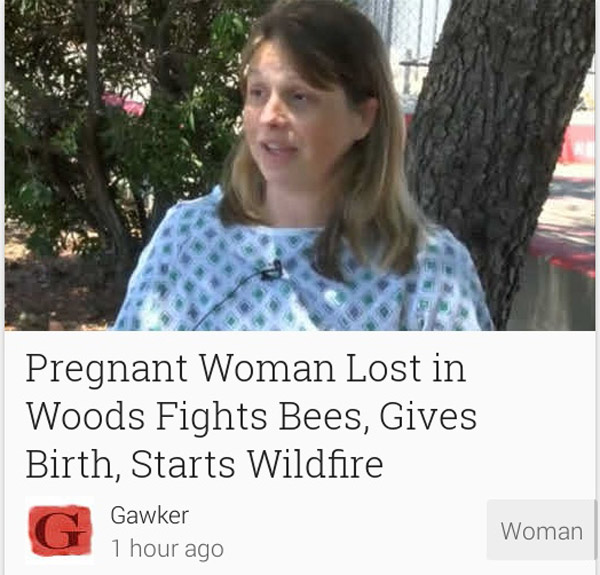 via
My grandma thought this was a cross so she hung it up. I decided not to correct her.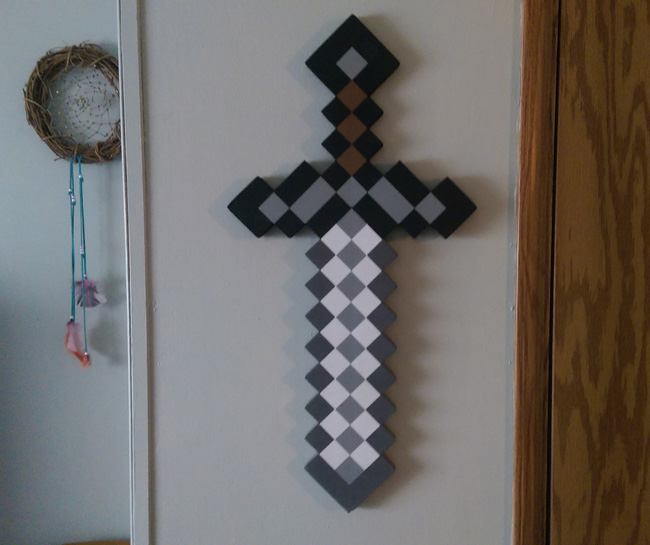 via
Bought This. Framed it. Wife is not amused.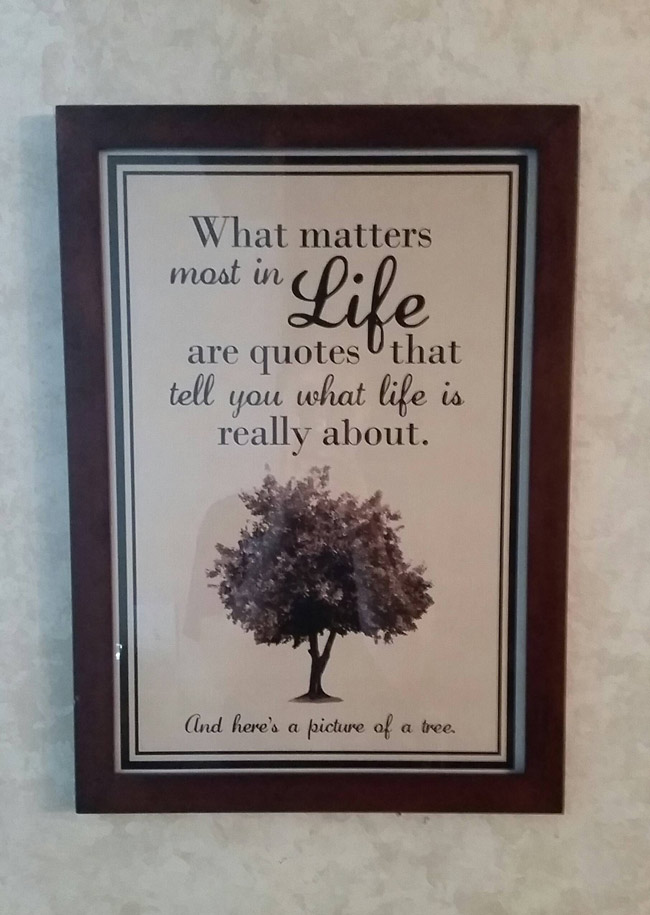 via
I'm happy for him.

via
My brother-in-law made a new slider for his dishwasher today.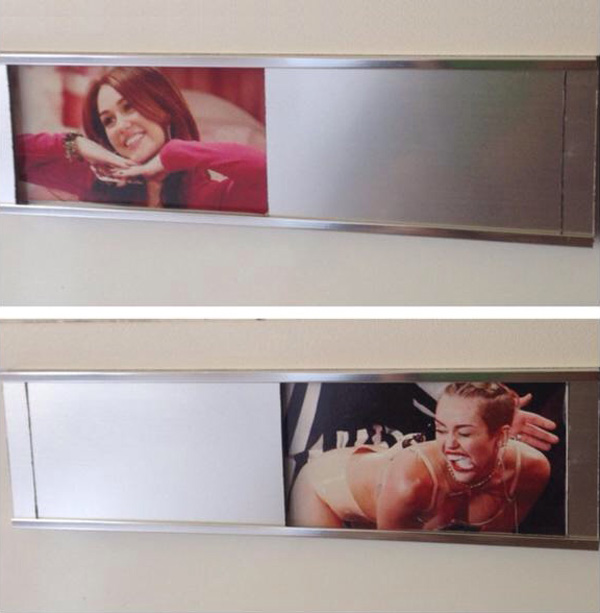 via
Best hiding spot ever.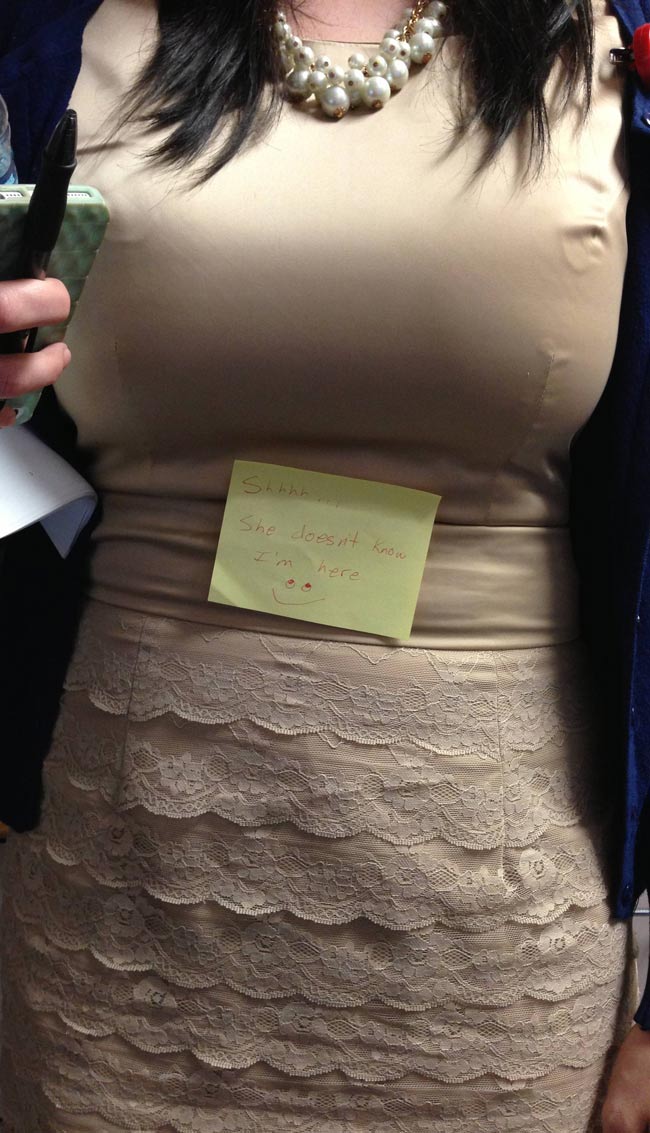 via
Can't be any closer to the truth.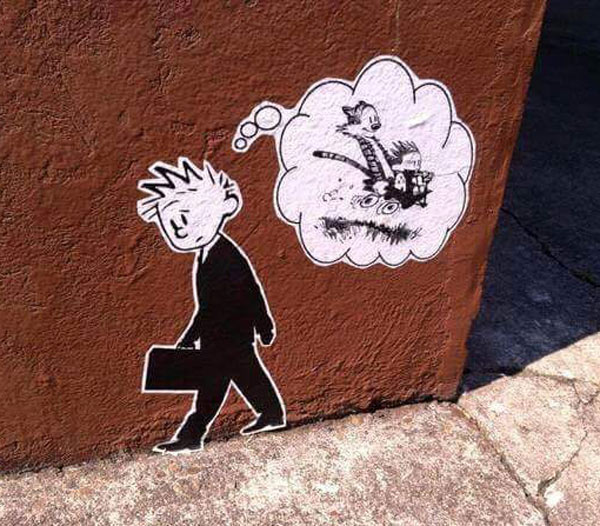 via
My local tattoo studio has a sign at the reception counter…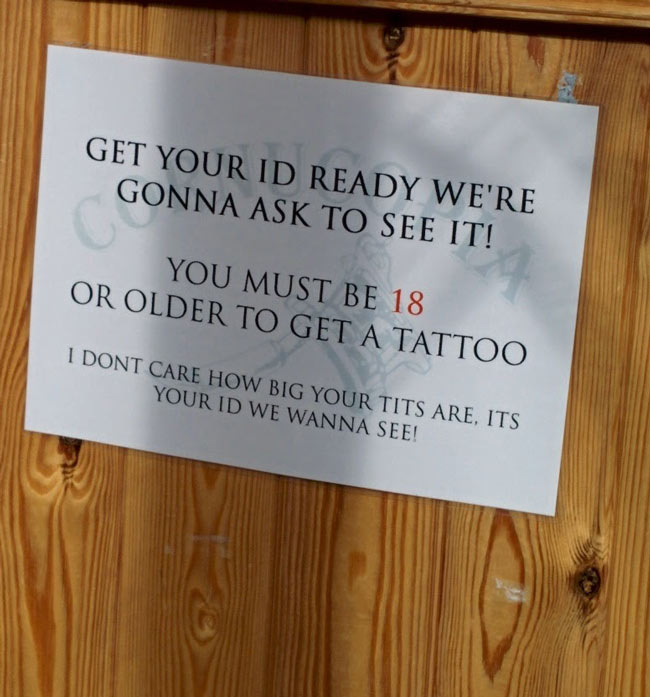 via
I don't think they used the right photo…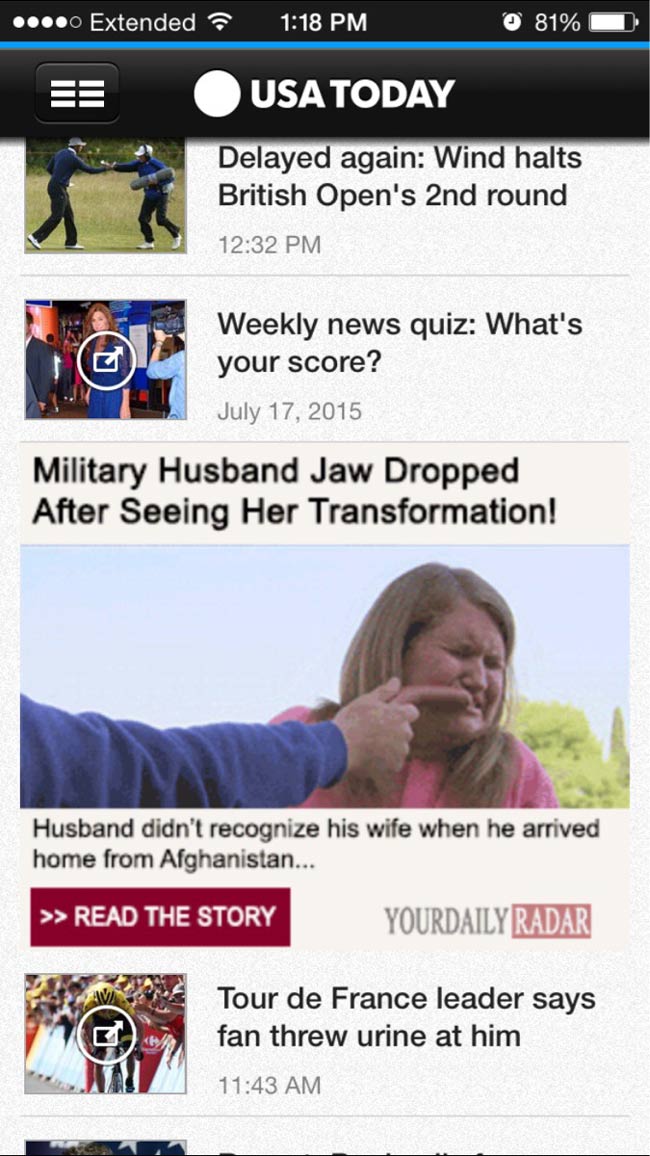 via
One Movie Ticket, Please.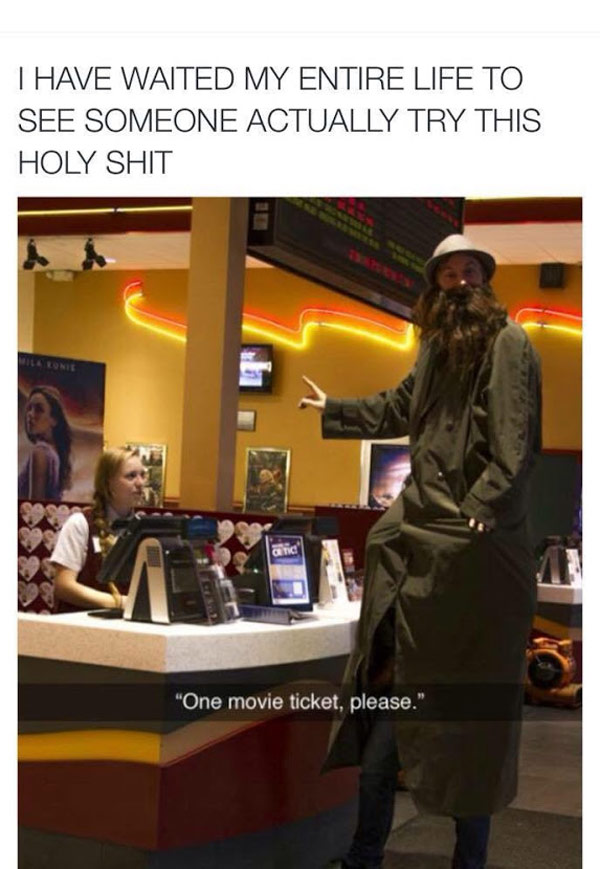 via
Ali G interviews David Beckham and Posh Spice.

via
The real enemy of police officers.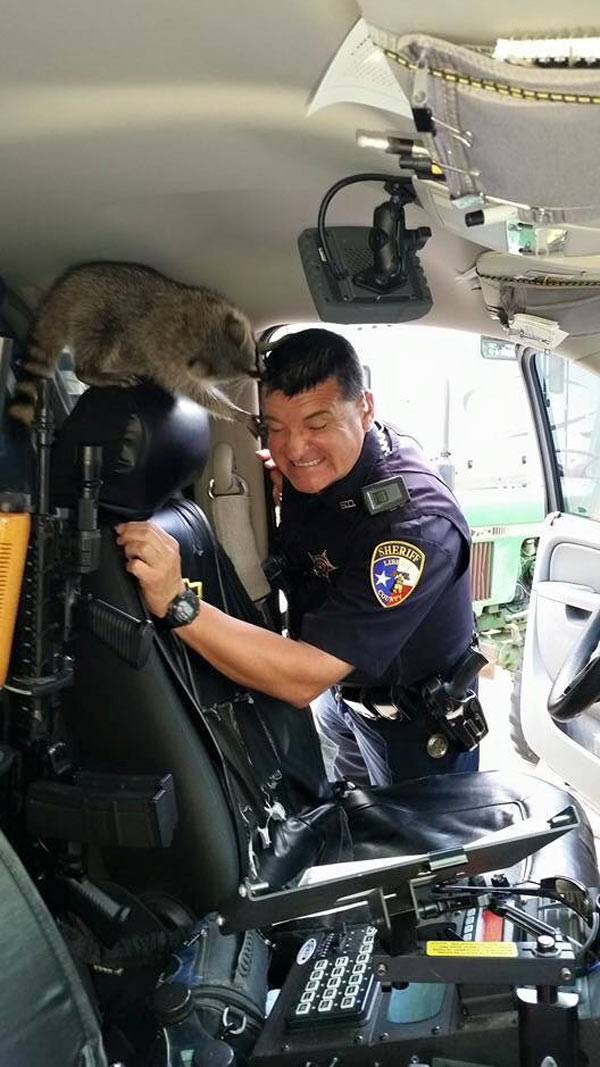 via
My fortune cookie got a little too real with me last night.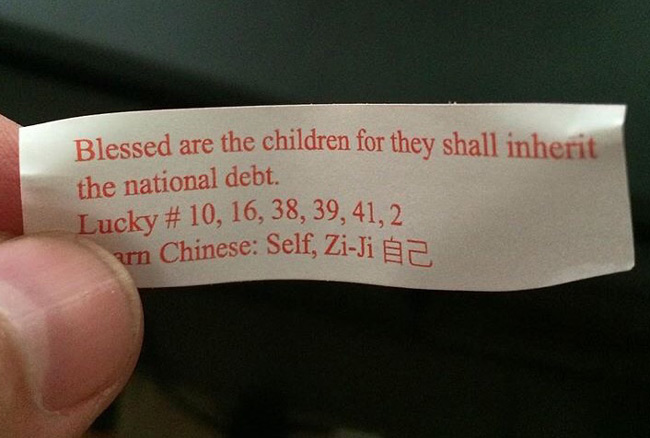 via
Seems Legit.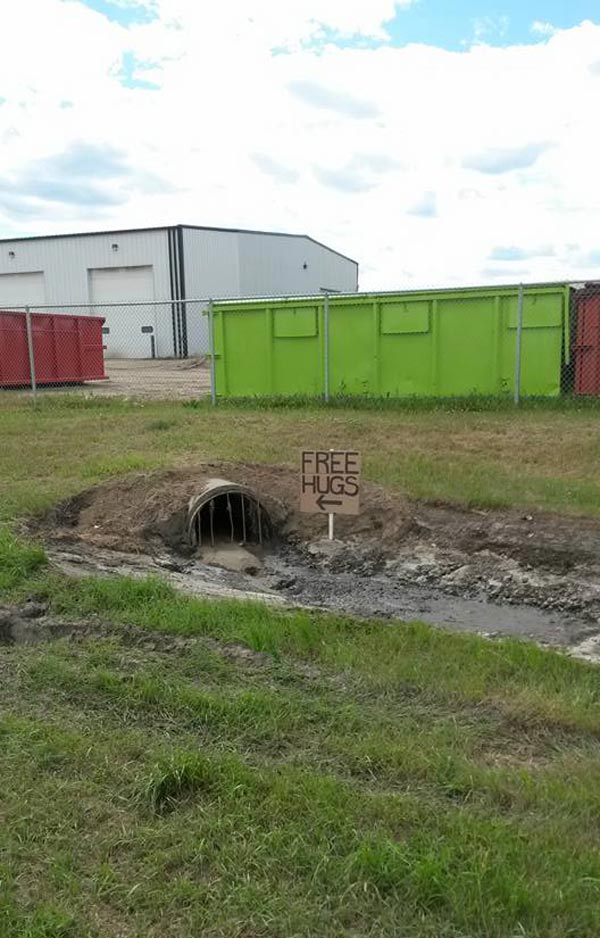 via
Weather reporters from around the world.

via