Math is Illegal in Kentucky.
via
My girlfriend had a bruise, I tried to make it a little less conspicuous.
via
Someone made this at Home Depot.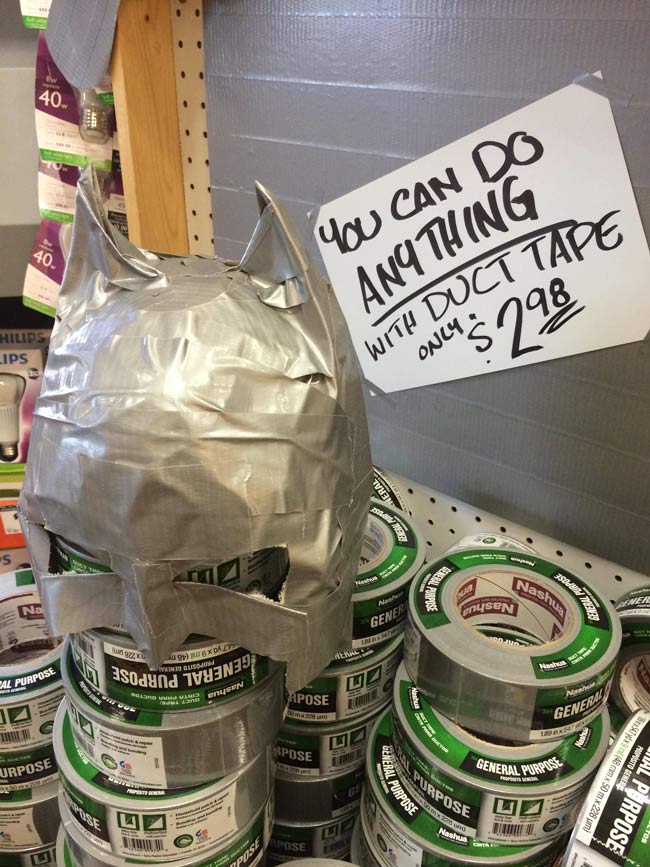 via
Bar keep said 8/10 people didn't get this.
via
So the sushi place was closed today..
via
It's 100 degrees out and I have a metal shift knob…
via
She pooped in the house.
via
Spiderman dick snagged.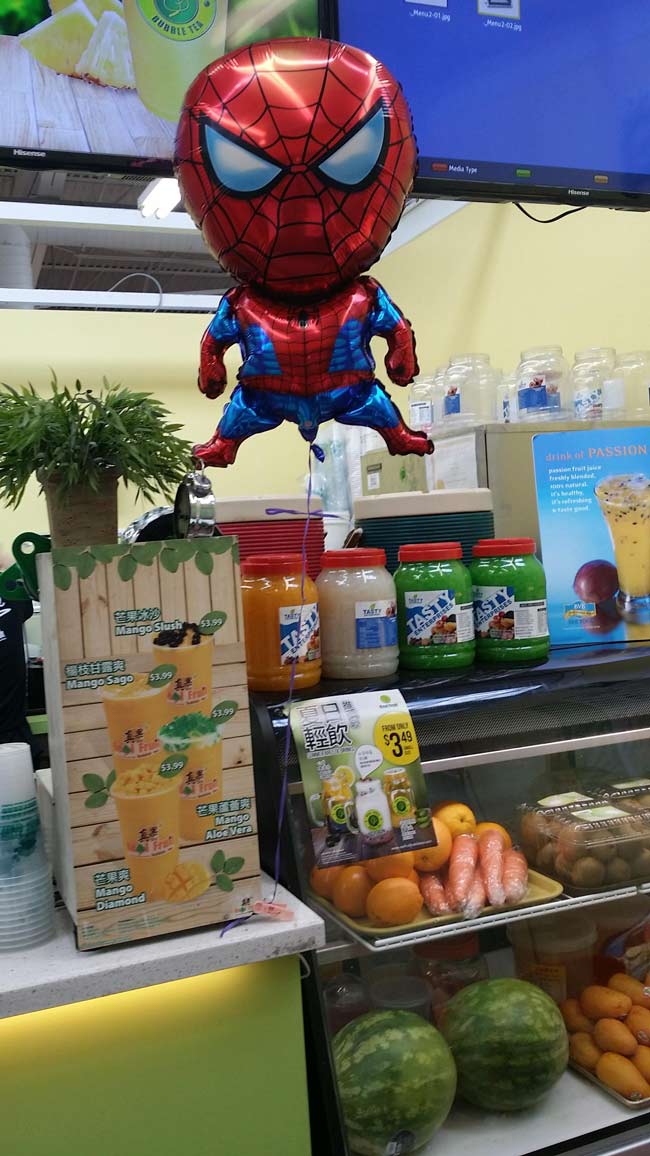 via
When you're hiding from the cops in GTA.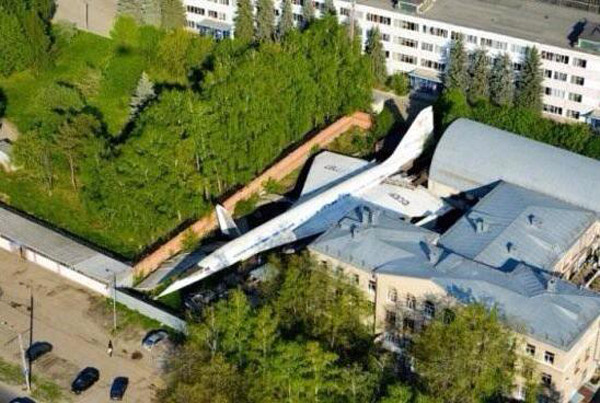 via
My friend was at the airport, and this old French woman was giving no f**ks.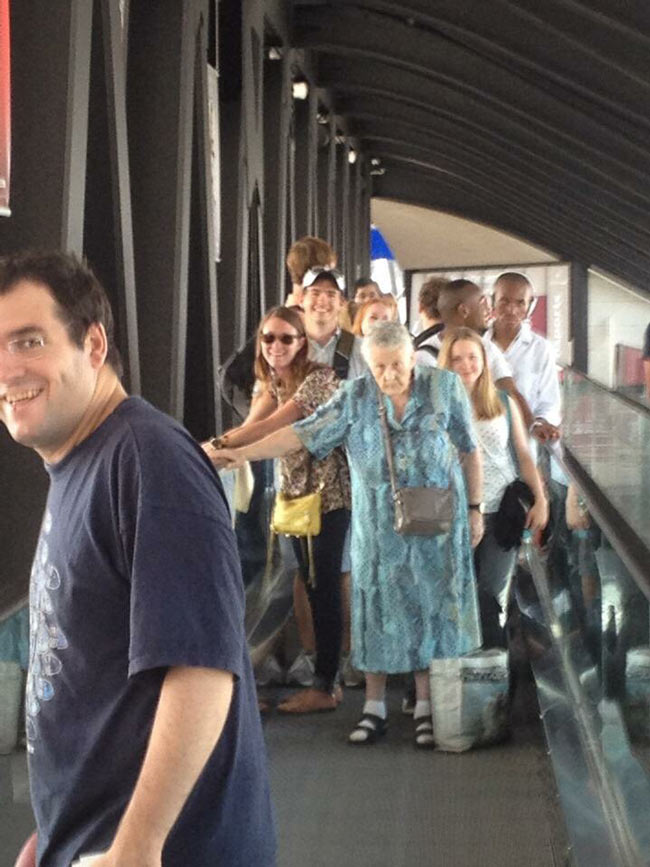 via
My son takes his superhero role too seriously.
via
My life's motto.
via
No babies allowed. Babies found inside will be ejected. Know the rules, bitch.
via
Dogs Vs. Cats.
via
I feel like there shouldn't have to be a sign for this.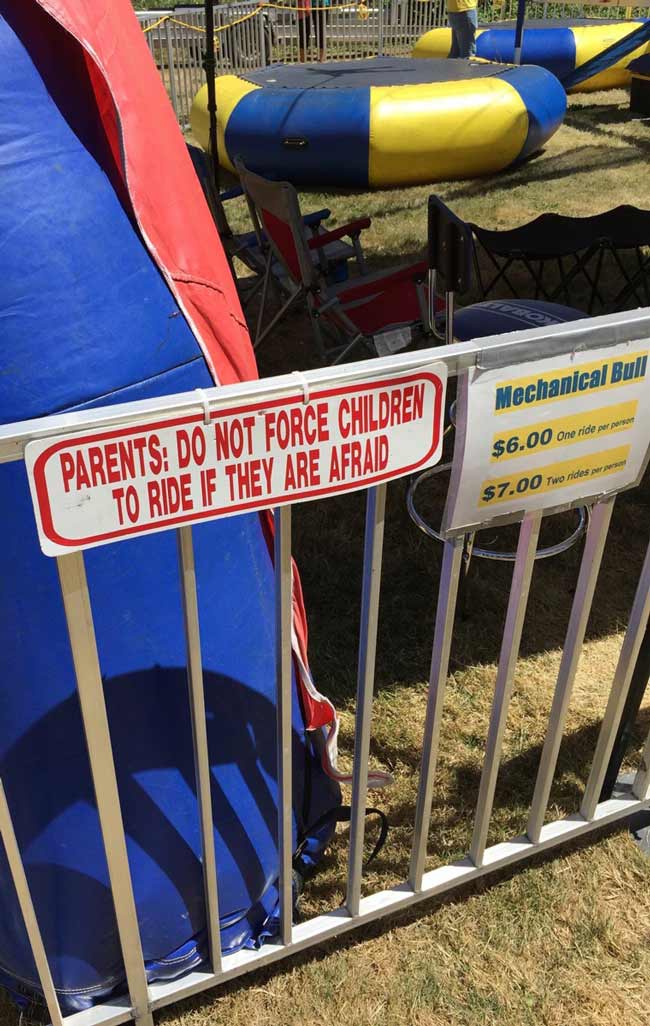 via
Dog thinks we need help hatching the baby…
via
Awesome, no no its awful..
via
It gets pretty hot in Alabama.
via