You had one job.
via
The flight I was on had seat to seat messaging.
via
Sometimes I get angry about the way the rest of the country talks about Texas, then I drive past a sign like this and I have to shut up…
via
Bring me stuffing and the Wookie.
via
Build a man a fire, he'll be warm for a day. set a man on fire, and he'll be warm for the rest of his life.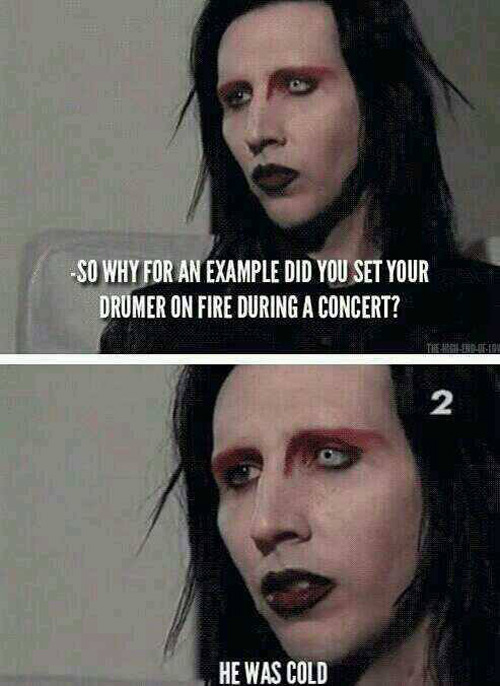 via
It's a great deal and all, but…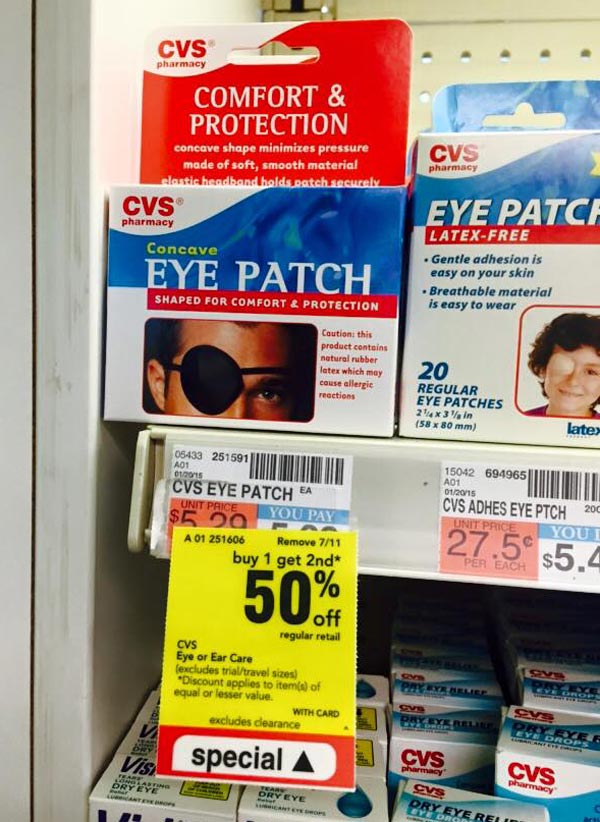 via
So the Joker is jump starting a woman's car outside of the bar I am drinking at.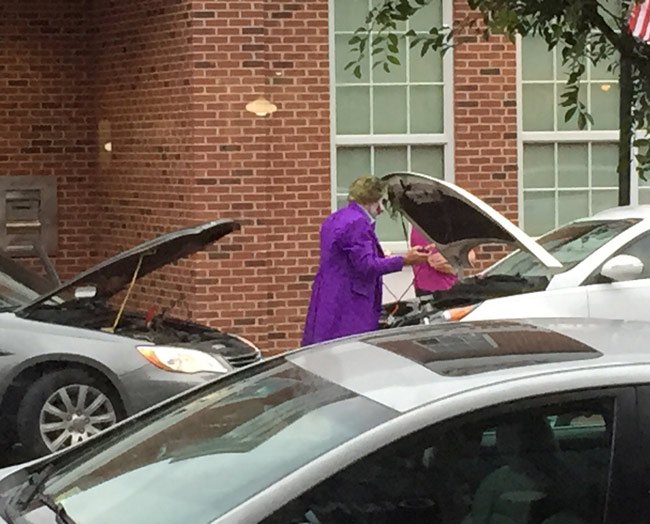 via
Wendy's knows I'm a fat f**k
via
What kind of sick bastard..
via
I surprised my gf with a romantic dinner.
via
My son's first "date" looks like it's going well…
via
My local barcade likes to make you laugh while you pee.
via
No thanks, Chipotle…
via
Target's got jokes.
via
Best firework stand name… Ever.
via
Looks like someone had a rough day.
via
Cinderella's nose job didn't go as planned.
via
That's so mean.
via
Whatever floats your goat…
via
Your mom and this textbook have a lot in common.
via