I had to do a double take at Lowes.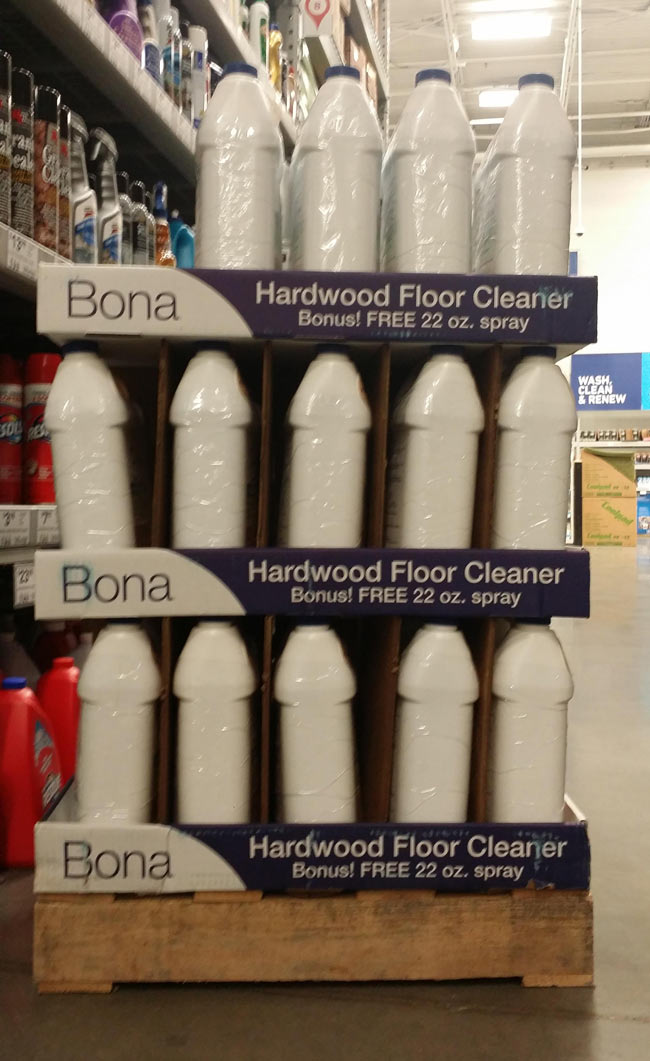 Topical humor.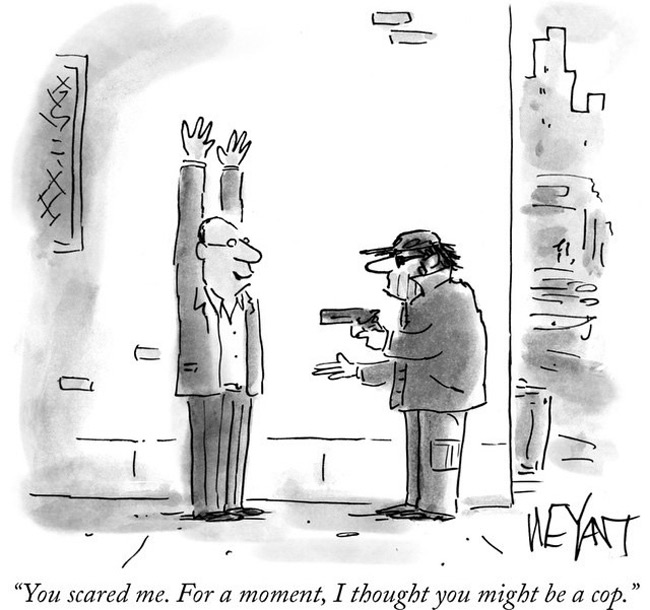 How was school?
Oh the horror.
For those who like their toast a little on the… dark side.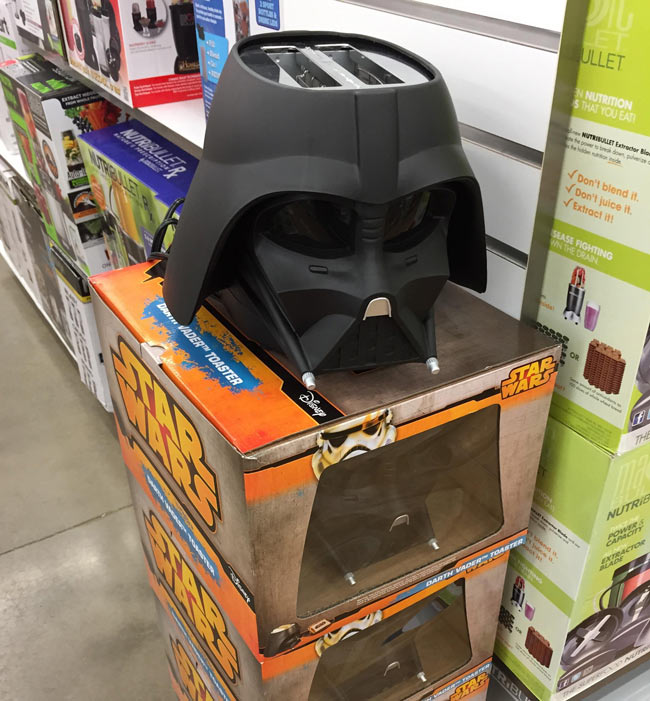 Just bought my first home and look what I found in a toolbox while clearing out the shed.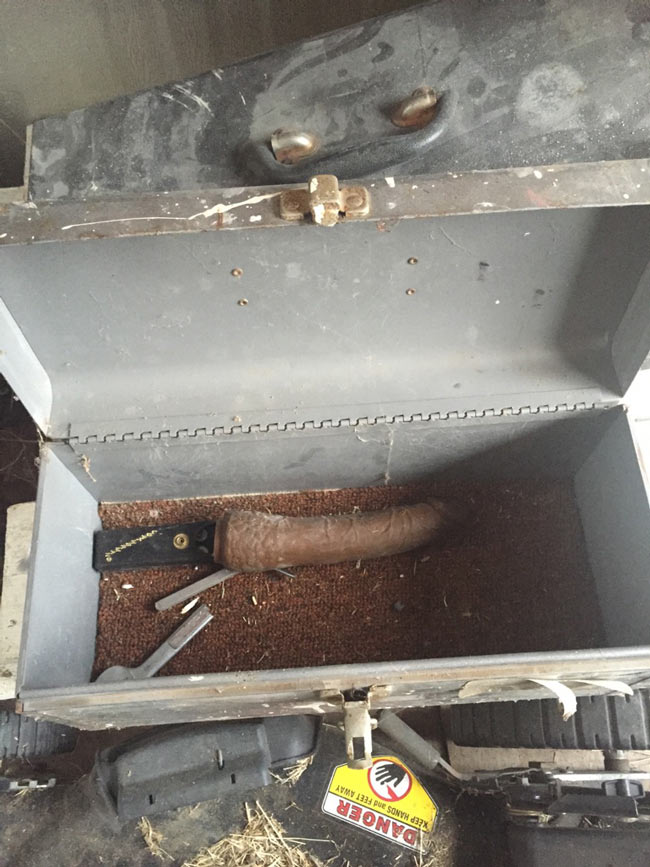 Congrations! I hope they have a woderful engament.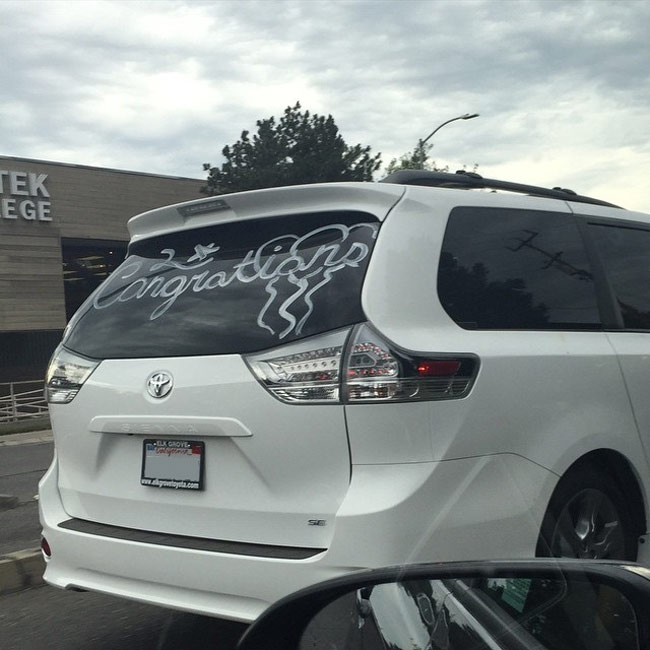 Roommate introduced the cat to catnip yesterday.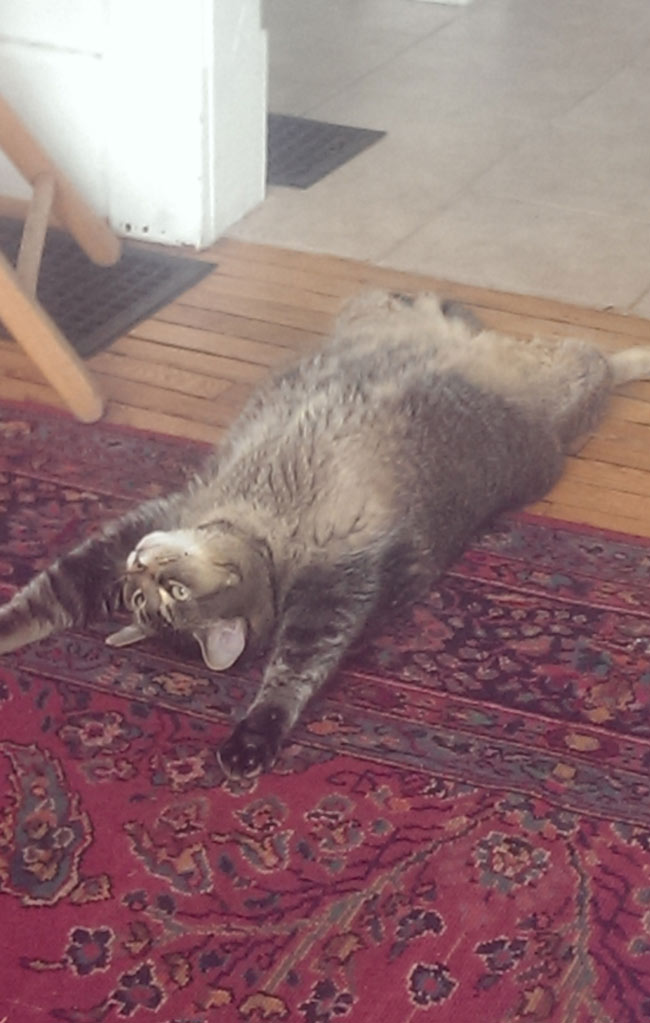 Had to look twice.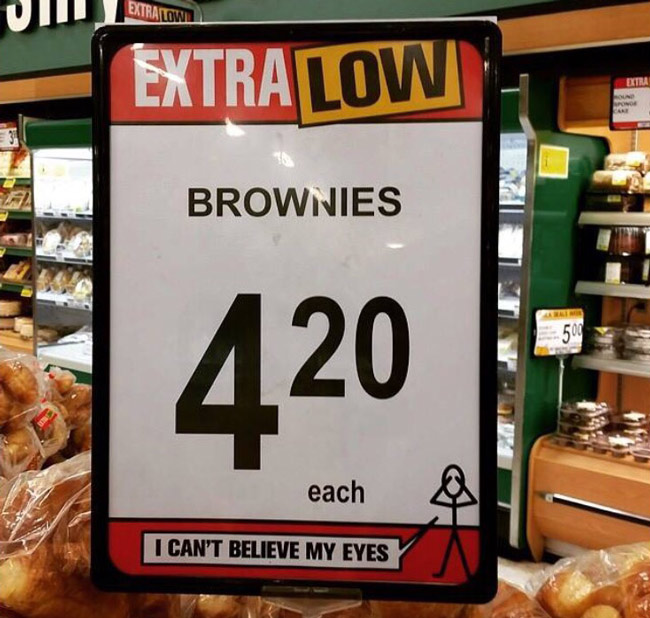 The argument was settled in 1891.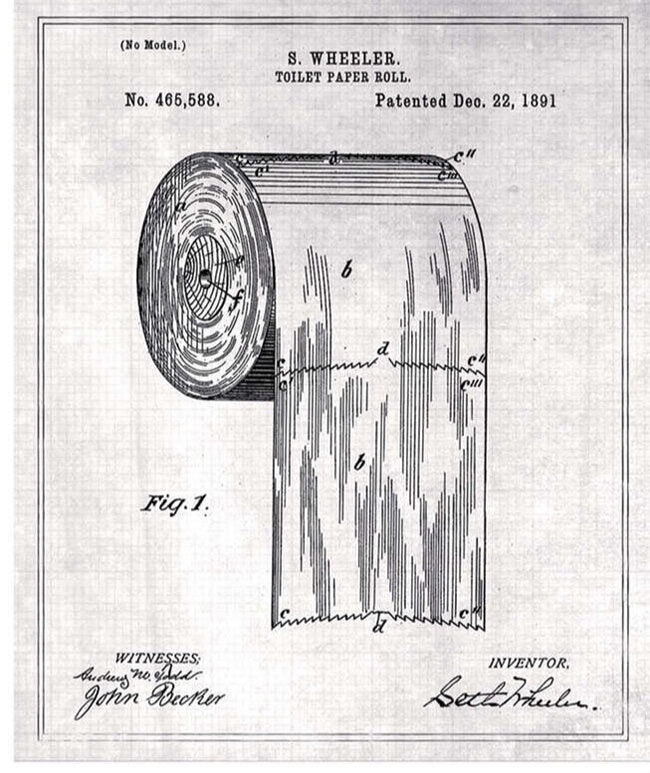 This hawk came into my house this morning and made a complete fool of himself, Hawkwaaaaaaaaard.