Alexa: Remind me to feed the baby.
Ended up behind this guy today.
A guy came in and cancelled his Planet Fitness membership.
This coffee advertisement.
I think the squirrels are getting too comfortable..
Ideal Wedding Gift.
My brother made a Pickle Rick Costume! Here he is at the Download Festival in England.
It's just a flesh wound..
But is it organic?
This bar in Iceland.
Saddest name for a butter substitute.
Foiled again.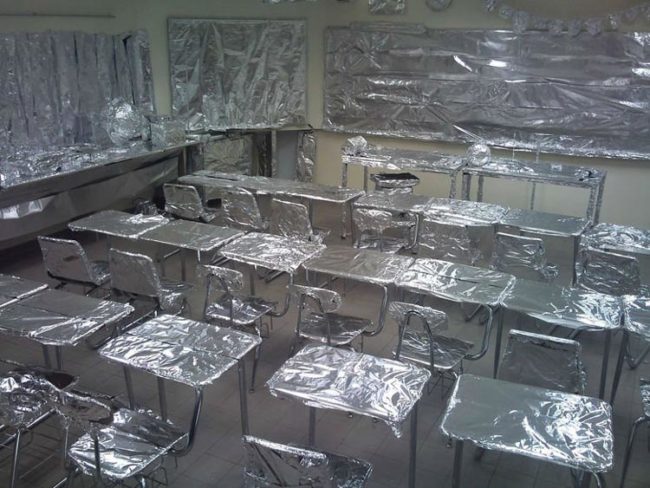 Hello.. my eyes are up here!
This is my mom's way of fixing a hole in the wall.
She heard us getting ready to go for a walk.
This is how my mom is dealing with her black eye from volleyball.
I decided to take this picture instead of warning my friend.