My cat caught a lizard and had no idea how to proceed.
This cat is cooler than you. Deal with it.
A breakdown of me being the DD this weekend for my drunk friends.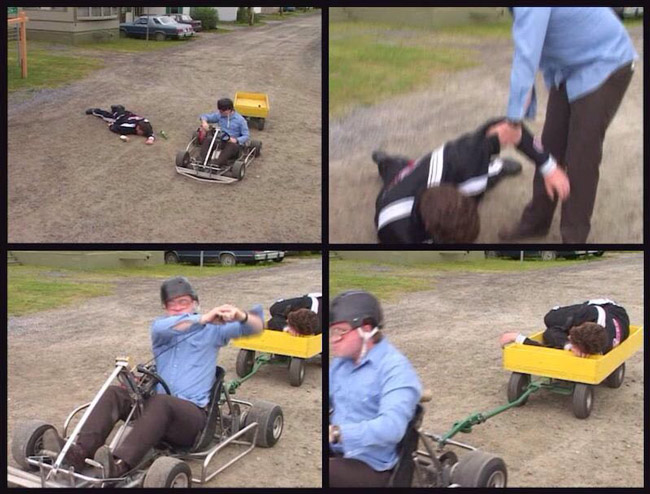 "We never talk about this" – Refrigerator Door.
In Russia, You are Born with Track Suit.
I don't know where my roommate finds these refrigerator magnets.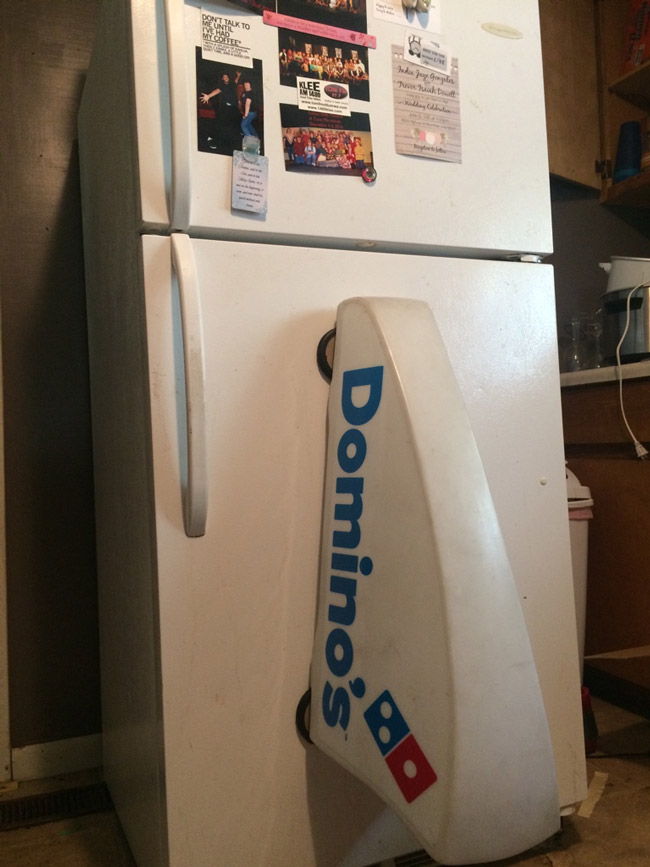 For all the girls out there who want to feel less lonely.
Not exactly the color pattern you like to see in a bathroom.
Dear Sir, I wish to complain in the strongest possible terms.
Just finished the Game Of Thrones season finale.
How I'm hoping they learn that bedtime MEANS bedtime.