Everyone in Niagara falls for that.
:O :O :O :O :O :O :O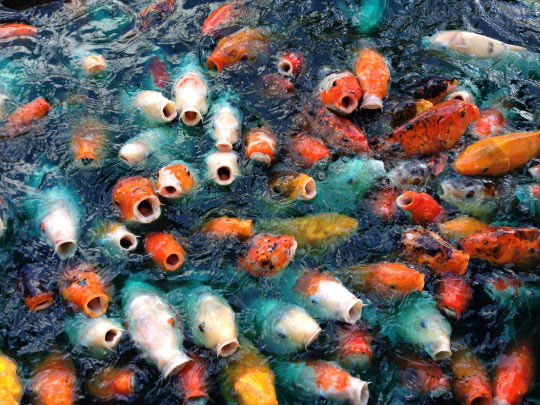 At least the man is trying.
"Be it penguins or velociraptors, zookeeping is hard work."
I visited a friend at her lab today. Her coworkers make people wear "The Box of Shame" when they tell bad jokes or ask stupid questions.
Gotta love Medford…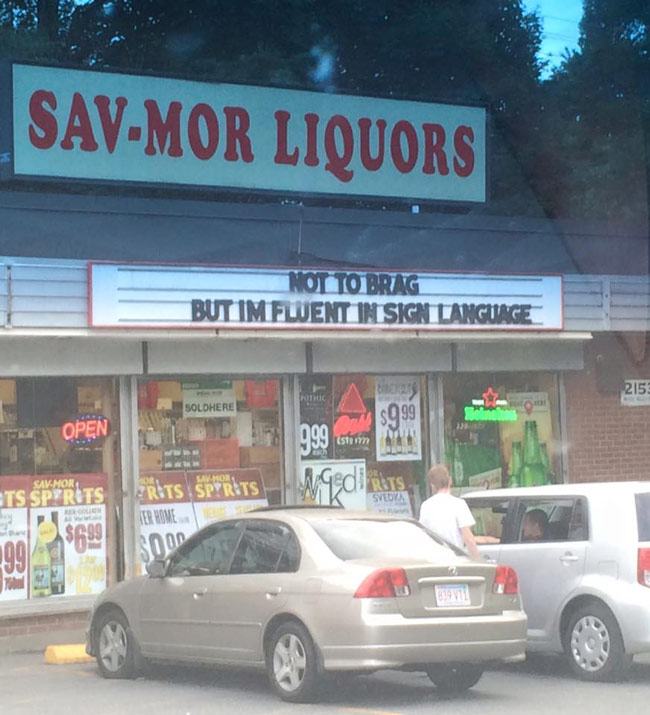 When your brother gets really high and tells you to shut up so you won't ruin the audio of a 5 minute video of a pigeon eating a hot dog.
I just got free wifi on my flight by writing the chat agent poems.
Some Copilot decided to label this knob that became obsolete. He probably had a fever.
How to cheat on a philosophy exam.
And the Swiss are famous for adding a screwdriver and fork to their knives..
Watching Apollo 13 and thought of this.
When your rich & famous and you just don't give a [email protected]%k
I think one of the squirrels in this photo is on something…