This odd "quarter" was rejected by our branch's coin counter, features head and tail on the same side.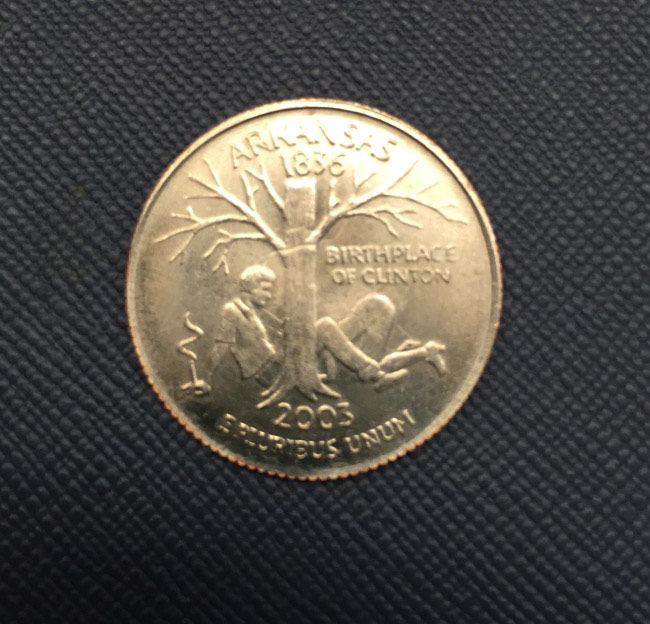 Overcrowding in British Prisons.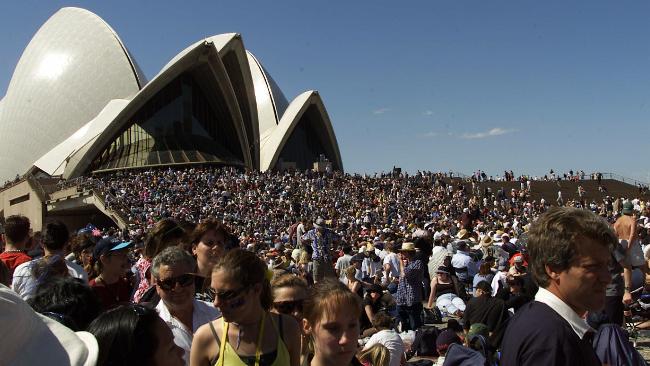 Stormtrooper protest.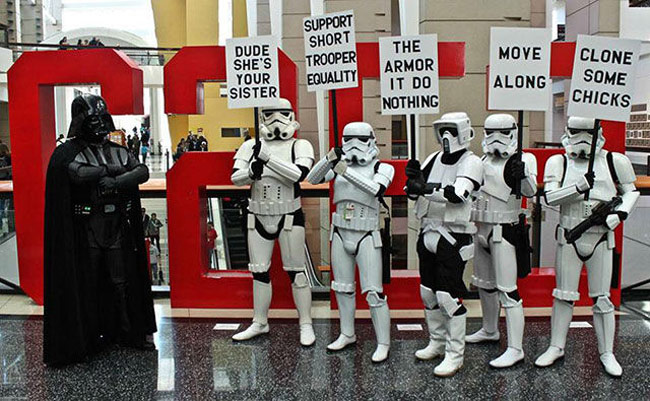 You'll never see the Mockingjay the same way again.
That's the best way of describing her I've ever seen.
I'm betting there's giant mustache attached to the front of that car.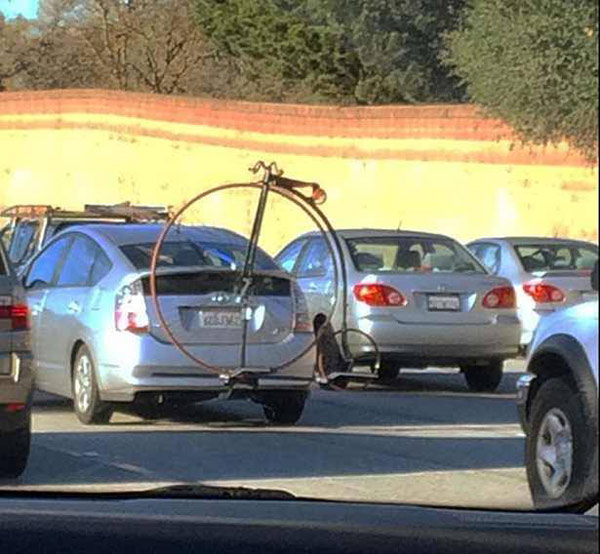 Slave Leia done right!
Hello ladies.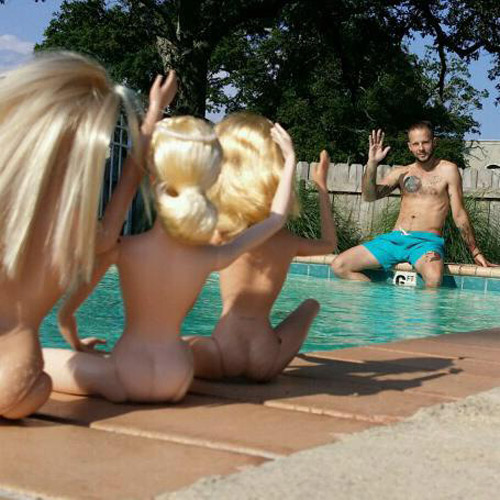 Found this motivational poster in my Computer Science building.
New Yorker cartoon, oldie but goodie.
I guess I'll just wait till I'm home….
I'm having a vasectomy tomorrow and my mom got me a cake.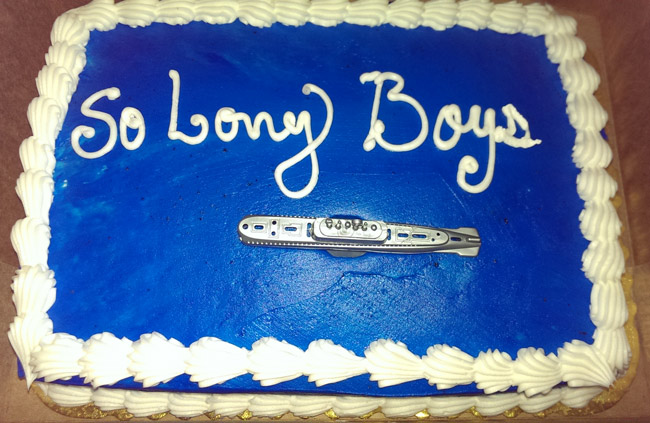 This Lastminute Advert.
And the accompanying video.
Sexual Predator.
To catch a fish you gotta think like a fish. To think like a fish you gotta drink like a fish.
Setting up a hair appointment online feels like browsing for discount escorts.