I'm hoping my Sgt doesn't notice.
Dog Fact #305
This company in my city.
Which one will you choose??
You got this.
Phone Numbers.
You want me to what?
On Saturday, my friends and I drunkenly directed our Uber driver as opposed to entering our destination into the app.
Can't fault the logic of this bar.
Join the dock side.
Instant upgrade.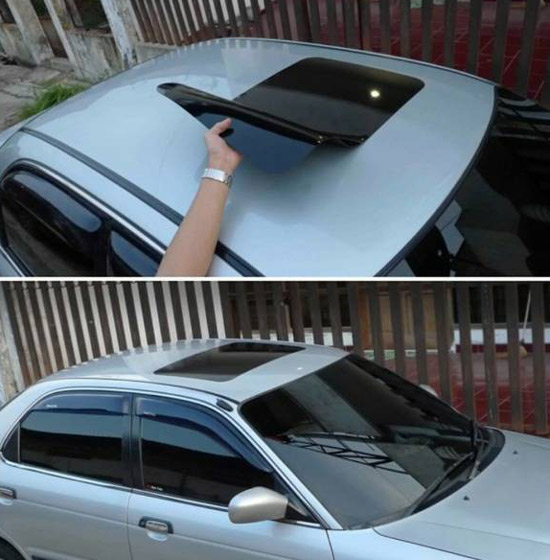 The BBC's attempt to avoid product placement.
I'm so conflicted about this!
When you can't draw anything but eyes.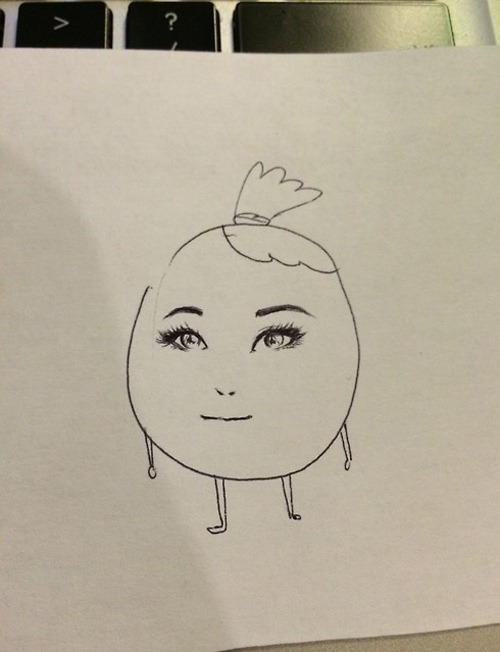 The best dog you'll see today.
We bought alien balloons.
A squirrel stole my burrito and I aint even mad.
Staying at a hotel in Dublin, this made me giggle.