Guess who found the last egg.
I will take a Windows 10 upgrade and a soda.
Do NOT flush!
Nooooo, hold on my friend.
"What kind of tattoo do I want? I dunno, I like cats and pizza…"
I'm a deployed service member I and I received this letter in the mail.
Co-worker receives cake on his first day back. I work with a**holes.
Never saw a Pokemon tongue before.
An important achievement in Zootopia.
Finally graduating from graduate school…
Who in the world thought this was a good idea for an Ikea poster??
Thanks for noticing. (Management Hasn't).
Jokingly sent my mom a cutout of myself while I'm studying abroad. She seems to be entertaining herself with it.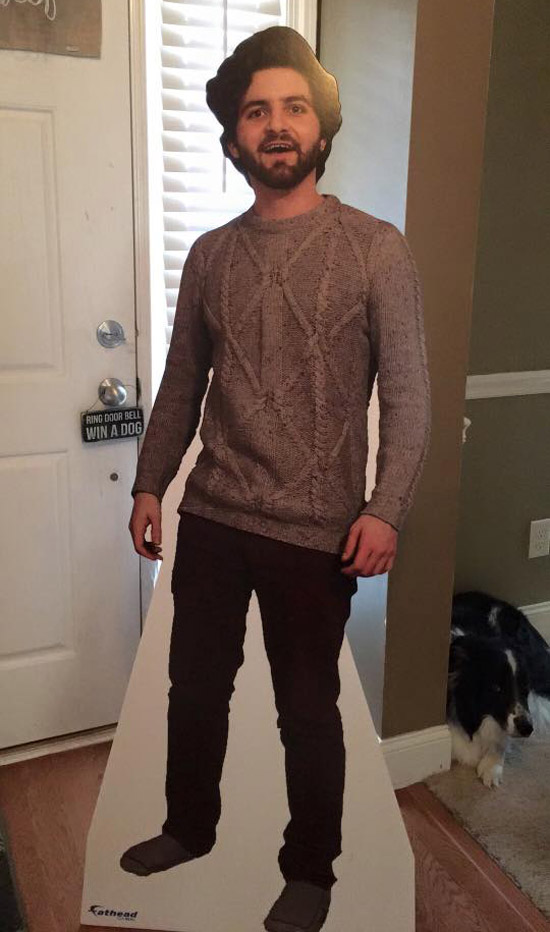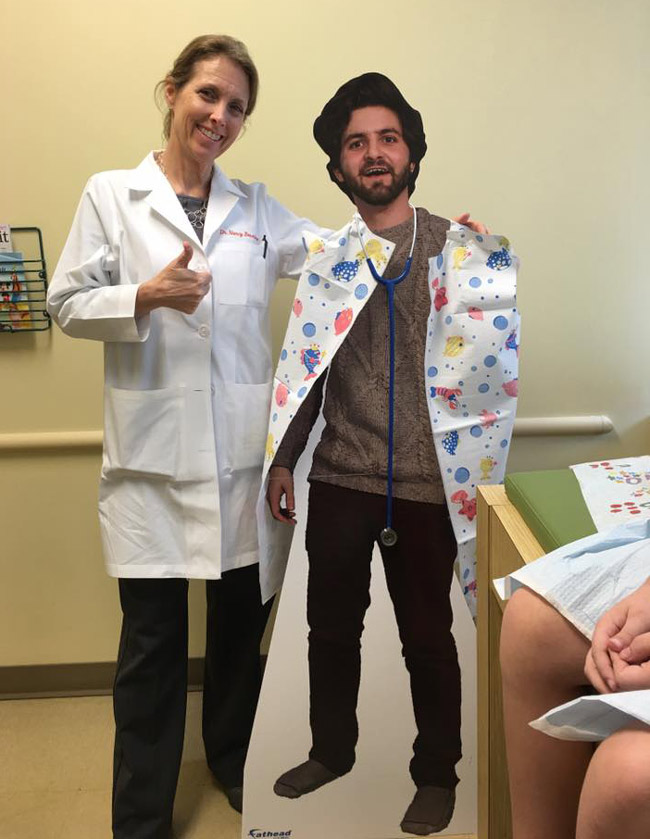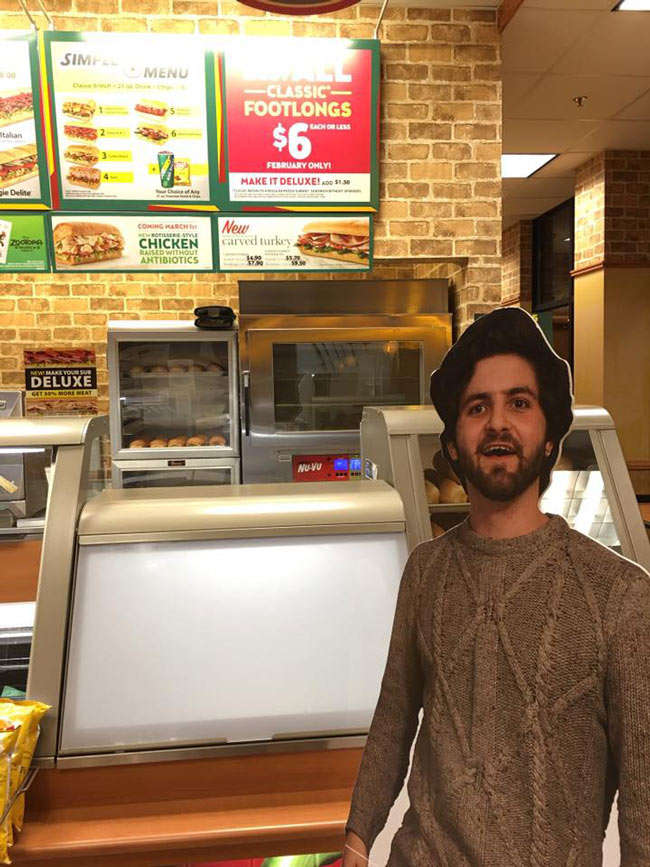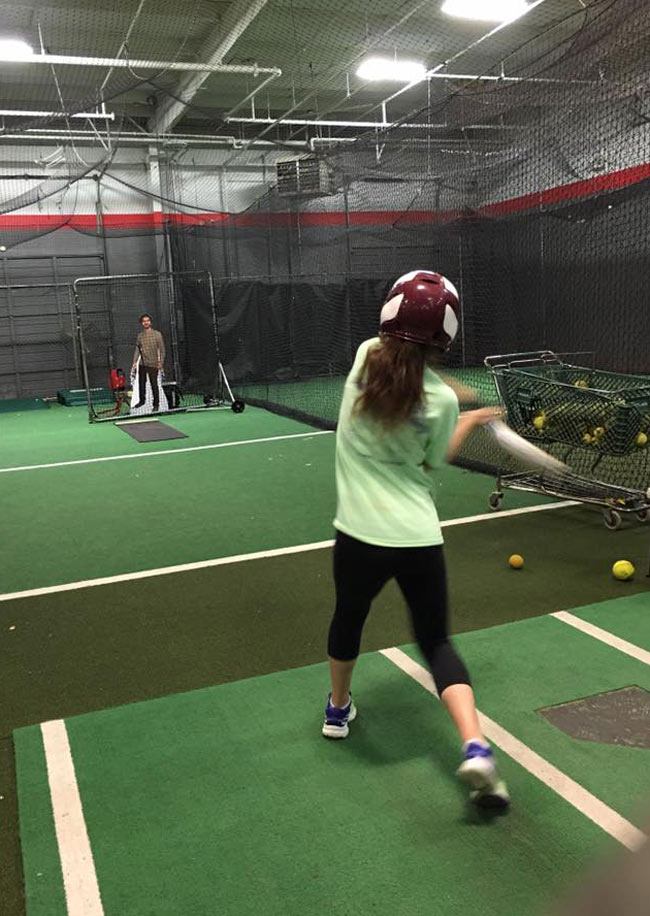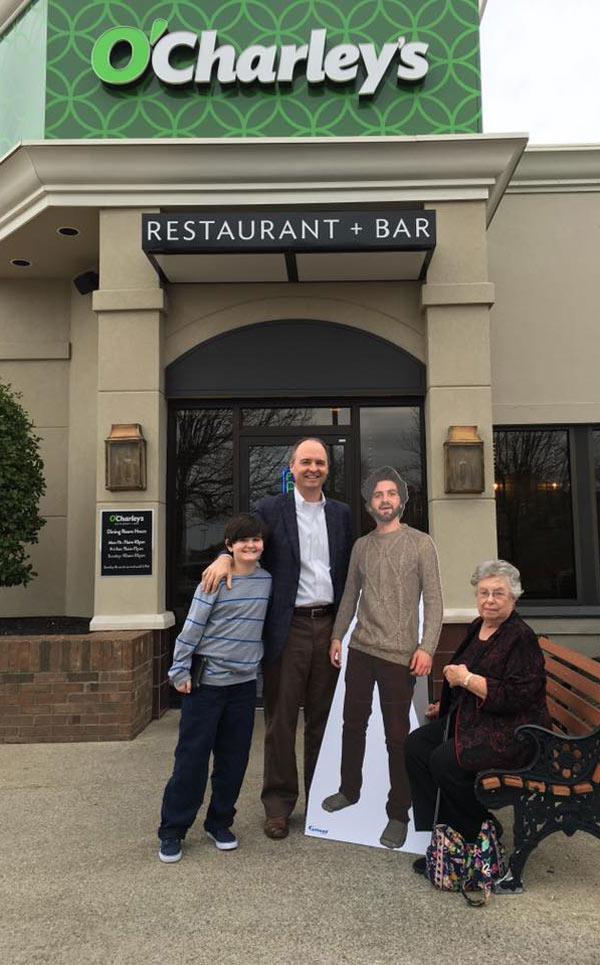 via
Cats will be cats.