Think they should go with Grape Nuts at the front next time.

via
Nothing says "I Love You" like a candle.

via
This driver-less Beetle is driving around San Francisco, blowing everyone's minds.

via
Show Some Respect!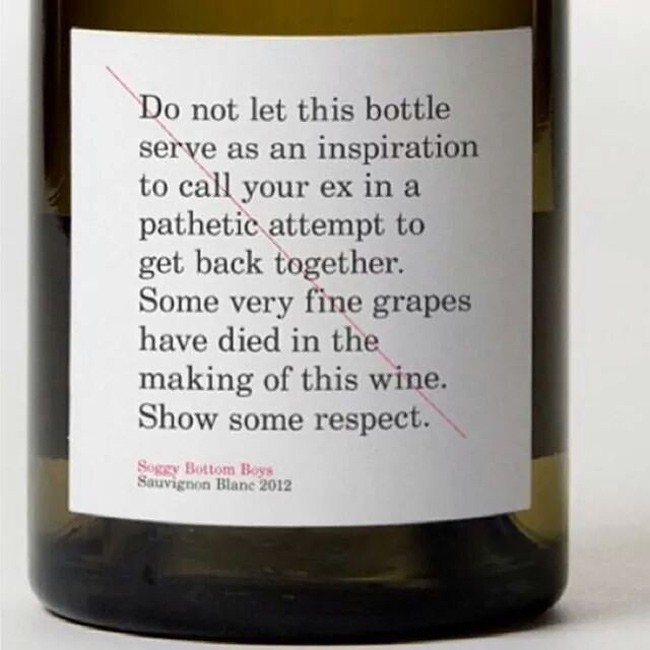 via
Oh, you bad boy Justin.

via
Everything seemed normal… then she sat down.

via
Rights for animals! But people? Eh.

via
Hazard Harry!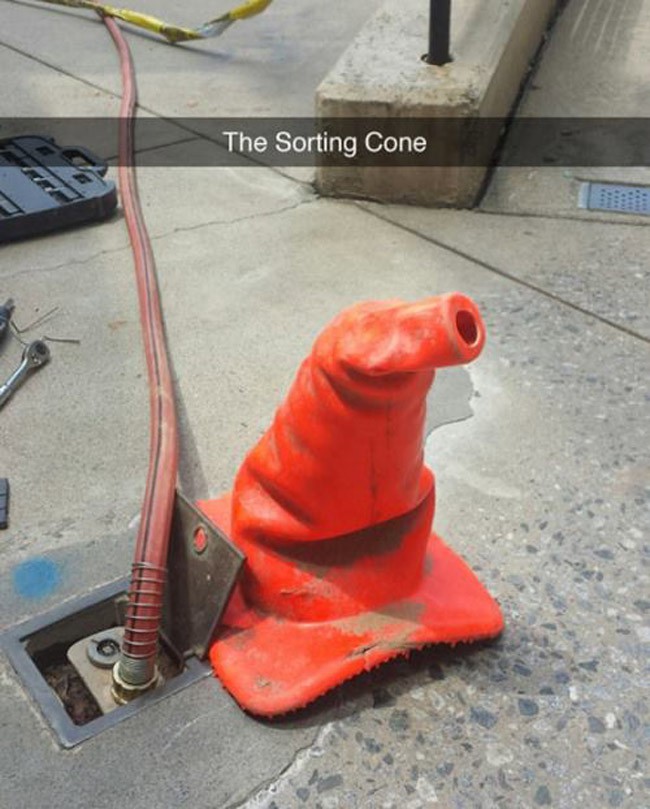 via
They're Ready..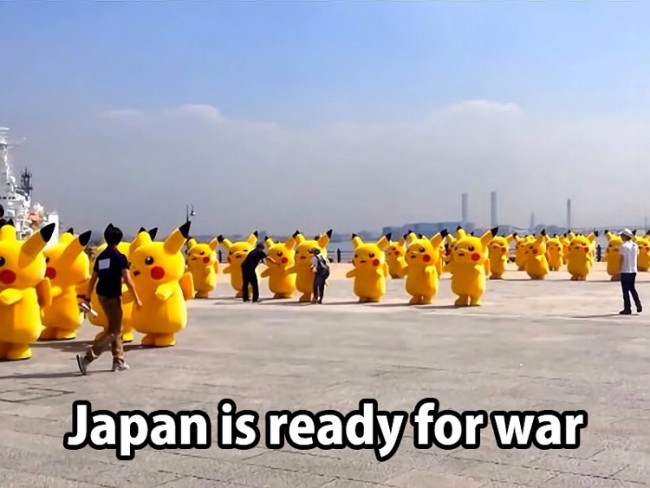 via
Hello my baby, hello my darling, hello my rag-time gaaal!

via