Disappointed, even in death.
Photobomb Level: Bartender
Spotted at my brother's graduation ceremony.
Here's a shirt my sister bought from an Asian store…
So there is this new face mask on the market.
I moved while a panoramic photo was being taken, and ended up looking like a Picasso painting.
High school portrait.
My mom asked me to help her go through her email to delete emails she doesn't need…
Wait, they did what?!
Bills, bills, bills…
Either I'm a Disney princess, or this means I shouldn't go to work today.
Had dinner at an expensive restaurant. This is how they delivered the bill.
Zipper warning.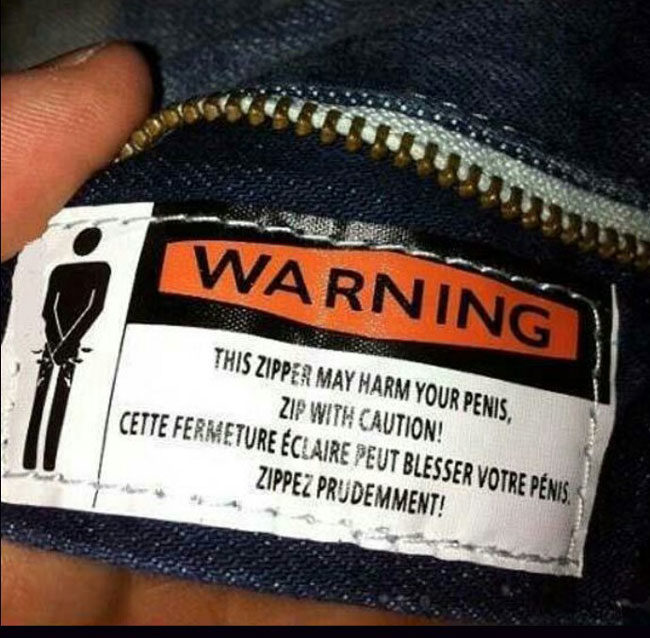 These are the two categories the contestants (nerds) on "Teen Jeopardy" saved for last.
My stepdad is partially deaf but refuses to wear hearing aids. I asked him to pick up two bags of party mix for this weekend. He came home with this.
To catch a criminal, you have to think like one.
Gas pump + anus = no bueno.