My town has the best festivals…
Motivational sign.
Think I'll pass.
Modern problems require modern solutions.
Fact. Never had a remotely hot teacher ever; male or female.
We guarantee fast service.
This S&P Holder
I found this book on my dad's coffee table.
I peaked early. Really early.
YOLO
Norway's new minister of health.
"If I fits I sits. You know this, human."
I have found my Monday spirit animal. I call him Dave.
Warning!
Wind Chimes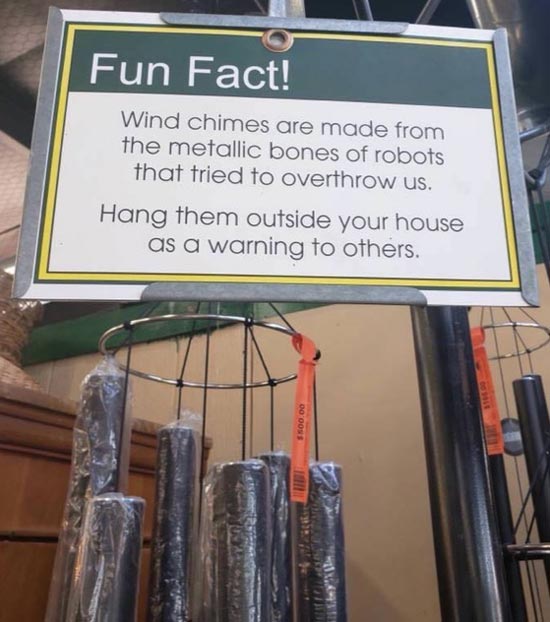 Saw this at my local grocery store.
Lost the key to my truck today….found this at break time… oohhh Monday!
Decisions were made. Maybe next year, Larry.
Probably shouldn't be driving.