Behind every sign there's a story.
My baby treats me so good.
"A man's bookcase will tell you everything you'll ever need to know about him."
This is my first time working in an office. My gf thought this would help the days pass.
Delicious vegan popsicles.
Why you shouldn't anthropomorphize your food.
Last Christmas.
Heeeeres johnny!
Every Thanksgiving my grandpa does this to gross out my grandma.
I wasn't able to make it home for Thanksgiving this year. My dad just sent me this.
So I exist in this wasteland. A man, reduced to a single instinct: Deliver.
Please be patient.
My grandpa called me over to install his favorite game on his new laptop. Sorry Pops.
My wife tried cooking Thanksgiving dinner for us and actually burned the cook book.
Kohl's is selling the Marty Mcfly starter kit.
Ramen noodles at -30, Yellowknife, Northwest Territories.
My little sister cooked her first ever Thanksgiving turkey!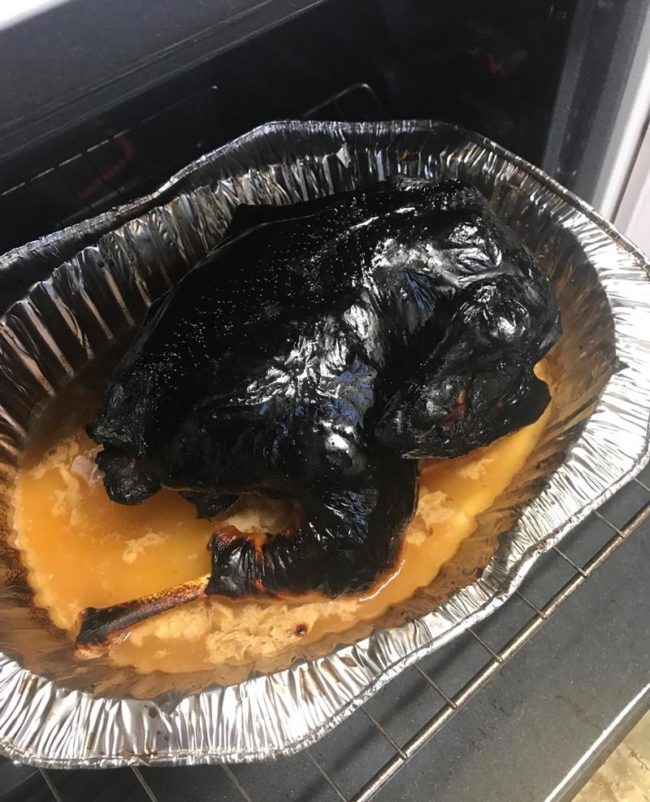 via
Who gave dad the password to the ODOT message signs?
Making sure I save money on Black Friday.