Some makeup and scar putty turned me into the nightmare version of my favorite emoji.
Don't look down…
I had an inflatable cat on my roof for Halloween. Last night it was very windy. This is what greeted me when I opened the door this morning, almost had a heart attack.
Just when I think you couldn't possibly be any dumber, you go and do something like this… and TOTALLY REDEEM YOURSELF!
My friend won the Halloween costume contest.
My daughter and me this Halloween.
Thanks for that Nintendo.
Push red button for service!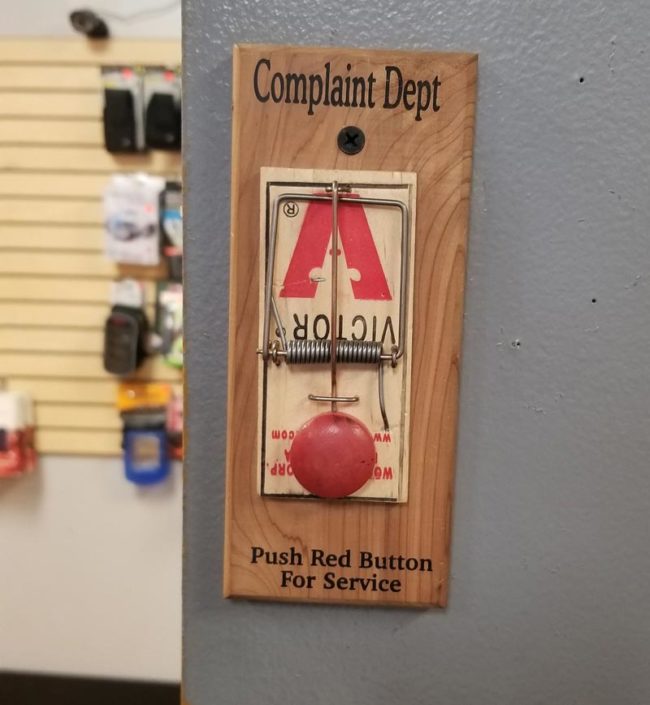 Name checks out.
Sharp wit. I like it.
Look man I just wanted a pretzel.
Vixens Gentlemens Club
Employee of the month.
Inception
He is a good boy.
My daughter tells jokes that my son finds uncomfortable.
Local bagel store doing it right.
This Halloween duo.