I'm just going to walk away slowly…
Tiny jogger spotted on freeway barrier.
Monks confused by band name.
And this one time, at band camp..
World War Z action figure of Brad Pitt I found.
I found a joke book from 1940, and this has got to be my favorite one.
This is a brick outside the main building on my campus.
Pug driving a VW bus in google streetview (I barely had enough time to hoist him up there).
My son's hair for crazy hair day at school.
I stuck a photo of Pennywise to my wife's backup camera.
How?
What are you?
Come play with us, Danny.
Florida State Bird.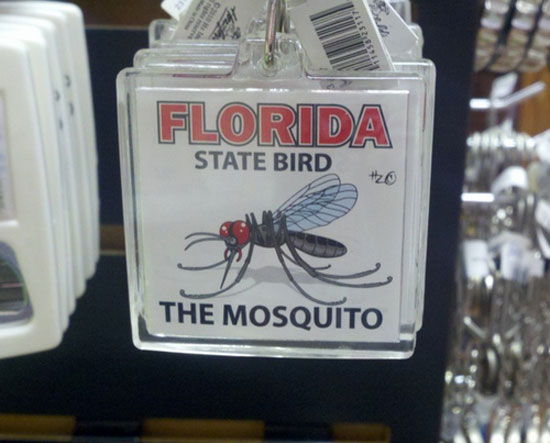 Local calls only.
Mom got her first windowed oven.
Here is proof of just how patient my boyfriend is to help me nail my increasingly basic goals.
Doggo friendly fence.
My aunt asked my uncle to put some corn down for the deer…