Japan wasn't built for me.
This is the Wifi password at a local Thai restaurant. I'm determined to join their network…
Dude in front of us on the carousel at Legoland was hardcore.
I know a bargain when I see it.
Improvement.
When the coffee is just right.
Boss put a webcam outside his office.
When grandma buys you a VR headset.
I want my home to feel welcoming.
On my way to a show jumping competition.
Jon Snow White.
The Purge: Canada
The most annoying question ever asked.
I was photobombed by a rat… I am now… Rat Woman.
Ah yes, I love that feature!
I've never wanted cheap chinese merchandise this badly.
50 Cent and Jimmy Carr.
Her shirt says #Heavenbound. One of the last shirts you want to see on your flight.
My day at the pool… I'm killing it with the ladies!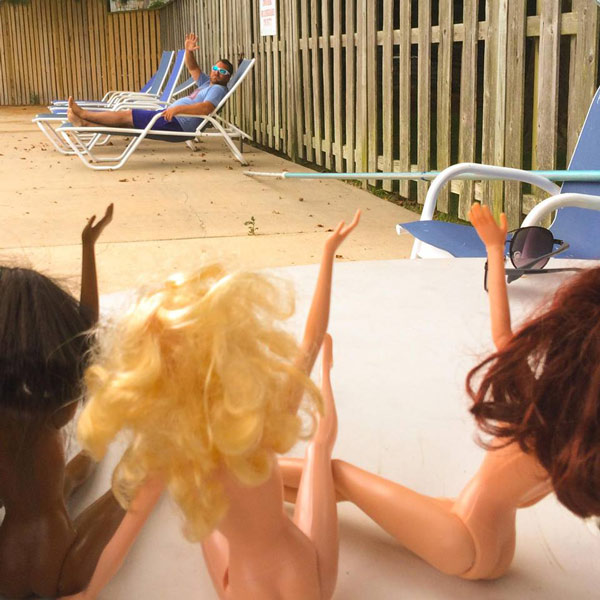 Not the special kind… Just your regular old police.