How To Cure Depression.
English teacher friend's seventh grade class just got their first writing assignment.
National news in Norway did a piece on eye tests. Anchors had no clue.
The booty so good got this guy going full anchovy.
My initials are E.D, I've been signing with a dick my whole life.
My friends took a romantic picture on the beach. I ruined it.
Seems like a good deal.
Your smile has arrived!
Uhm.. I think I'll pass. I just wanted to know where they were.
Easily my favorite MLB scoreboard ever.
It looks like the anchor has tiny legs.
Toyota.
Guy inserts himself into stock photos.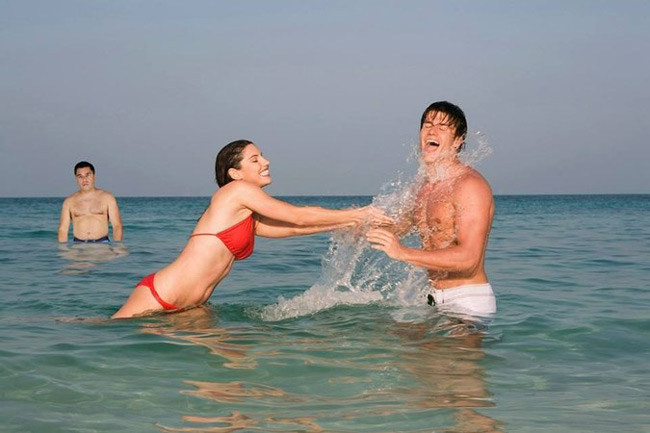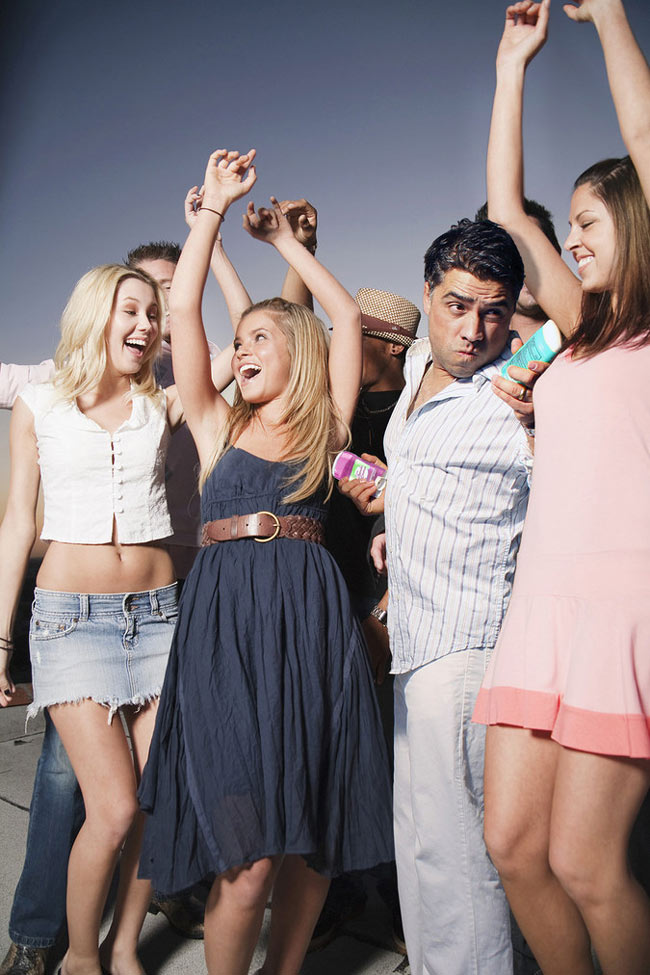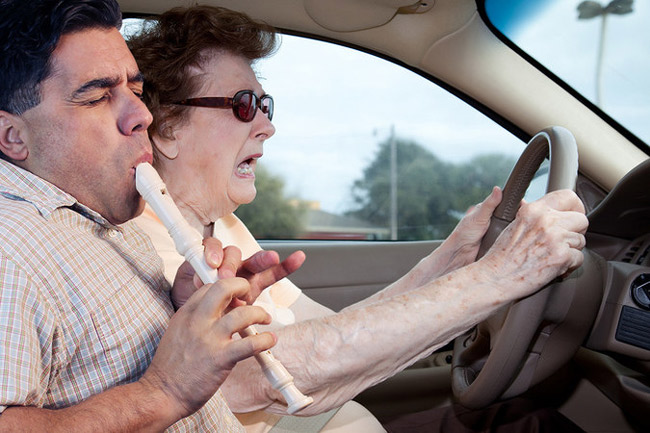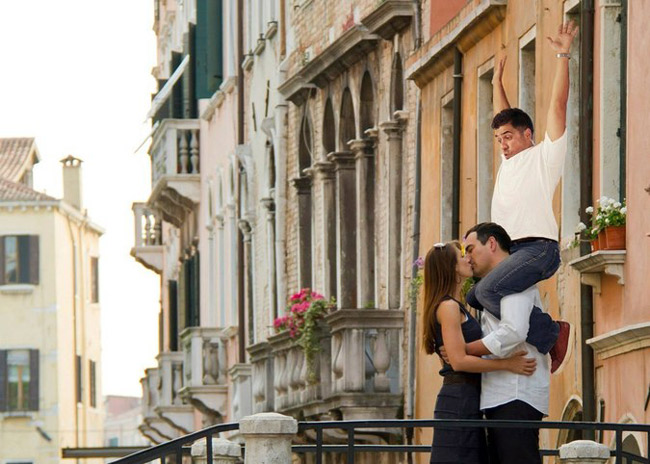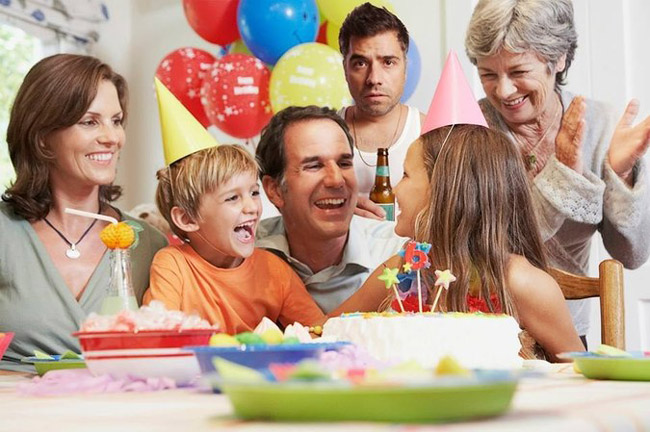 Googled "angry chicken" and got this masterpiece.