Work is what you make it.
No, go ahead. I'm sure the message can wait.
I woke up to this question this morning.
'Driving was so peaceful': Dad of triplets has genius fix for backseat battles.
How 1925 envisioned the future.
Just a Yamaha sun bathing.
After years in the Middle East, the move to Singapore is already paying off. A local establishment:
Free hug.
Someone rides this to my college everyday and yes that is a pirate flag on the back.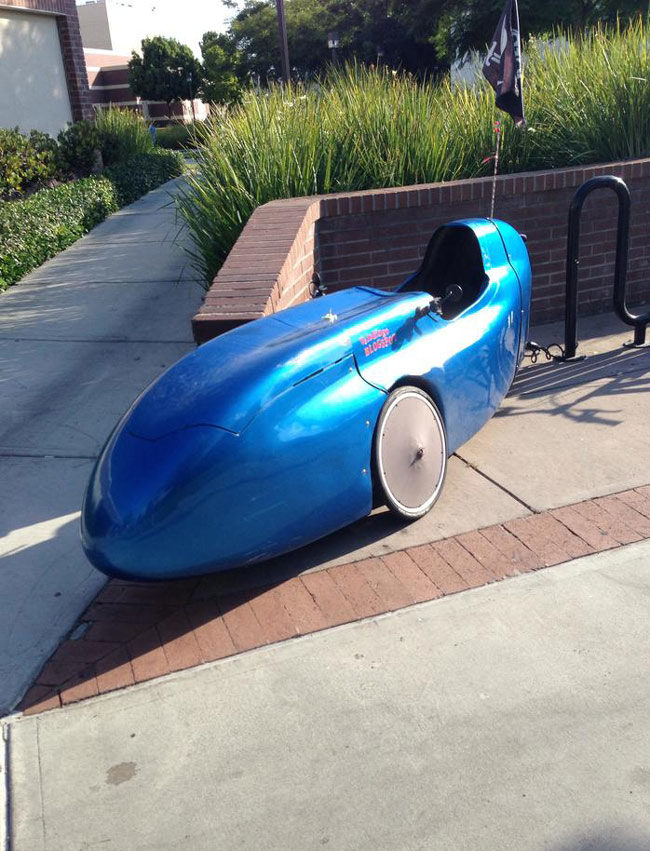 Pimped my ride.
Giving candy to kids.
Buddy of mine asked the pizza place for a joke in the box. This is what he got.
Why Looting in The South After a Hurricane is a VERY Stupid Idea…
You can't fault the logic…
A short story.
Nasty Hobbitsies!
Jack White looks like Michael Cera dressed up as Johnny Depp for Halloween.
Fair enough.