Construction workers have my home office looking like Dexter's kill room.
Holly Blair's Obituary.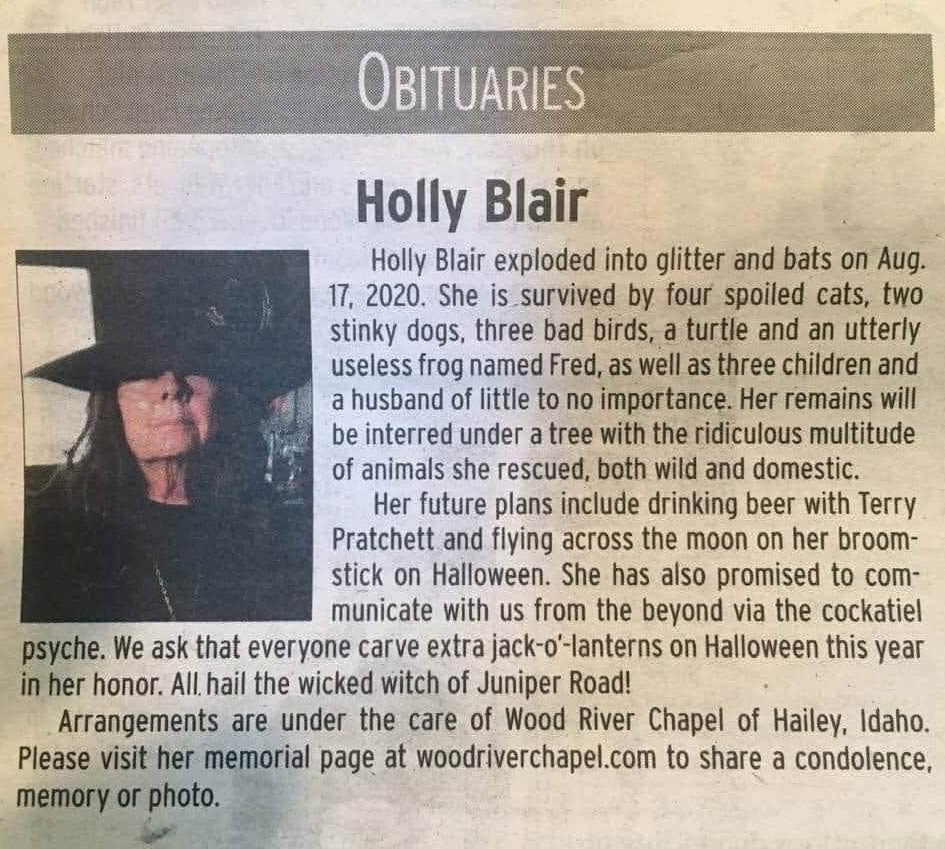 Found this message on a circuit board from a San Francisco Rush arcade cabinet.
A friend of ours sent my wife and I the only photo they found from their wedding that my wife was in.
Had a COVID test. Glad my testing centre has embraced the zombie apocalypse aesthetic.
Village in the Czech Republic.
Walking to class this morning and noticed this in one of my prof's office window.
nald's
These trail names are getting out of hand.
Life with a newborn during a pandemic.
Found out what was draining my battery..
Do not put raccoon on head!
Praise the Lord.
It happened.
My wife's Amazon order is on its way.
Bird & Bird
Starting her off early.