A bad day in the morning? chief Yelled at you, with the session or blockage forgot wallet at home? Do not be discouraged! Professional improves mood instantly set you up for the weekend and cause a smile.
1.  Just look at this fish
2. Macaulay Culkin in a shirt with Ryan Gosling in a shirt with Macaulay Culkin
3. Best Friends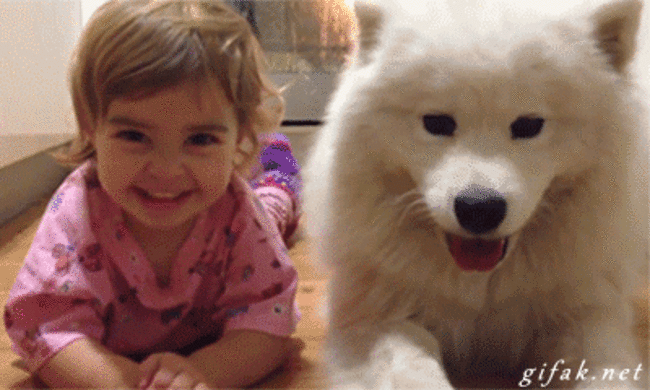 5. Unexpected but pleasant visit neighbor
6. "Have you seen this dog? Now seen. "
7. Arts on the paws
8. This rabbit with backpack
9. Côte extrovert
10. Hamster, munching pizza
11. A dog has forgotten that he is a dog
12. Pony and Bear
13. Dog walk "hand in hand"
14. Watering machine – the supplier of the rainbow
15. This cat with a heart of gold
16. And the dog, too
17. Smiling manta rays are sending you good!