These awesome maps provide a unique way of reminiscing, all those wondrous beers you've tried can now be organized and displayed. The whole of the US maps looks great, there's also single state maps, around 30 states are available at the moment, and they are aiming to have them all ready by May 1.
US Beer Cap Map

These fine maps are laser cut from a ¼ inch veneered plywood sheet, they use a clever design to ensure each of your caps will fit snugly in place.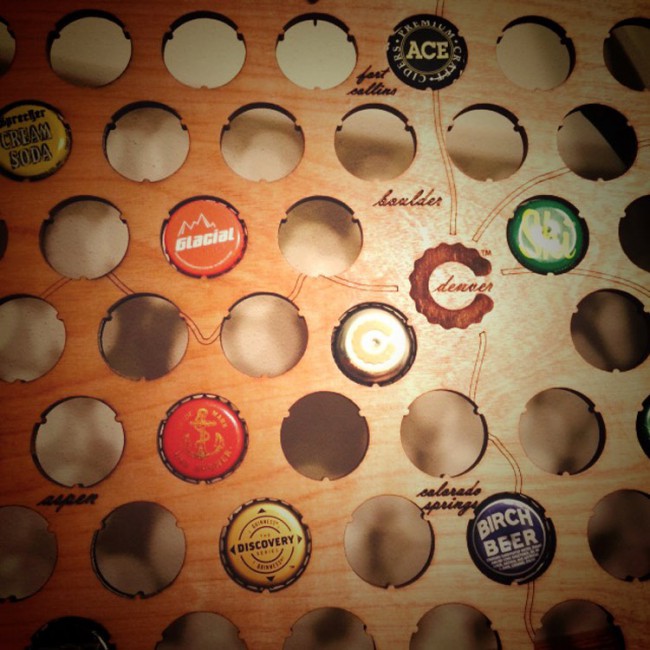 They are also starting to make maps for the rest of the world, they currently have the UK, Germany, and New Zealand, with more to follow.
New Zealand Beer Cap Map

Wisconsin Beer Cap Map

Ohio Beer Cap Map

North Carolina Beer Cap Map
The Beer Cap Maps can be bought through the companies site here.