Once again it's time to take a look at the latest designs for 2018 mens tattoo trends. After talking with many artist we have found that minimal tattoos are gaining popularity, as for placements, hands and fingers are quickly becoming the most popular locations. At the other end of the spectrum, demand for large tattoos including full sleeves and back pieces is also increasing. Many artist report that photo-realistic, black and grey and geometric black work are trending at the moment.
Without further ado, let's dive straight in and take a look at some tattoo ideas from the great artists around the world. Enjoy.

By Shun Tattoo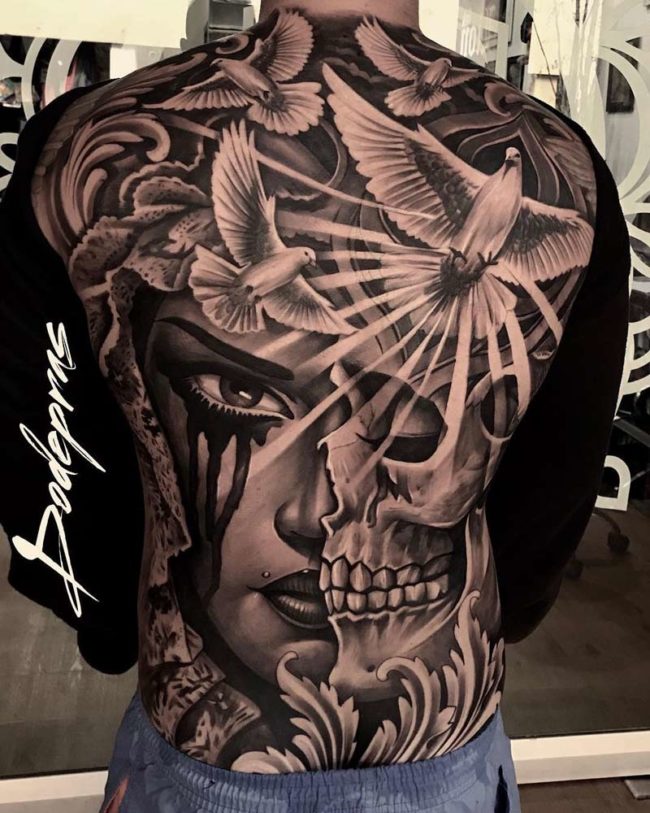 By Dode Pras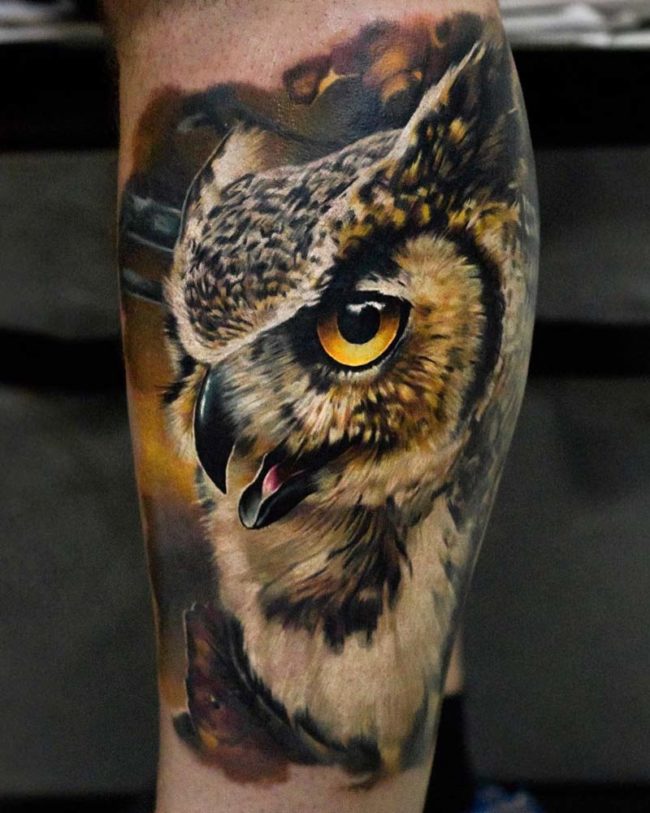 By Andrey Stepanov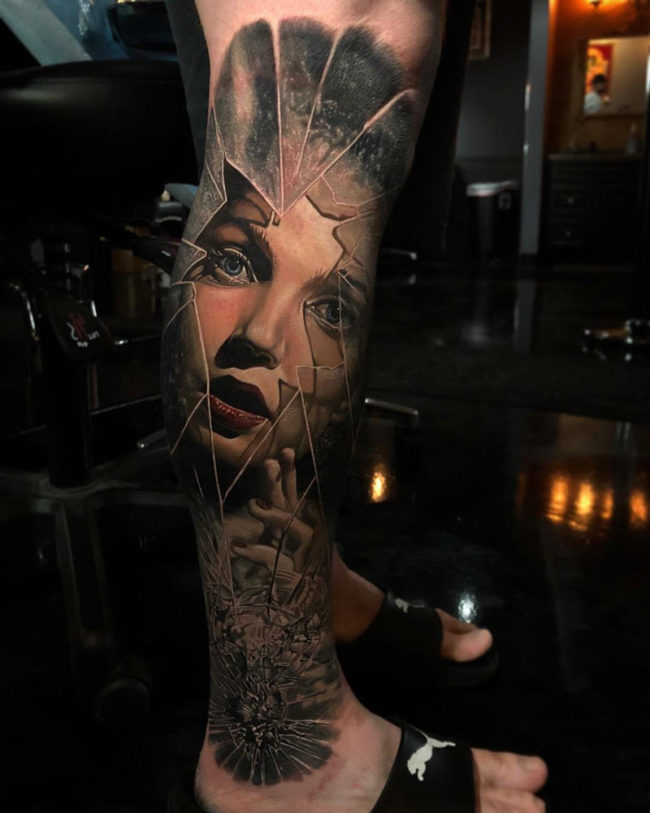 By Ben Kaye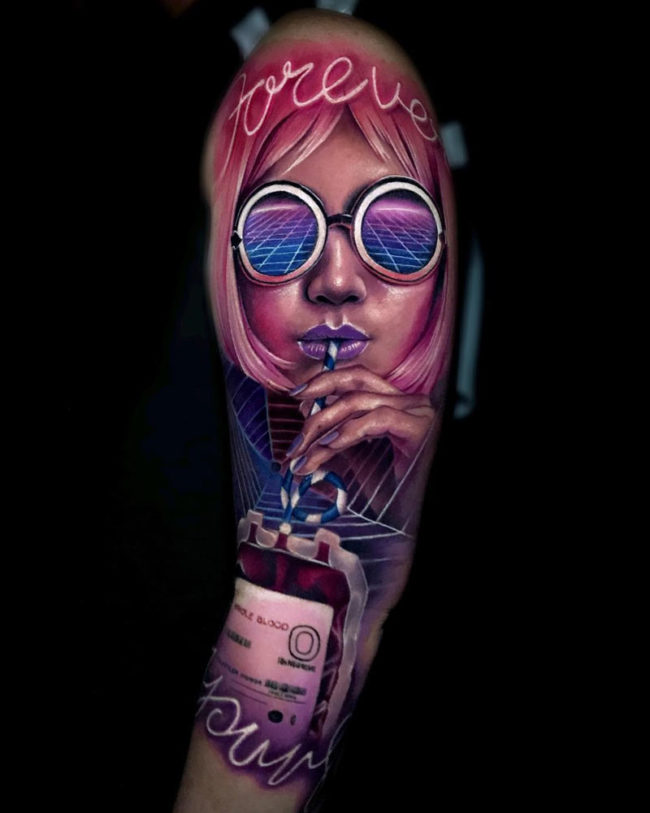 By Sam Barber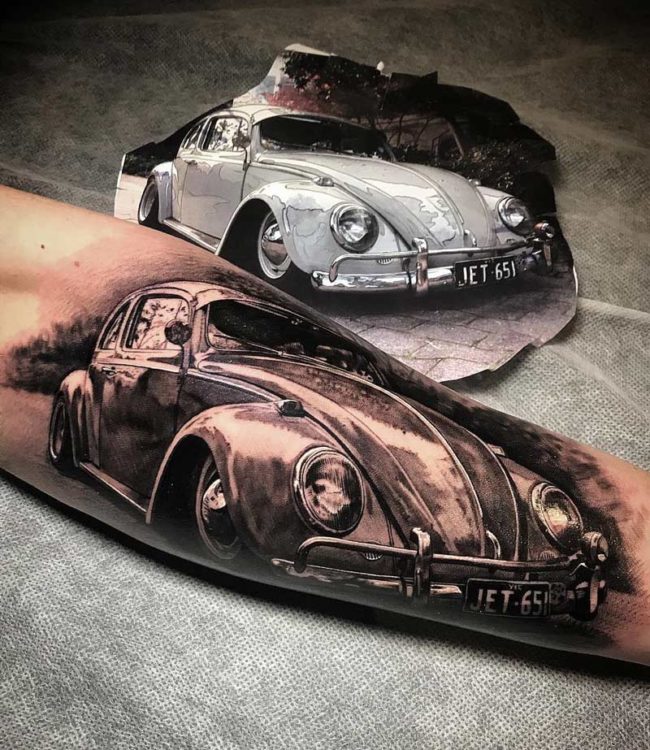 By Ben Thomas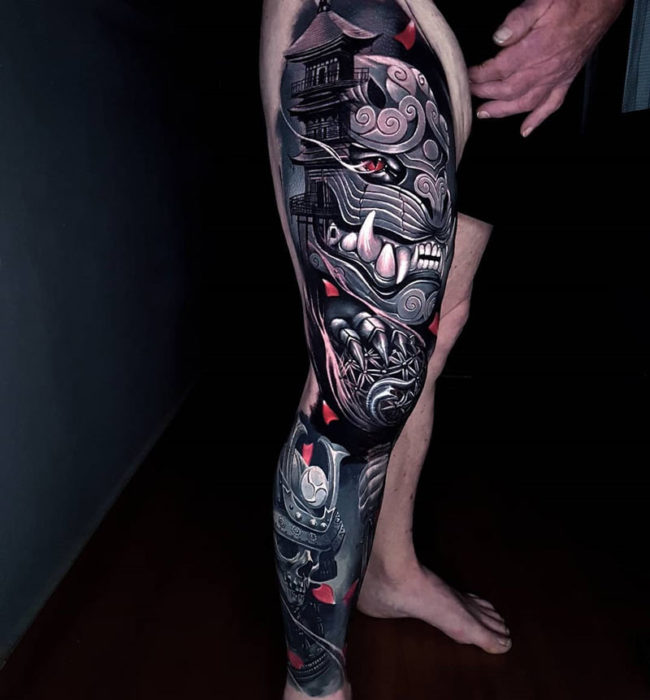 By ATA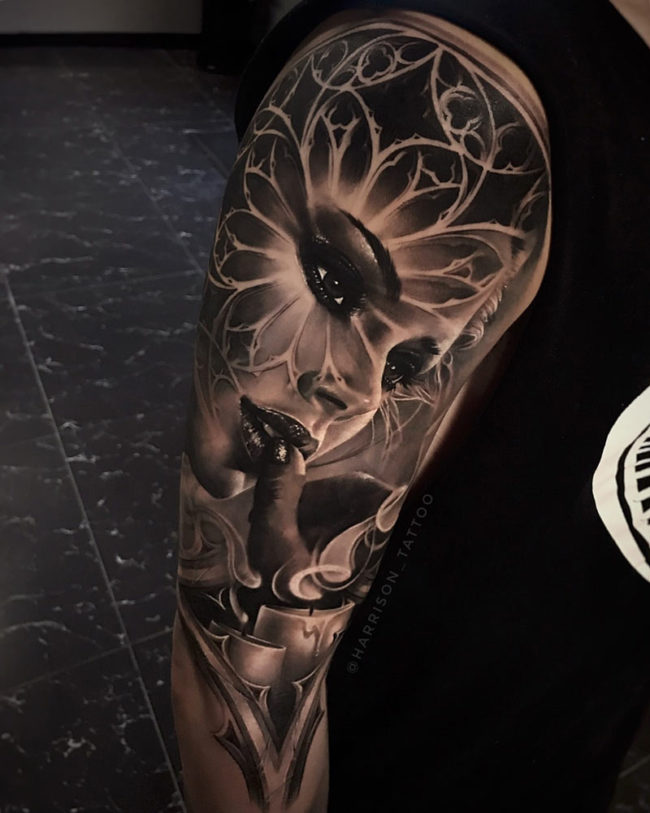 By Harrison Daniel

By Michal Ledwig

By Allen Brunn
Like Us

For Daily Odd Stuff!